20 Best Love Quotes to Inspire your Love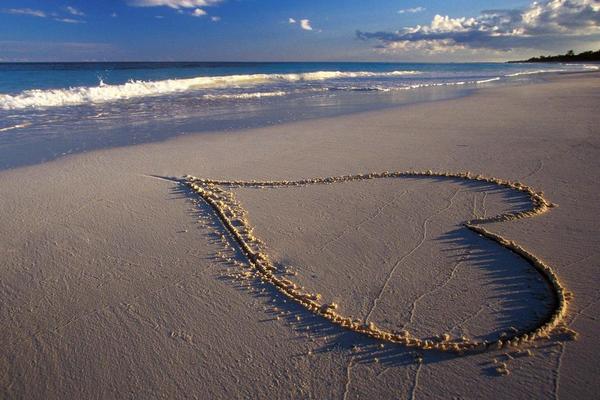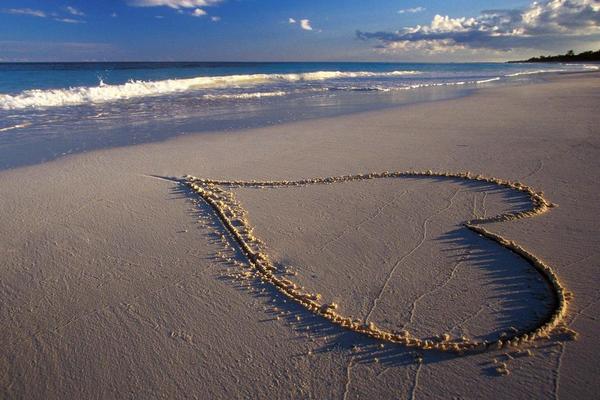 Here is a short collection of 20 love quotes which will inspire you to express your love. Love is probably the best feeling that does not depend on any outward beauty. Many poets, artists and musicians have graced us with some extra ordinary lines which makes us feel what they're feeling and inspire us the most to express our love.
So lets have a look at those words.
20 Best Love Quotes
1-"Love isn't something you find. Love is something that finds you." -Loretta Young
2-"Gravitation is not responsible for people falling in love." -Albert Einstein
3-"If you live to be a hundred, I want to live to be a hundred minus one day so I never have to live without you." -A. A.Milne
4-"The love we give away is the only love we keep." -Elbert Hubbard
5-"All, everything that I understand, I only understand because I love." -Leo Tolstoy
6-"And in her smile I see something more beautiful than the stars." –Beth Revis
7-"Love doesn't make the world go 'round. Love is what makes the ride worth while." -Franklin P. Jones
8-"It's one thing to fall in love. It's another to feel someone else fall in love with you, and to feel a responsibility toward that love." –David Levithan
9-"I have found the paradox, that if you love until it hurts, there can be no more hurt, only more love." -Mother Teresa
10-"I love you the way a drowning man loves air. And it would destroy me to have you just a little." –Rae Carson
11-"Love is a friendship set to music." -Joseph Campbell
12-"Love is of all passions the strongest, for it attacks simultaneously the head, the heart and the senses." -Lao Tzu
13-"Where there is love there is life." -Mahatma Gandhi
14-"At the touch of love, everyone becomes a poet." -Plato
15-"Keep love in your heart. A life without it is like a sunless garden when the flowers are dead." -Oscar
16-"To love and be loved is to feel the sun from both sides." -David Viscott
17-"Life without love is like a tree without blossoms or fruit." -Khalil
18-"The art of love is largely the art of persistence." – Albert Ellis
19-"If you would be loved, love, and be loveable." -Benjamin Franklin
20-"Love is a better teacher than duty." -Albert Einstein
Hope you like our collection!
Like this Article? Subscribe to Our Feed!