15 Best Free Online Games to Play with Friends or Alone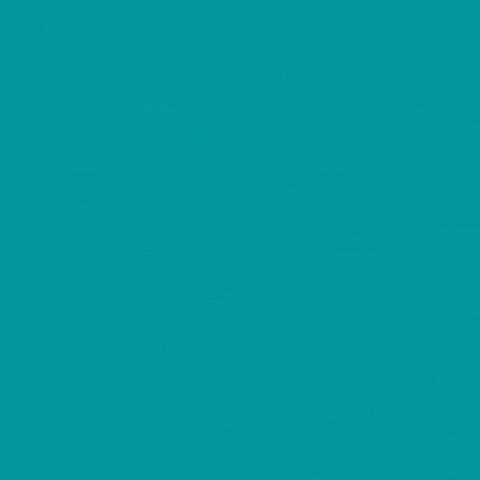 Games are a great way to kill time and have fun. However, many offline games are platform-based, which means your favorite game might not be available on the device you are using. Offline games also take up a lot of storage space, and sometimes, you would need high-powered PCs to play them. Fortunately, you can now play games online without having to install them on any device. You can play them on the go and on any device. Here are some of the best free online games out there.
The 15 Best Free Online Games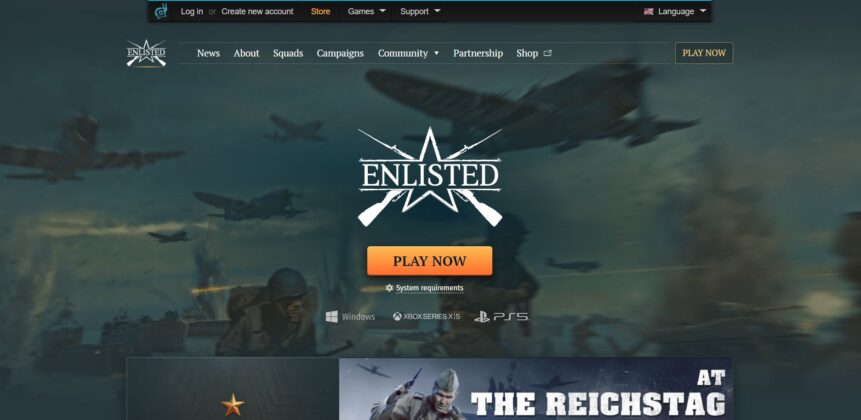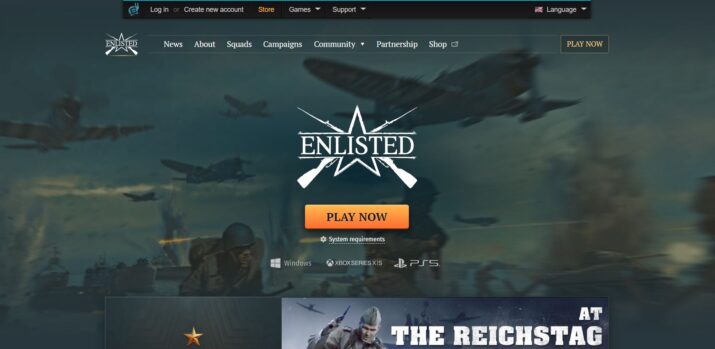 Photo: enlisted.net
Enlisted is one of the best free online games you can play on your PC. It is a tactical shooter game with an amazing storyline. This game is filled with action. It puts you on the battlefield to lead your square (AI soldiers) through some of the most renowned campaigns in World War II. As the leader of the squad, you will give your troops commands and tell them what to do throughout every battle.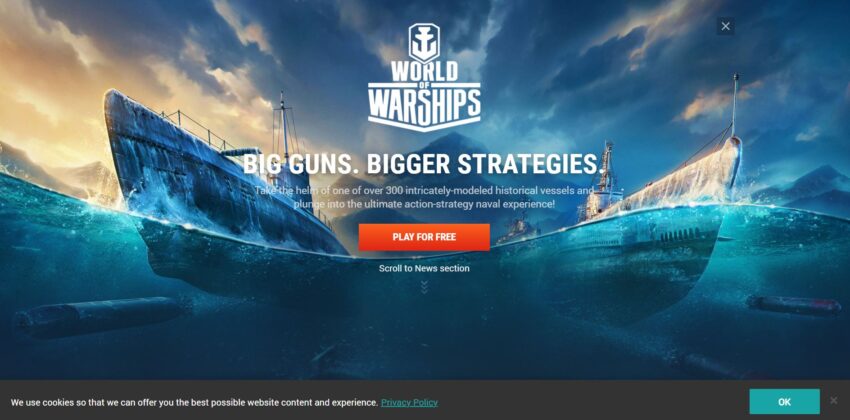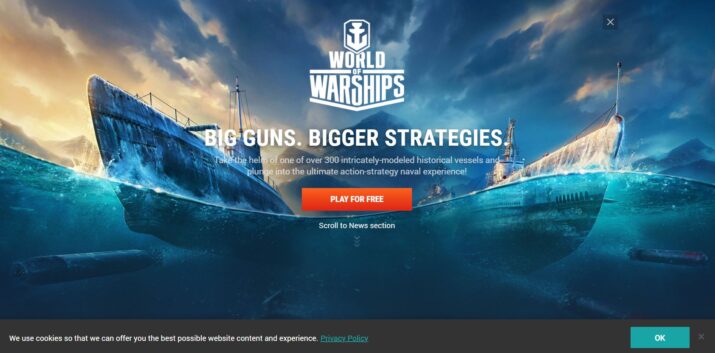 Photo: worldofwarships.asia
World of Warships is another fascinating game that you can play online. This is an action-filled game, and you can play it free of charge. The game has welcoming and simple controls. In addition to being friendly, this online game is more fun than many games out there. The game has a great design quality with a fascinating gameplay experience.
③ Platin Casino Ireland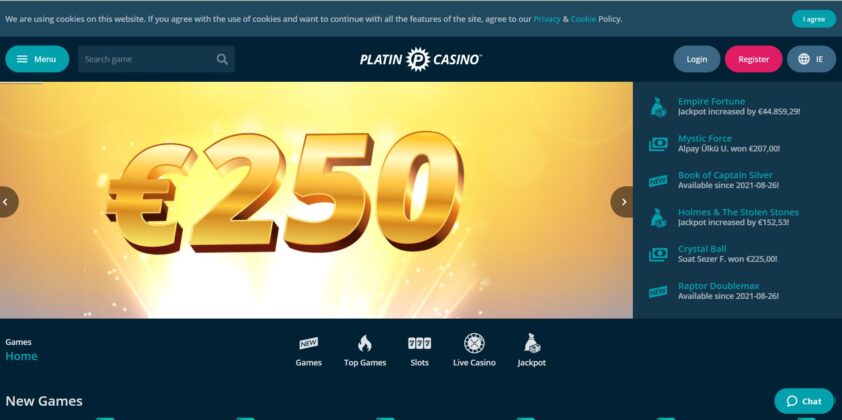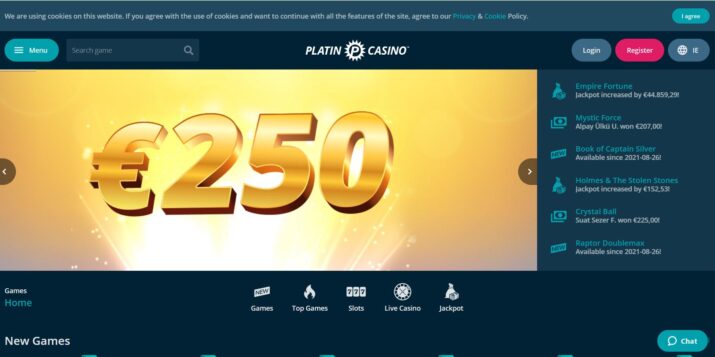 Photo: platincasino.com
Platin casino Ireland also offers a wide range of games that you can play free of charge. You can play these games from any device from the comfort of your home. The casino games on this platform will also fetch you some money if you play responsibly and apply caution while playing. The games are very easy to play, and you can find some of your favorite arcade games on the list. The platform also offers great bonuses for some of its games.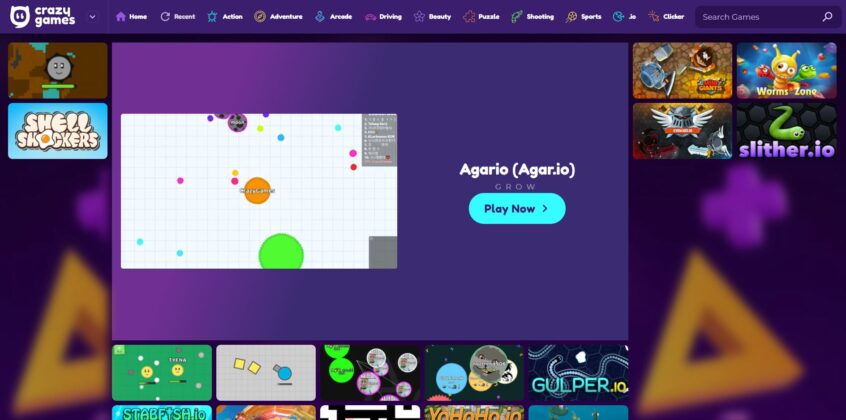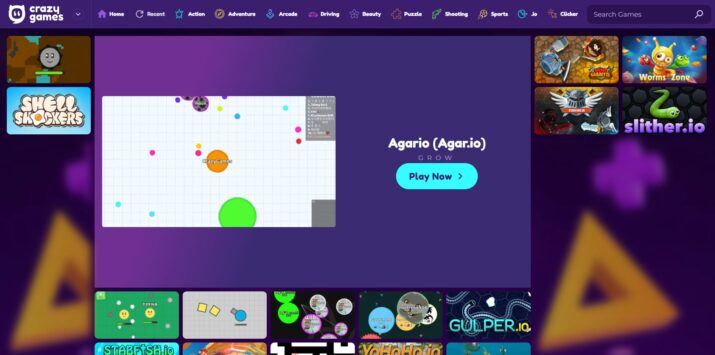 Photo: crazygames.com
If you are looking for a very simple game that is ideal for all ages, then this is the right game for you. This game features very simple graphics and configuration. It is more like an arcade game, making it a great option for those who love arcade games. You start the game as a tiny circle, you move faster and try to dodge larger circles trying to eat you. Your mission is to be eating the tiny colored dots and avoid being eaten, you will be getting bigger while doing that.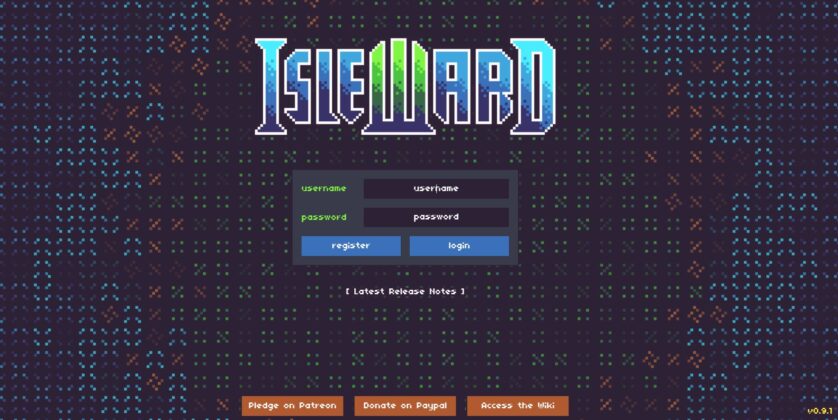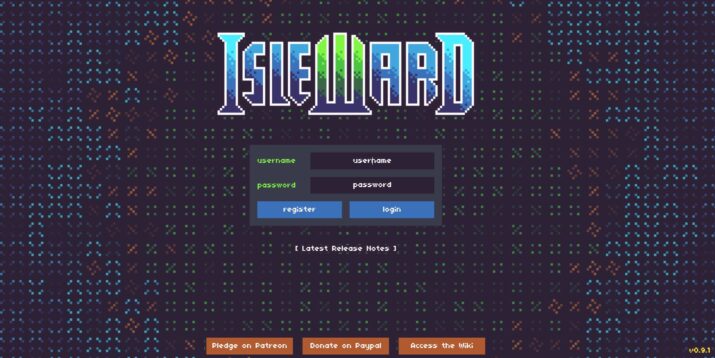 Photo: play.isleward.com
This is another simple arcade game that is ideal for players of all ages. The game is very easy to play, and it features an amazing color layout. It is a multiplayer game, and you can play with other players online. Like with most other games, your mission in this game is to remain alive. You can kill monsters and other creations to level up.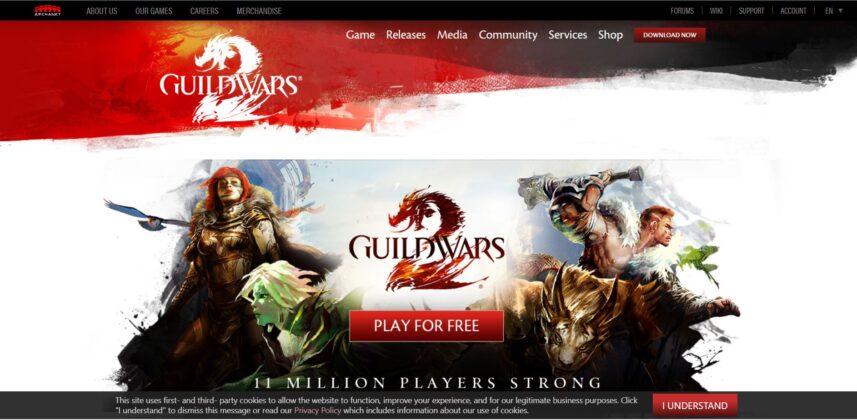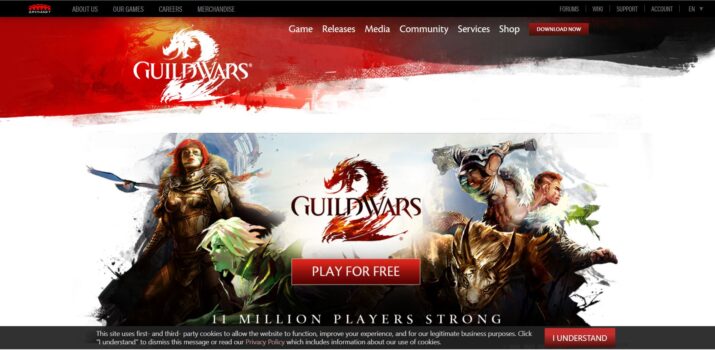 Photo: guildwars2.com
Next on the line, we have Guild Wards 2, and it is one of the best online games out there. This is the best MMO of 2018, and it has a lot of action in store for you. This game is about your journey, the people you meet, the things you do, and your everyday experiences. It is not a race to a final destination. It is designed for you to enjoy every moment of it.

Photo: warbrokers.io
War Brokers is another very simple game that you can use to kill time. All you have to do is signup and start playing. It is a first-person shooter (FPS) game, and it is packed with loads of fun and action for you. You get to go on missions, stop your enemies from destroying the city, and more. You can also choose from a wide variety of weapons when going on missions.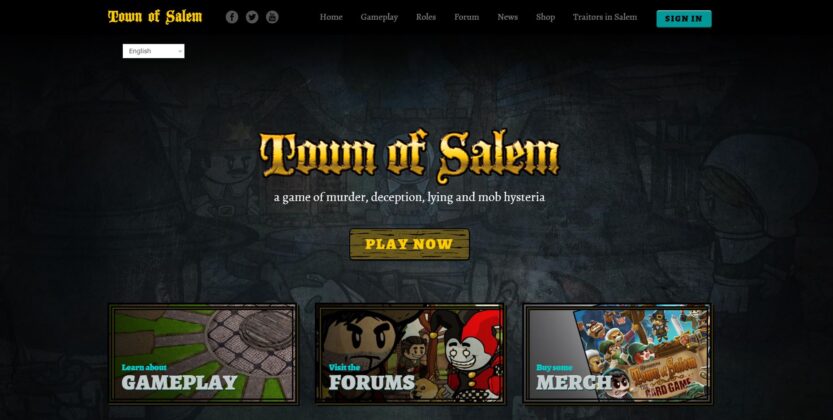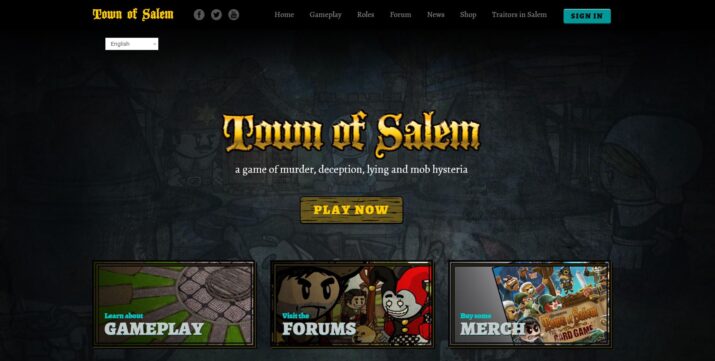 Photo: blankmediagames.com
If you are a fan of strategy games, then this is the best online game for you. Town of Salem is a game of deception, mob hysteria, lying, and murder. It is more like a "you either kill or be killed" situation. The game is browser-based, and it has different challenges that make it fun and exciting to play.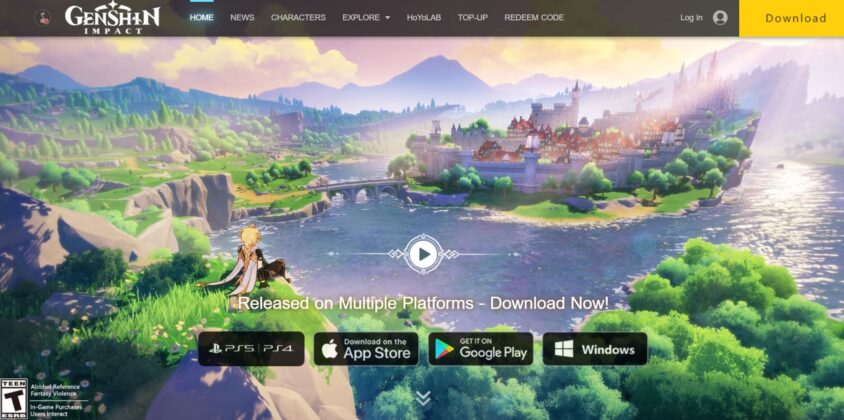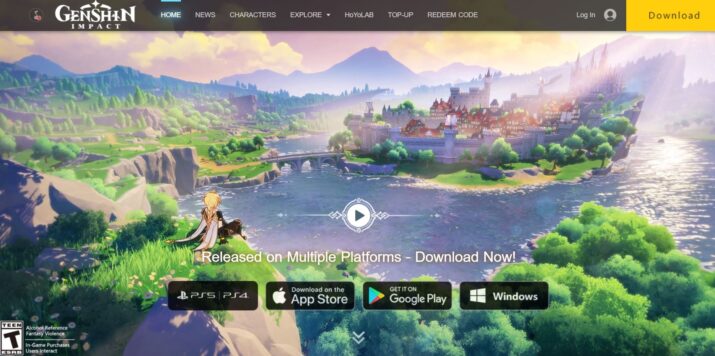 Photo: genshin.mihoyo.com
Genshin Impact is an epic game that is backed with a fascinating storyline. It features a massive open world and realistic graphics. The game allows you to do many things, including cooking, crafts, collecting things, as well as minibosses and puzzles. It has different places to explore and you can keep playing for hours without getting bored. The storyline is amazing, and you will also get to learn a lot while playing the game.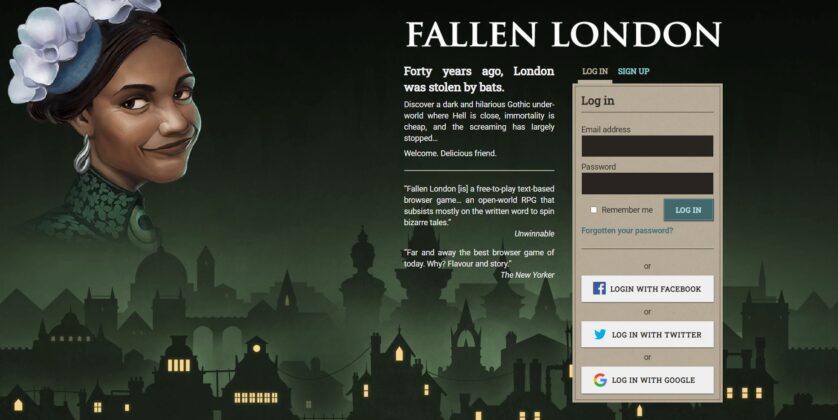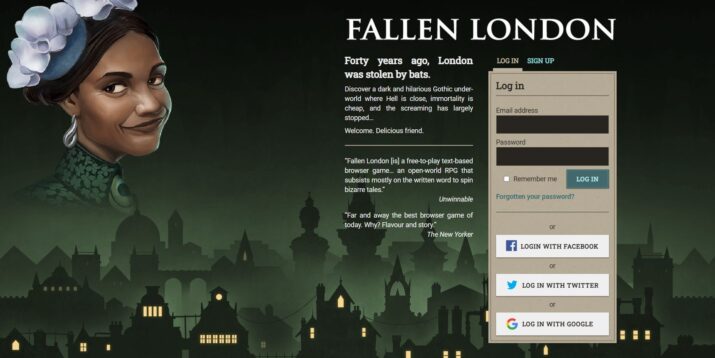 Photo: fallenlondon.com
Fallen London is another classic, high-end graphics game. It features a hilarious storyline that makes the game interesting. In this game, you will discover a hilarious and dark Gothic underwork where immortality is cheap, hell is closed, and it is up to you to save the world. This online game is free, and it is an open-world RPG loaded with action and fun. All you have to do is to sign up and start playing; you can sign up with your Facebook, Twitter, or Google account.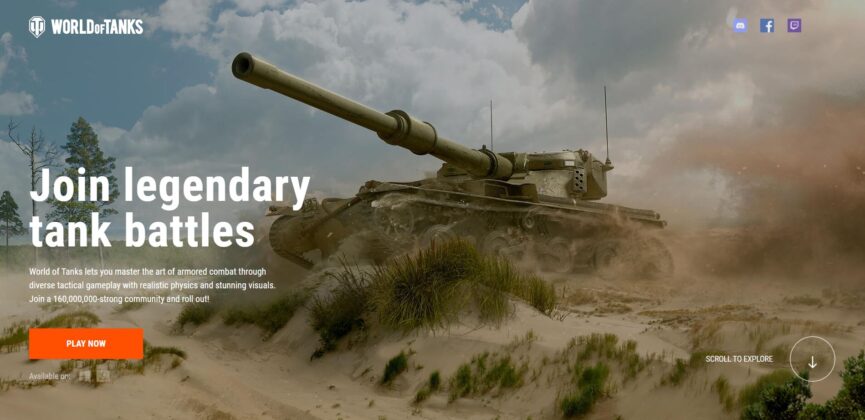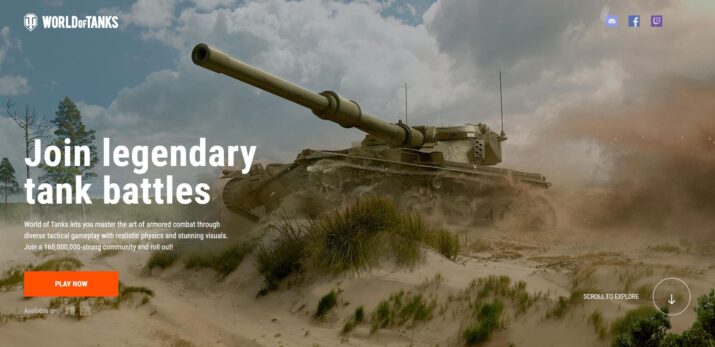 Photo: worldoftanks.asia
World of Tanks is one of the best tank games in the world. If you are looking for a fun and exciting online game, this is the perfect game for you. This is an exciting and accessible tank simulator game, and it was designed on the foundation of complex game mechanics. It is a tank battle, and you get to battle your opponent's tank with your tank to see who is the strongest. You have a wide range of tanks to choose from, and you will be unlocking them as you get to different stages.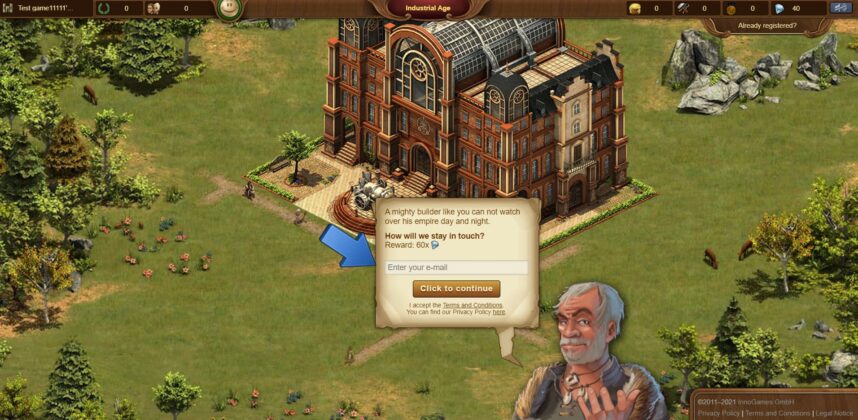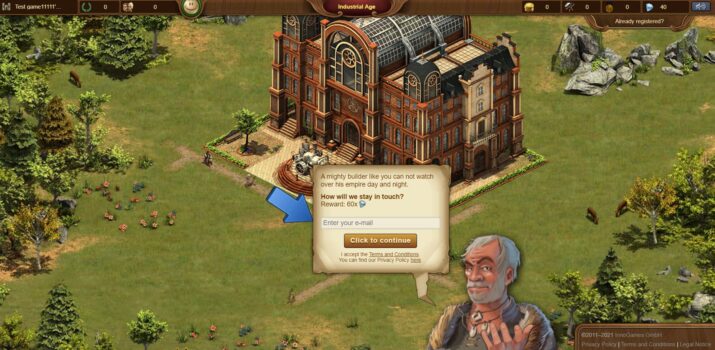 Photo: om.forgeofempires.com
Forge of Empires is one of the best strategy games you can play online. This game has a lot in store for you, and you only need to create an account to start playing it. This game would enhance your management skill, as it would put you in a position where you have to build and manage a village. You will start with spear-wielding warriors and Stone Age huts. You will lead your armies, go to battles, and grow your village.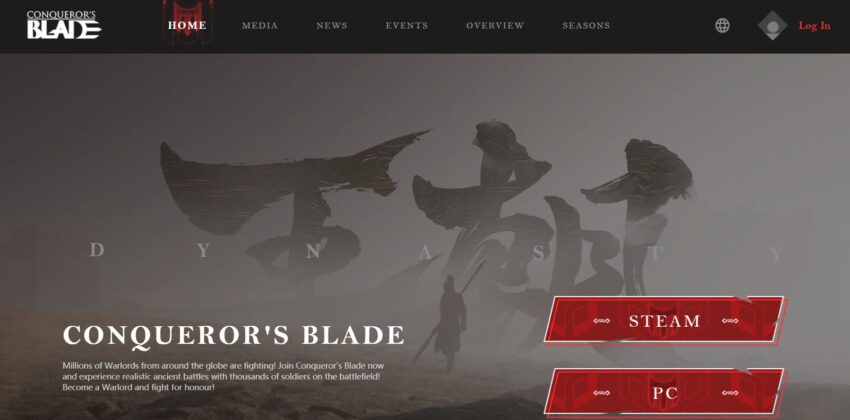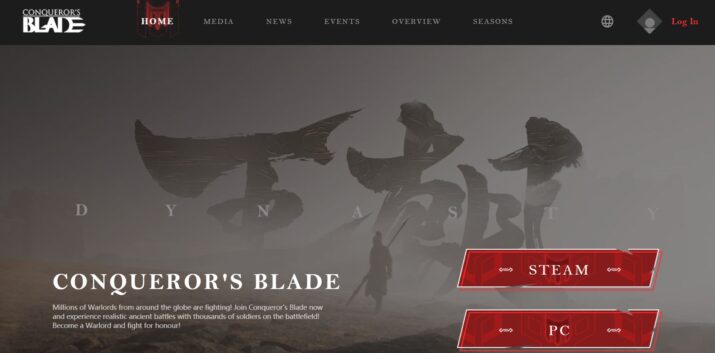 Photo: conquerorsblade.com
This is another simple online game that you can play with your computer. It is an epic game where you have to lead your team to battles. The game involves tactics and adequate planning, but it is fun and exciting to play.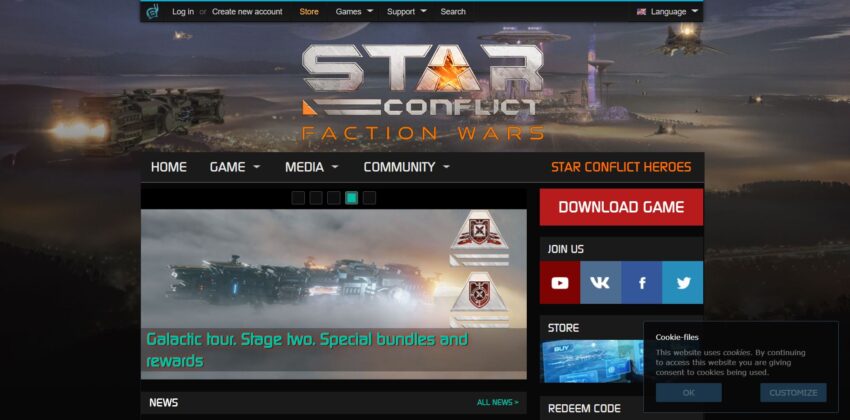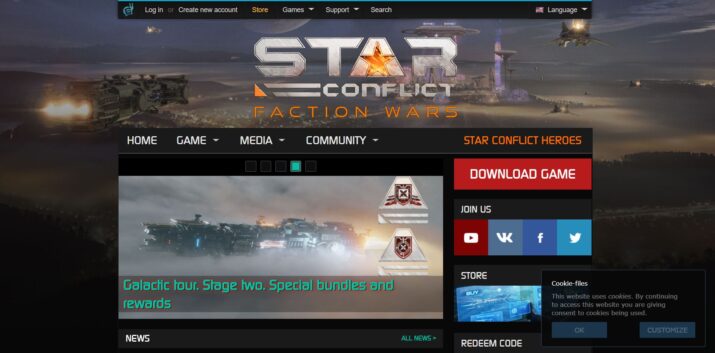 Photo: star-conflict.com
If you are a fan of battleships and space wars, this game is for you. A colorful, shiny space sim will place you in a huge multiplayer universe, dropping you right in the middle of a battle.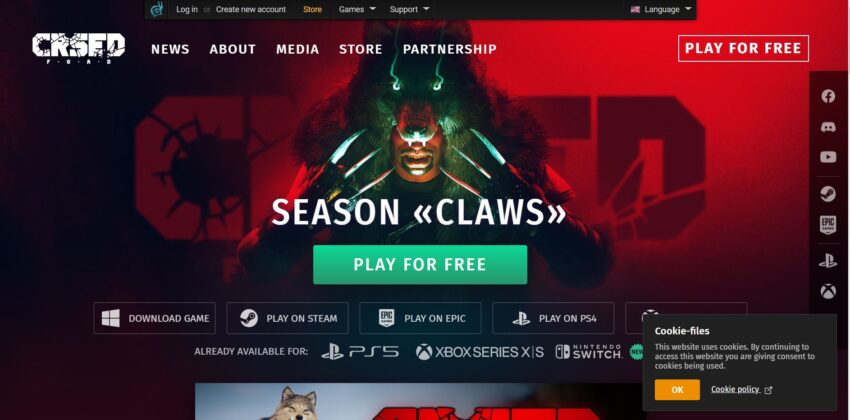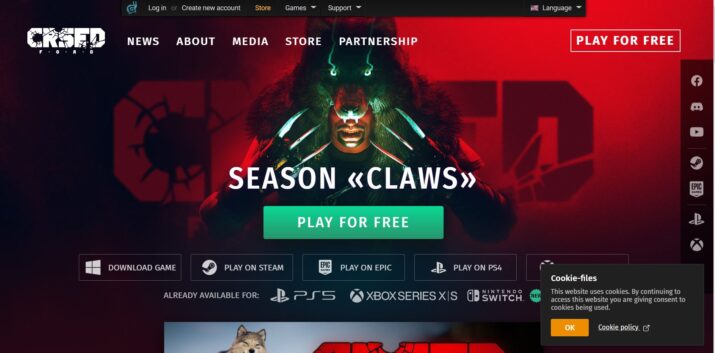 Photo: crsed.net
This is another action-filled shooting game that you can play online. You can access this game with almost any device; the only requirement for playing the game is to create an account. The graphics of the game is stunning, and it is available in two different languages.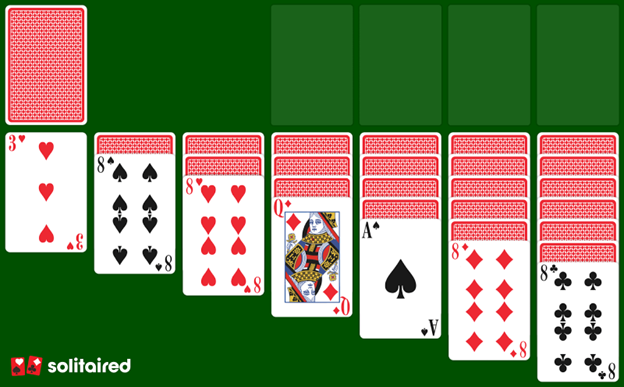 Solitaired features the highly popular card game Solitaire as well as many other variations of the game including Spider, Freecell, and Pyramid. For players looking for other types of games, the site also offers classics such as Yahtzee and crossword puzzles.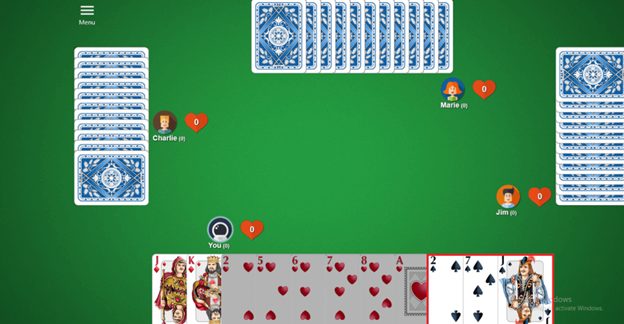 The trick-taking game is won with strategy, and a bit of luck. Hearts is played with a standard 52-card deck and up to four players. The objective of the game is to score the fewest points by avoiding collecting penalty cards such as the Queen of Spades. The game is won by the player with the lowest score, Hearts is available in single and multiplayer modes.

Cribbage is known for its fast and entertaining gameplay, the online version offers a breakdown of the rules as well as helpful strategies. The game is played with a standard 52-card deck and up to four players. The objective of Cribbage is to score points by forming certain card combinations and moving pegs on the cribbage board. Cribbage Online offers the game in easy, standard, and pro modes, making this game suitable for players of all skill levels.
Final words
Online gaming is increasingly becoming popular because they have very few requirements compared to offline games. Listed above are some of the best online games that you can play on your PC.
Like this Article? Subscribe to Our Feed!
At Dumb Little Man, we strive to provide quality content with accuracy for our readers. We bring you the most up-to-date news and our articles are fact-checked before publishing.