10 Ways to Embrace Changes In Your Personal and Professional Life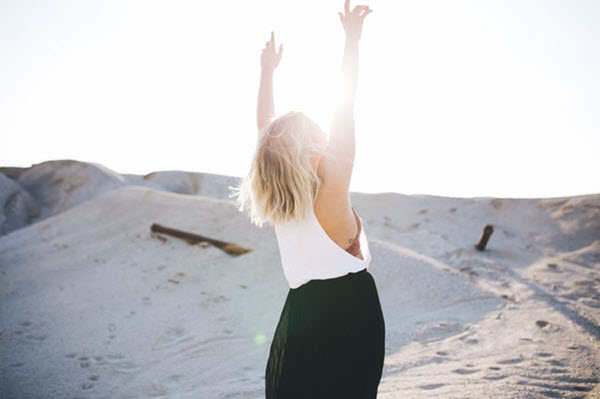 For most of us, change is inevitable. It's something that's bound to happen sooner or later. And when it does happen, whether in your personal and professional life, you'll find yourself in a really difficult position.
Anticipating the changes is one way to make them easier to adjust to. However, as change often means stepping out of comfort zones, making the necessary adjustments won't be as easy as it sounds. And as a result, achieving your goals becomes harder, too.
Why are people so afraid of change?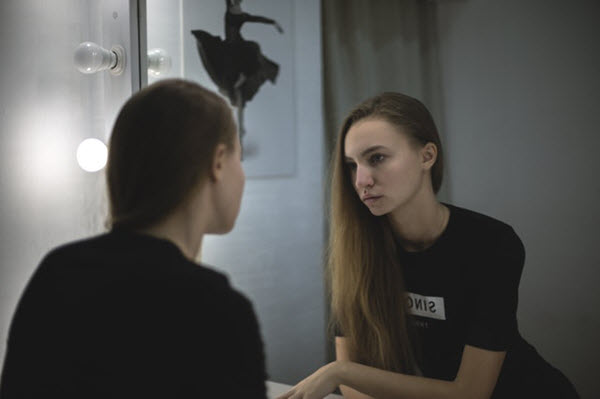 Even though you may want to control your own destiny, making changes in your life may be so intimidating that you will end up settling for less or doing nothing at all. There are 6 reasons why so many people are afraid of change.
Agonizing over certain decisions because you feel isolated
Clinging to those perks, possessions, and statuses that you have acquired along the way
Doubting yourself and feeling that you are not up to the challenge of making changes
Fear of the unknown and being reluctant to take any chances
Focusing too much on the external world around you instead of yourself
Overlooking the fact that there are always options available
It's important to remember that you never have to settle for what transpires when making changes in your personal and professional life. When you have enough confidence to act in the face of your fears about change, it gives you a sense of control. Ultimately, it will provide you with a purpose in life.
10 Benefits of Change
Conversely, the person who is willing to gamble and embrace change has a greater chance of achieving success in their personal and professional lives. Whether it is in your personal life or in your professional life, there are 10 benefits of change to be aware of:
Flexibility
Frequent changes enable us to adapt to new environment, people, and situations.
Improvements
Without change, nothing improves by itself. Therefore, there would be no improvements in your finances, home, and income without change.
Life values
When you are open to change, you see things in your life differently. You'll have an easier time re-evaluating your life. Sometimes, this enables you to reinforce your life values.
New beginnings
Change is about closing one chapter in your life and opening another. New beginnings arise and life becomes more exciting.
Opportunities
When you adapt to change in the workplace or make changes in your personal life, you will find that different opportunities present themselves. In many cases, change provides you with choices that bring about fulfillment and happiness.
Personal growth
Every time change occurs, you have an opportunity to grow and learn. You discover insights into your life and certain aspects of it.
Progress
Certain aspects of our personal and professional lives develop and improve as change has a way of triggering progress.
Routine
Without change, your life would be routine. It would be dull, predictable, and very uninteresting without it.
Snowball effect
When we attempt to make big, immediate changes, we often give up because we feel like we just can't do this. It is during such times that making smaller changes can become very important. Making these smaller changes can result in your bigger, desired changes or goals.
Strength
Unfortunately, change sometimes leads us to unpleasant times in our lives. When you overcome these difficult periods, you grow stronger as a result.
In addition to the above, change accommodates personal and professional growth. It helps us to address specific problems at home and at work while staying up to date on market trends and technological advancements.
Although change may seem inconvenient at times, it has a way of bringing about benefits in a company setting. Some changes enable companies to attract higher caliber job candidates such as changing their pay and benefit structure.
10 Tips for Dealing with Change
Be flexible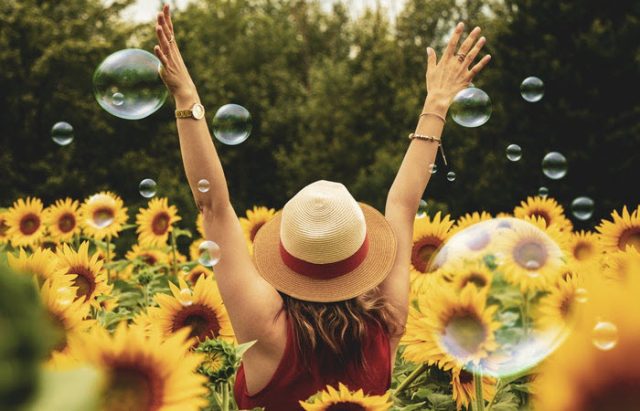 You improve your chances of succeeding by being flexible and adapting to change. Take a look at what is required of you in these new circumstances after changes have been implemented in your professional life.
Communication is imperative
This is especially true when you are facing changes. Effective communication has a positive impact while the lack of it has negative consequences.
Continue with your work as usual
Corporate reorganizations are never fun. It's easy to have a bad attitude when changes are implemented in the workplace since you don't know if the work you are doing will continue being important.
Envision the big picture
Realize that the goals of making change are usually beneficial. The sooner you see the big picture, the better off you will be.
Maintain your network of contacts
Whether external or internal, your network of contacts can be invaluable. They can be a sounding board and share their experiences regarding change.
Perform self-assessments
When planning for the future, many companies will analyze opportunities, strengths, threats, and weaknesses in order to determine what they need to improve on. Self-assessment also helps individuals determine their strengths and weaknesses while showing the areas that need work.
Realize that change is inevitable and is the only aspect of our lives that is constant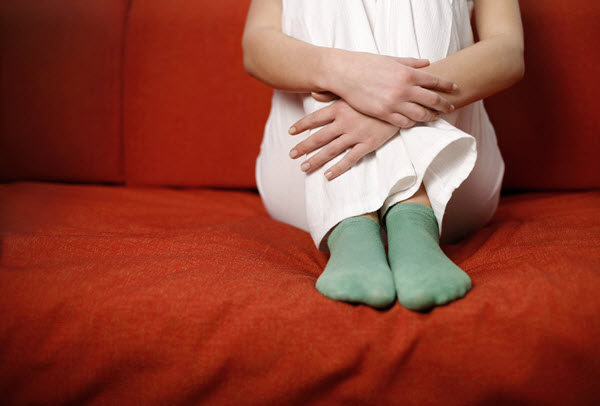 As we grow older, we experience change in our personal lives. Why should it be any different in our careers and professional lives?
Recognize the stages of change
These include shock, denial, guilt, anger, and moving on. In some way, the stages of change resemble the stages of grief over the death of a loved one.
Stay alert for subtle clues in your surroundings
Try to listen in on the rumor mill at work. Are there meetings occurring that you are not invited to? Is your boss acting distant towards you? Realize that change is desirable but also recognize when it is happening in your surrounding.
Stay positive
Keeping a positive attitude during change will enable you to handle the uncertainties that come with it.
See Also: How to Be Adaptable in 11 Simple Steps
Like this Article? Subscribe to Our Feed!