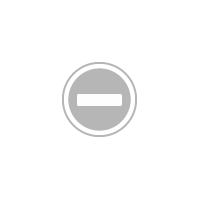 Damn! I have been throwing away coffee grounds everyday since high school and now I learn that you can use them for something! Oh well, this will have to be added to the "try sometime" list. Here are several things that those old grounds are good for:
Deodorizer
Plant food
Insect repellent
Dye
Furniture scratch cover-up
Cleaning product
Kitty repellent
Flea dip
Dust inhibitor
Cellulite reducer (what?!)
The DIY Maven, a featured writer on Curbly, explains all of these. So here is the scoop on the coffee grounds and here is the link to her Curbly blog.
Like this Article? Subscribe to Our Feed!