10 Cool Tech Gadgets You Must Buy in 2023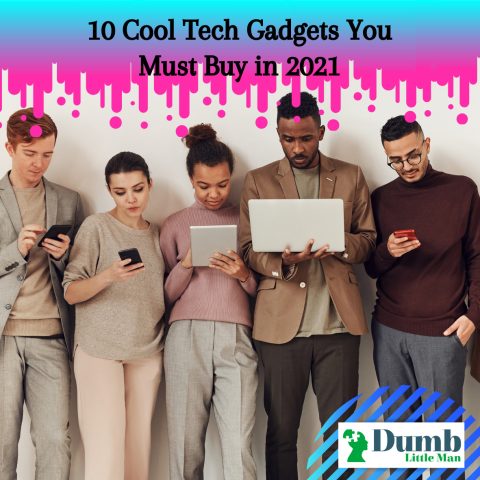 It's hard to stay update to date when the technology is changing so fast and every other day, a new gadget is out. No worries, that's where we come in. consider us one of your tech-savvy friends who knows everything good whether it's Altice One or the latest tech gadgets. You will learn all the coolest gadgets in the world of technology.
There is so much out there, from upgrading your home office to converting your home into a theatre, to gaming with your buddies and improving your wellness routine.
Let's have a look at the list of gadgets that deserve your attention
① 1More ComfoBuds Pro True Wireless Earbuds
It's one of those wireless earbuds that has an elegant and comfortable design. They fit conveniently and the touch controls are really simple. You will fall in love with the stellar sound and noise cancellation quality.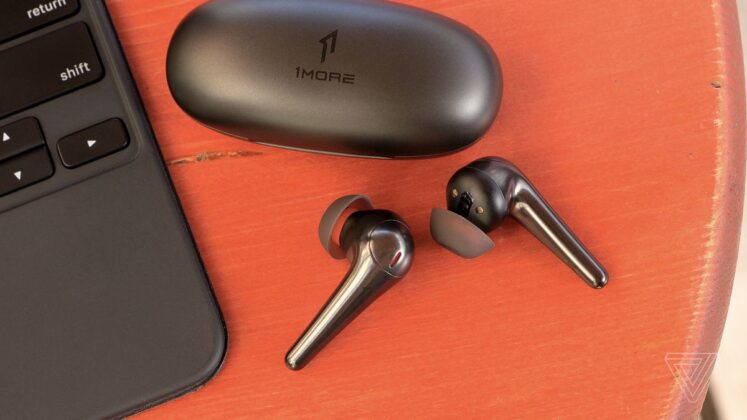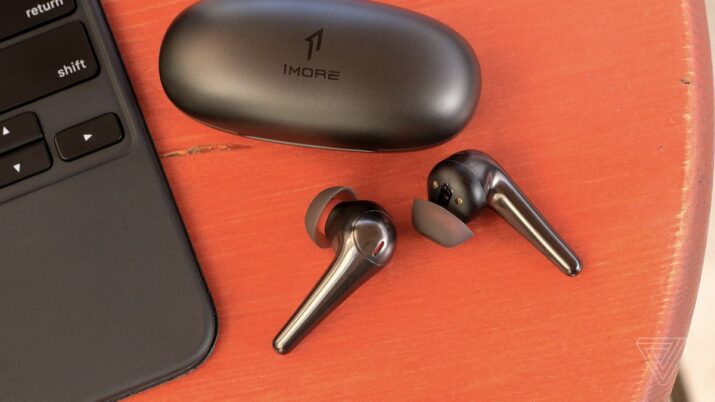 Photo: theverge.com
They are water-resistant and you can even wear them while workout out. No, they don't fall out of your ears. 1 More Comfobuds come with a USB-Cade pack. You can expect them to deliver 8 hours of playback between the charges.
② Peak Design Tech Pouch
If you are a gadget lover, we are sure you would want something stylish to carry and store everything you own. Peak Design Tech Pouch may be right for you. It's a must-have bag for travelers. It comes with pockets and compartments for memory cards, charging cables, and other gadgets.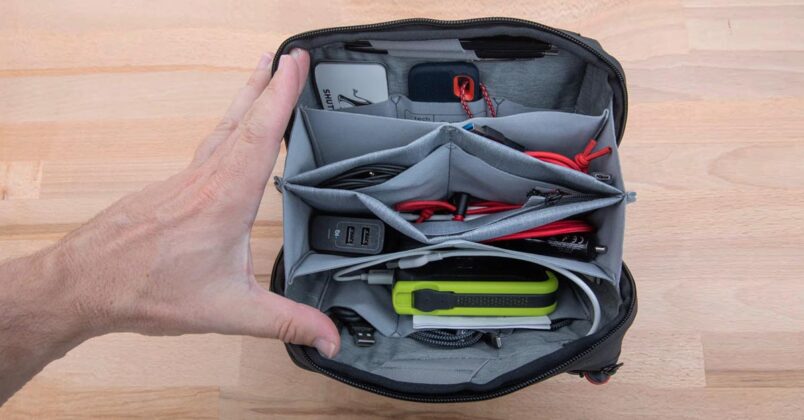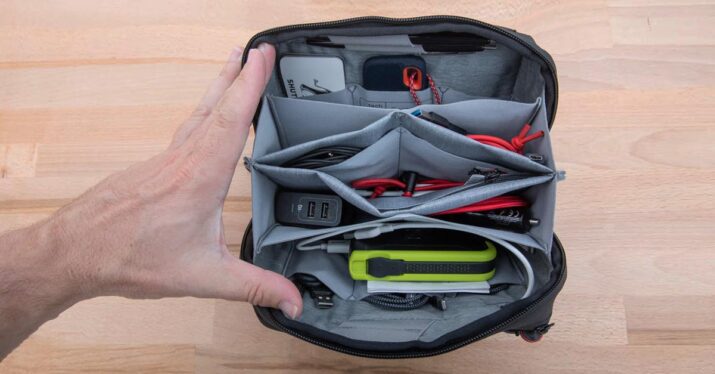 Photo: shuttermuse.com
The exterior is made from recycled nylon. It has a sleek and weatherproof finish. The colors it's available in include back, bone, charcoal, sage green, and midnight.
③ Zyllion Shiatsu Massager
Who doesn't like a good neck and shoulder rub? And what if it's a message that never ends? We are talking about investing in the Zyllion Shiatsu Massager!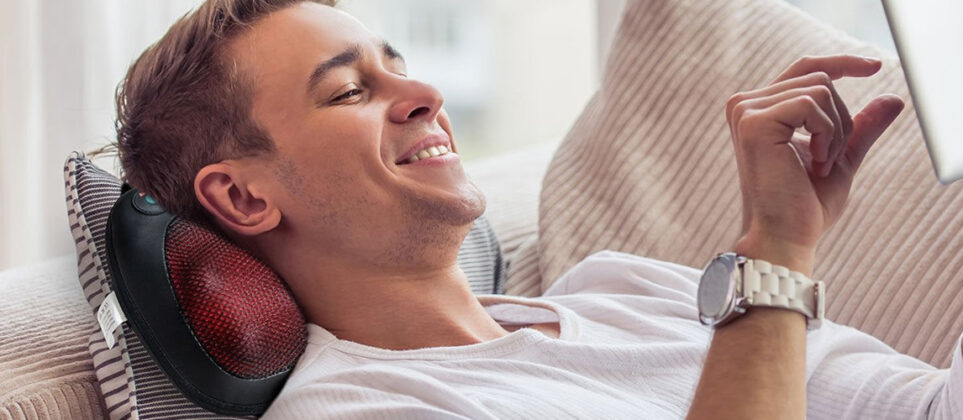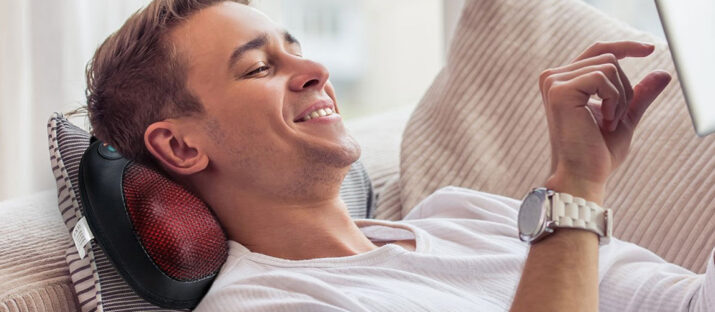 Photo: gearhungry.com
It can be used at home or even in the car. It gives a perfect back, neck, shoulder, and calf massage. This massager kneads and heats the muscles for providing sweet relief.
④ Amazon Echo Dot Smart Speaker
This smart speaker has an orb-like design which makes it cooler than its former models. Its fabric cover is sleek and stylish as well.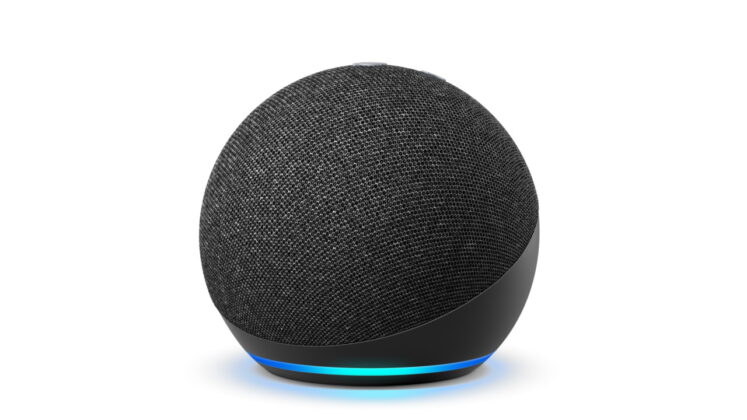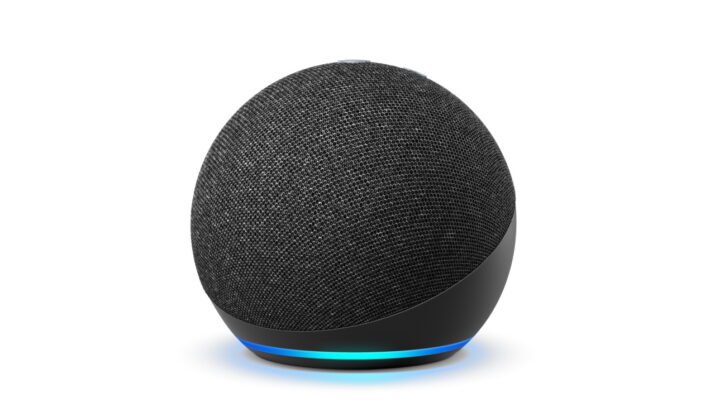 Photo: sea.pcmag.com
When it comes to sound, Echo Dot won't disappoint you. Don't go on the size of the speaker! Kid's edition is also available with tiger or panda patterns.
⑤ Baseus USB-C Charger for Car
This impulse car charger supports a 65-watt USB-C port. Not only can it charge your smartphone, but it's also capable of powering up laptops. Their package also includes a USB-A charging connector to provide 18 watts of power. So you can charge various types of gadgets.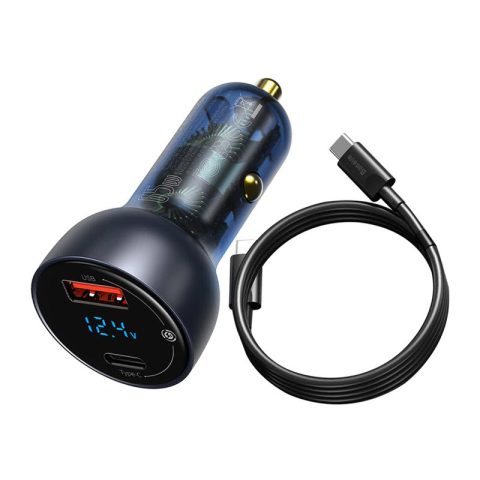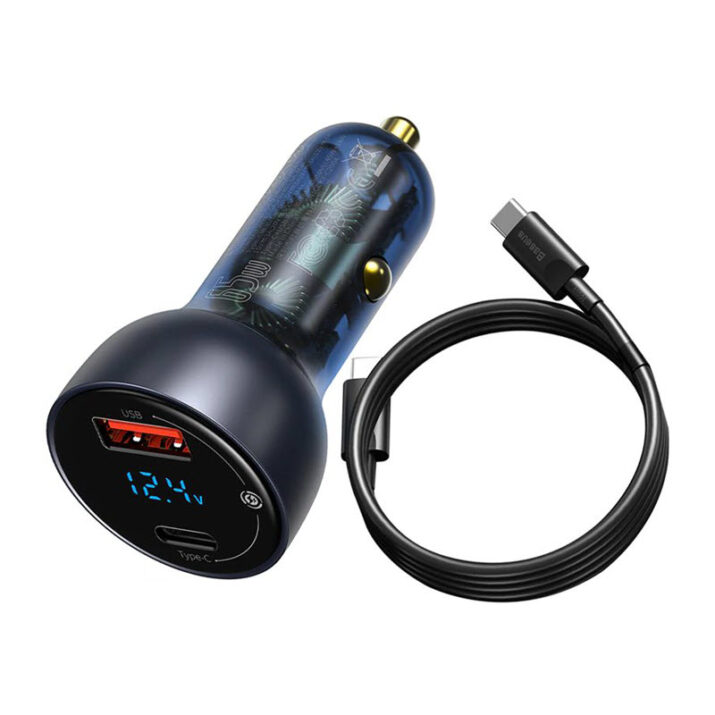 Photo: gadstyle.com
You will be impressed by its sleek design. There is also a built-in voltage display and illumination. There is a built-in feature that lets you protect your connected devices from heating or overcharging.
⑥ Apple AirTag Tracker
AirTag tracker is a must-have accessory for an iPhone owner. This gadget is capable of keeping tabs on anything you want. It uses the Apple U1 chip to allow your iPhone to give visual guidance for discovering it.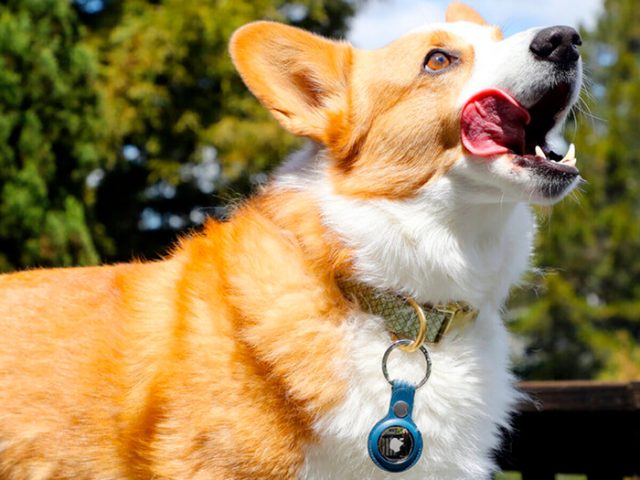 Photo: applediario.com
If you are out of the range of your iPhone, the Airtag updates its location it comes in the device's proximity. This tracker is water and dust-resistant. It's quite simple to use.
⑦ Pad and Quill Little Brief for AirPods
This cute little case keeps your AirPods in a secure place. It looks just like a tiny briefcase. It's handcrafted from high-quality leather. The interior is soft and there is a magnetic closure. You can find it in whiskey brown and chestnut brown colors. It's also compatible with wireless charging!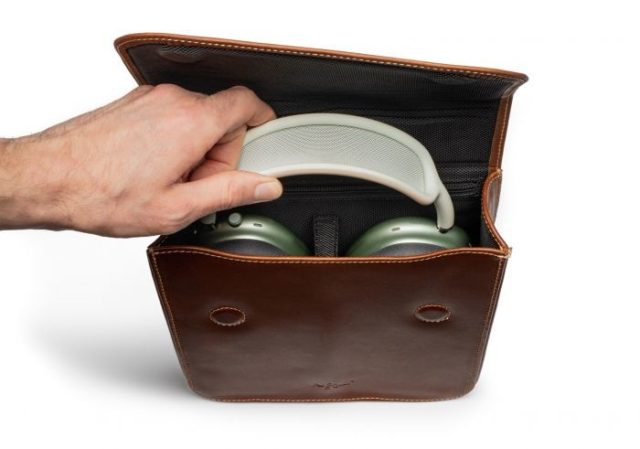 Photo: imore.com
⑧ Roku Streambar
You may call it a mono speaker, but it's better than that. It offers 4 drivers to fill the room with sound. The stream bar also features a built-in player for streaming 4k content on all major streaming services.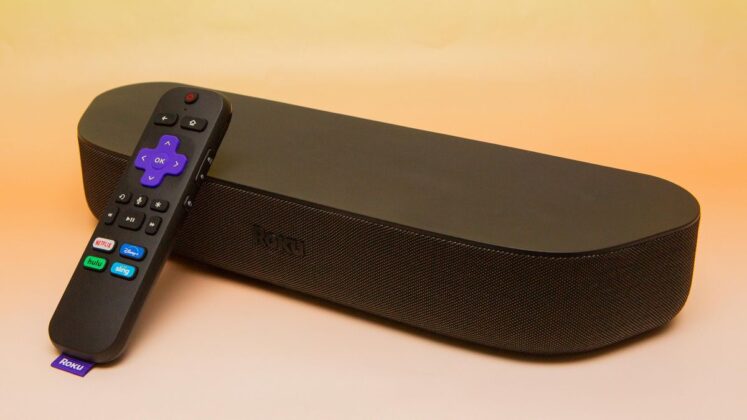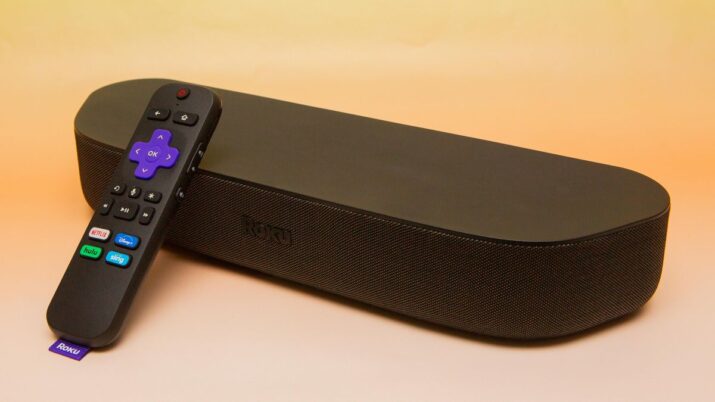 Photo: cnet.com
It also features Bluetooth connectivity which is easy to set up. For bigger sound, you can also connect your device with wireless subwoofers.
⑨ Xiaomi Mi Air Charge
Xiaomi demonstrated a product that will go on sale in 2021. It's Mi Air Charge, a wireless charging technology that works by sending energy to your device through narrow wave beams using the 144 micro-antennae.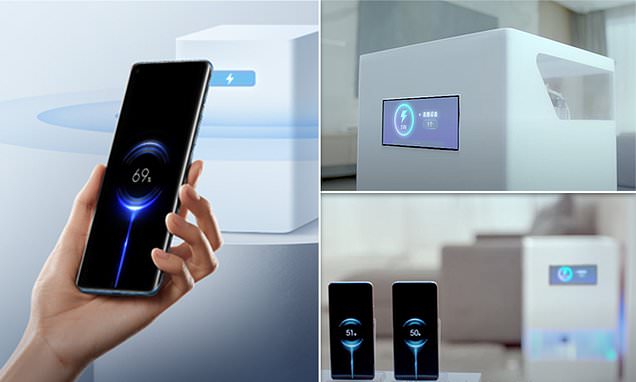 Photo: dailymail.co.uk
The demo given by the company says that the moment you step into the room, your phone will start charging even if there is an object in the way. You should be able to use this technology for charging multiple at once.
⑩ Razer Wolverine V2 Gaming Controller
It's one of the best-wired gaming controllers out there. It works well with Xbox and PC. The design is comfortable and it is easy to trigger switches. There is also a built-in audio jack. The front-facing buttons can be customized using the Xbox app.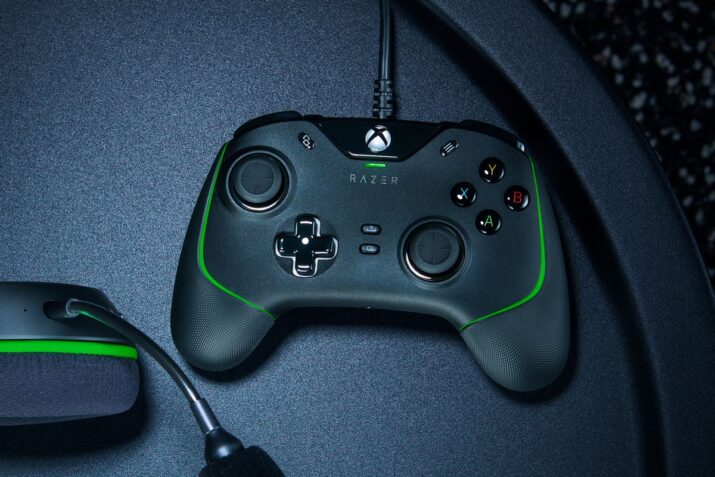 Photo: matrixwarehouse.co.za
Like this Article? Subscribe to Our Feed!
At Dumb Little Man, we strive to provide quality content with accuracy for our readers. We bring you the most up-to-date news and our articles are fact-checked before publishing.