The Four Best Ways For A Student To Make Money Over Winter Break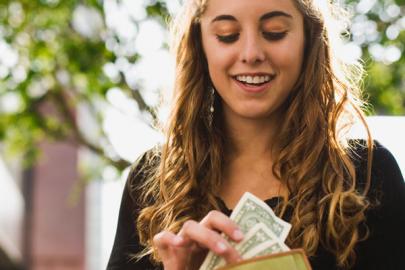 The holidays are just around the corner — and you know what that means.
Time to step away from the campus for a while and go home to your family. Relax and step away from your education for some fun time with your loved ones. Give yourself a chance to recharge. Maybe even make a bit of money on the side.
As we all know, school's expensive. Between tuition fees, housing costs, textbooks, and entertainment, it's no wonder so many people end up in the throes of student debt after graduation.
This Christmas, why not tackle some of that debt head on? You can if you get some temporary gigs while on your break. Here are a few ways to make money in the winter:
Got Spare Textbooks? Sell 'em Off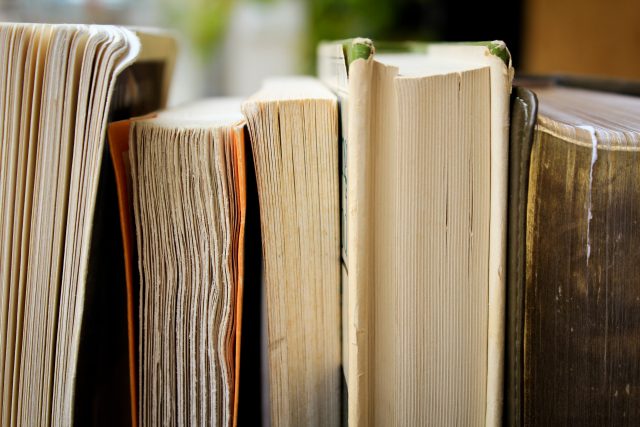 Textbook prices have, on more than one occasion, been described as highway robbery and rightly so. If you're not buying used ones, you're potentially spending several thousand dollars on top of the money you're already putting towards your tuition. Why not do your part to rebel against the system and sell the books you no longer need for a bit of extra cash over the holidays?
Sites like BookScouter, TexbookRush, and Amazon are great places to start.
Why stop with textbooks, though?
Depending on what sort of stuff you're willing to part with, you can make quite a bit of money selling your old belongings as well. Craigslist, Amazon, and eBay are your best friends here.
Start Driving For Uber Or Lyft
If you're 21 or older, own a vehicle that's up to their standards, have a valid driver's license, and enjoy being behind the wheel, there's really no reason not to pick up a few passengers with Uber and Lyft over winter break. Never mind that during the holidays, prices and fares are likely to surge as people travel cross-country or internationally to visit friends and family.
The best thing about Uber and Lyft is that you set your own hours. Want to spend an evening with friends? No need to call in sick — just don't list yourself as available on the app.
Pick Up A Temporary Retail Job
Assuming you can stomach holiday retail, you can make quite a bit of money by picking up a few hours at a nearby big box store. Where you work doesn't matter. Almost everyone is going to be looking for extra employees to handle the massive influx of shoppers.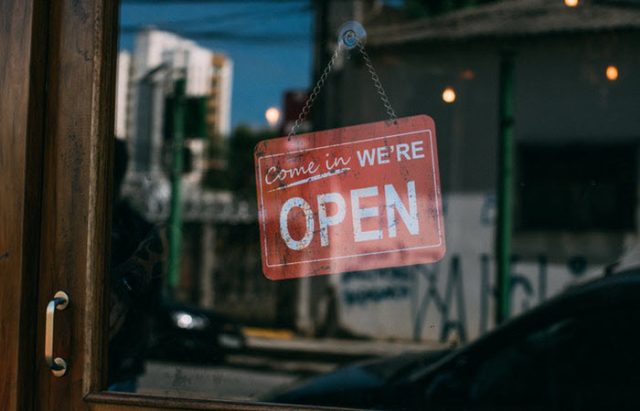 Just be sure you go in with a thick skin. Between the constant holiday music, angry customers, ridiculous crowds, and perpetual mess, it can be a pretty stressful gig. That said, it does pay pretty well, especially if you're willing to work on stat holidays — so there's that, at least.
Be A Tutor Online
Last but not least, there are always going to be people who need some help with their education. Are you good with math? Use those skills to help people get through their own schooling.
Even if you don't want to tutor your fellow students, you could check out a site like Italki which allows you to become a community tutor and help people from all over the world learn English.
Turn Your Free Time Into More Money
For many, the holidays are a time of rest and relaxation.
They can still be that for you, but they can also be an opportunity to make a ton of money on the side. What I've presented here are only a few ways to make money in the winter.  If you use your imagination, I'm certain you can come up with even more.
And the best part? You can do all of them at once or in any combination you see fit.
Like this Article? Subscribe to Our Feed!
Dave Allen is the owner of Ridesharecentral, a company that provides information to new rideshare drivers as well as current rideshare drivers. Rideshare Central makes it easier for rideshare drivers to get started and drive profitably.