How To Use Your Vehicle Equity to Raise Money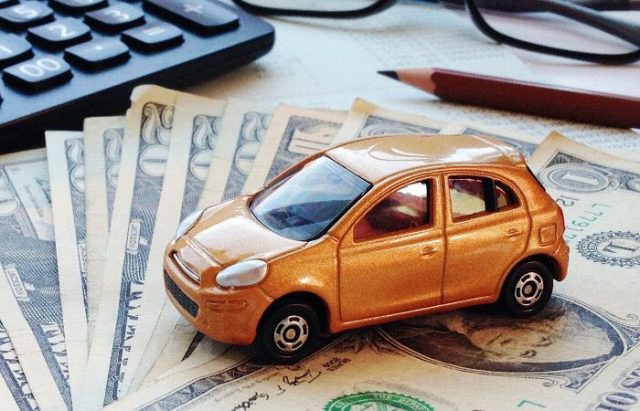 At one point in your life, you'll likely find yourself stuck in a situation where you need to raise money. While some people can get a bank loan, credit card, or apply for another form of finance without a problem, other people can't. This could be due to bad credit history or a lower income level.
For those people who can't secure financing through these means, the options available are far more limited. However, this could lead them to ask, "What is car equity loan?" You may have heard of securing equity against your home, but you can secure it against your car as well. It's a much lower risk than using your home, which makes it much more agreeable for people. We'll break down what a car equity loan is below.
What is Car Equity Loan?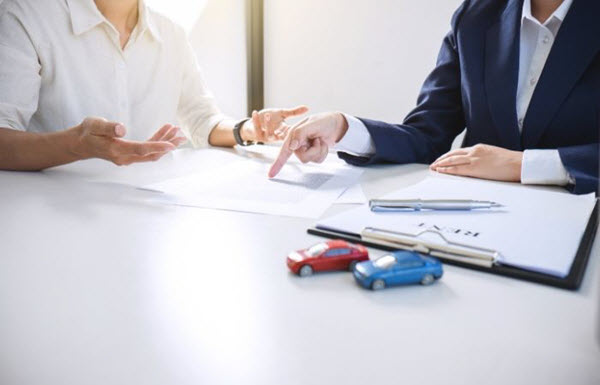 This type of loan will help you get a secure loan based on your car's value. You do have to have a title in hand to apply for this loan. This is very similar to a home equity loan. You'll be borrowing money against your car's value. If you decide to take out this loan, you'll have to repay the original balance plus any interest you incur.
This is a secure loan that uses your property as the loan's collateral. For example, if you have a home equity loan, you'll use your home as the loan's collateral. A vehicle equity loan uses your car. You will need to have enough equity invested in your car to finance your loan. There are also big risks associated with this type of loan.
One of the biggest risks is falling behind on your monthly payments. If you do, the lender has the full right to repossess your car. Losing your car to a repossession could play a huge role in how well you're able to earn a living. This makes it a very risky situation if you're not on solid ground financially. It'll also drop your credit if the lender repossesses your car, and this can put you in a worse situation than you were before.
How Vehicle Financing Loans Work
Using your vehicle's equity to raise money is a very simple process. Since there are purely online lenders, it makes it easy to get the cash you need right when you need it. You can only use a vehicle that you have registered in your name.
The amount of the loan will heavily depend on the equity level of your car and your car's value. Normally, finance entities base this amount of what you'd get if you traded in your car. Some lenders will allow you to borrow upwards of 85% of this amount.
You may mistakenly believe that you have to stop using your car when you take out this loan. However, this isn't the case. You can keep your car and continue to use it as long as you keep up on the payments. The payment terms will vary from lender to lender, but you can find a copy of them in your original agreement. Your car isn't at any risk until you start struggling to make payments.
Where Can You Get an Auto Equity Loan?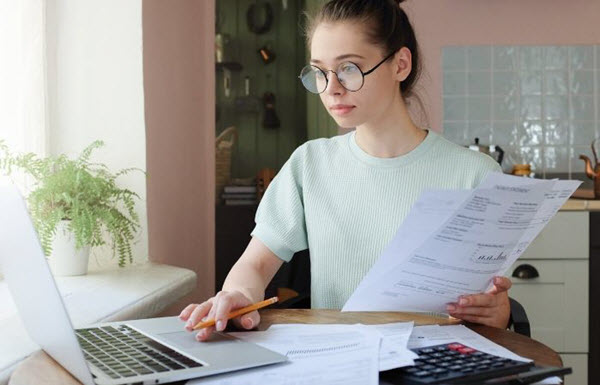 Some credit unions and a lot of community banks offer these vehicle equity loans. Your car's value, your credit history, and your credit score will be all factors into whether your chosen lender approves you for the loan. Unfortunately, bigger banks like Wells Fargo, Citibank, Chase, and Bank of America don't offer these loans.
If you go to a federal credit union, the maximum APR they can charge you on this loan each month caps at 18%. However, you'll pay application fees when you first apply for it. Another option you have available is to qualify for this type of loan through an entity that isn't a credit union or community bank.
Alternative Financing Options
If you're not sure about committing to this type of loan, there are two viable alternatives available to you. You may want to look at all three and see which one suits your situation the best.
Refinancing
The first option you have is to refinance your original auto loan. This makes sense to do if you can't keep up with the original loan payments or if the interest rates go down.
Depending on the lender, they could offer a cash-out refinance loan. This avenue allows you to take out a new loan that totals more than what you still owe with your vehicle's first loan. The new loan replaces the original loan, and you gain access to the leftover cash to use however you need.
Title Loan
Another option you have is a title loan. If you choose this option, you'll hand over your vehicle's title as collateral. However, they don't check your credit. This allows people with bad credit to secure a loan, but it also puts you in a higher risk category for defaulting.
There are very high-interest rates attached to title loans, and you can compare them to the fees and interest rates you'd pay on a payday loan. You also usually have a very short time to repay them. If you have to extend the loan, you pay more in fees.
Bottom Line
It's important that you take your time and decide which type of vehicle equity loan is going to work best for you. Carefully weigh the pros and cons of each one before you make your final choice. Keep up with the payments and use the cash to get you through this rough financial patch.
See Also: Staying Out Of Debt: 3 Money Habits You Should Be Doing
Like this Article? Subscribe to Our Feed!
Life tips and life hacks for happiness and prosperity.