University and Government Surplus = Savings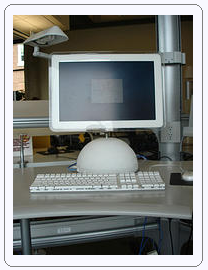 Daily readers know that most of us at Dumb Little Man are very cheap. They also know that we like to share things or ideas that save money – especially around the holidays.
Recently we've been hitting up college surplus stores. When I first came across the idea, I didn't act on it because when you think of a 'college store' you think of calculators, backpacks, and school supplies right? Well, that's actually not entirely true.
At college surplus stores you can pick up cars, trucks, office furniture, computers, printers, random supplies, clothing, cameras, video cameras, etc. It is seriously a goldmine if you just take some time and look.
Sample – As I was typing this, the University of Utah had close to 30 Mac G4s selling for an average price of $100.00. If you have a kid at home, isn't this a decent gift to get them started?
After a lot of searching, I came up with a list of good stores. I am sure there are other University stores but this will at least show you what's typically available.
If you want to get away from the college store approach – your government (US) most likely has the same type of surplus / property system. Their's however is centrally managed (hmm, smart) at FirstGov. At FirstGov, choose your state and they'll walk you through it.
-Mark
Like this Article? Subscribe to Our Feed!