5 Types of Insurance You May Need But Haven't Heard Of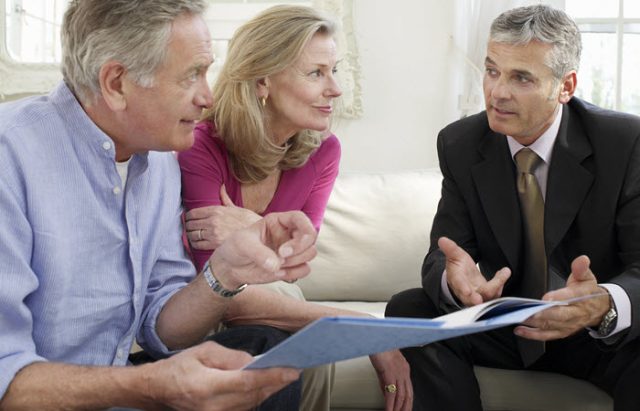 Forget '5 tips for cheaper auto insurance.' A quick google search will yield hundreds of thousands of article results and you've probably heard all of them already.
We all know about the basic insurance options. There's home insurance, auto insurance, commercial insurance, travel insurance and even renters' insurance. These are the most talked-about forms of liability protection. However, there are several other types of insurance that are equally important yet lesser-known.
Check them out:
Cyber Liability
Today, moving online is certainly exciting and futuristic. However, as with any online shift, there are inherent risks for the end-users.
For example, data breaches and lack of encryption are huge and likely risks. This is reflected in the recent Equifax breach that left millions of clients' information compromised. The more we move our lives online, the more we are at risk of losing our personal information to hackers.
The solution is cyber liability and privacy policies. These things can protect companies against security breaches that can compromise their customers' data. These data can include basic information, like names, addresses, email address and phone numbers. It can also involve more confidential pieces of information, like credit card information or social security numbers.
Data breaches can be extremely costly, especially for the companies who are targeted. Cyber liability insurance policies can cover these businesses in the event of emergencies. They can protect them against significant financial loss. Though different insurance companies offer different kinds of coverage, cyber liability insurance generally includes comprehensive cyber liability (third party) and expense (first party) liability.
See Also: Using Zero Trust Network Segmentation To Protect Your Business From Hackers
Change of heart/wedding insurance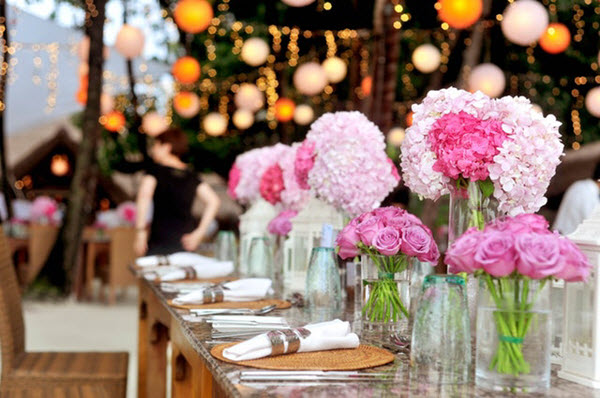 The wedding industry is a multi-billion dollar industry. When you take into consideration each component – flowers, venues, menus, invitations, attire, alcohol, decorations, planning – it becomes easy to see why. Because a wedding is such a large investment, you should take steps to protect yourself against significant financial loss.
Wedding insurance protects the bride or groom from a wide range of contingencies. One good example is the financial loss in case the other party changes his/her mind.
Wedding insurance can also protect against loss resulting from venue closings, loss of physical property (photos, rings and videos) and accidents for up to $1,000,000. If you're considering getting married or you are currently planning a marriage, think about getting a wedding insurance.
Adventure sports coverage
Some people are obsessed with the adrenaline rush that comes from adventure sports. Unfortunately, with great exhilaration comes great risk, regardless of how many safety precautions you take beforehand.
Regular life insurance and even travel insurance does not cover liability in the event of accident or death. This means you'll need additional precautions if you're an adventure enthusiast. With a policy against unfortunate accidents, you can enjoy as many adrenaline-fueled escapades as you want. Restrictions apply, of course.
Generally speaking, companies that offer this type of insurance have the following requirements:
You only carry out the sports with a professional
You have taken all necessary safety precautions beforehand
You've signed any applicable waivers prior to the activity
Kidnapping and ransom insurance
None of us wish to be the next victim on a 20:20 episode. In fact, just thinking about the possibility is terrifying. But, would it surprise you to know that kidnapping and ransom insurance is a real thing?
Coverage for these incidents makes sense for celebrities, infamous pets, child stars and even government agents. Surprisingly, this insurance is available for anyone who wants it, too.
It's popular with large corporations with high-profile or invaluable employees. It can protect employees in the event of financial loss due to ransom demands. It also allows the victim to recover the money once he's been freed. If you're part of a company that may put you at risk for either of these circumstances, consider looking into kidnapping and ransom insurance to protect yourself, your family and your assets.
Pet liability insurance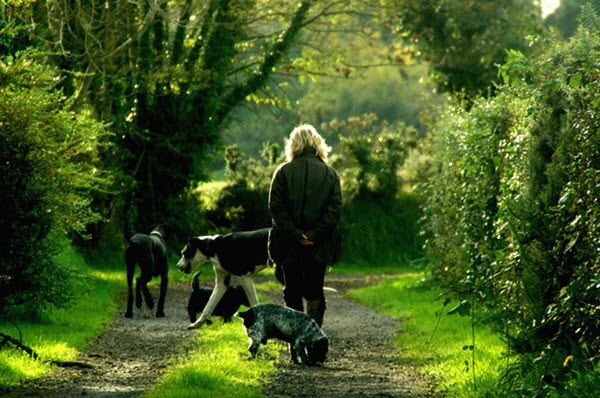 Owning a pet is one of the most rewarding things you can do as an animal lover. Getting a pet insurance, on the other hand, is one of the most responsible things you can do as a pet owner.
Pet liability insurance is sometimes included in home insurance policies. However, you should still take the time to read your policy just to make sure that it's there. Check out its terms, too.
Your dog's breed can greatly affect the type of coverage you can get. For example, some breeds, like Pitbulls or Rottweilers, are mostly not covered in basic home insurance policies.
Pet insurance is important because pet owners are responsible and liable in the event of biting, scratching or tripping. According to Humane Society of Canada, dog bites occur every 60 seconds and victims of aggressive dog behavior can seek compensation from the owner. They can ask payment for medical costs, interruption of work, destruction of property and more.
A pet insurance is available to protect you in the event of outrageous vet bills, too.
In Summary
In essence, there are a lot of unconventional insurance policies that most people are not aware of. Alien abduction insurance, body part insurance, werewolf insurance, hole-in-one insurance, bed bug insurance are some of them. Despite how unconventional they are, some of these insurance policies are important to have.
Cyber liability protects businesses against potential data breaches that could easily cost the company millions of dollars. Wedding insurance protects the finances of the bride or groom in case of a loss resulting from a change of heart from the other party, venue damages and loss of physical components.
Adventure sports coverage offers financial coverage for thrill seekers in the event of death, serious injury or damages incurred from inability to work. Kidnapping and ransom insurance protects high-profile corporate employees from a significant financial loss in the event of kidnap/ransom contingencies. Finally, pet owners should have pet insurance to protect themselves against loss if their pets cause bodily harm to others.
Standard insurance policies are useful for the everyday individual but consider looking into these 5 unconventional insurance policies if you feel you are at risk for any of these circumstances.