Never Spend Your Money on These Things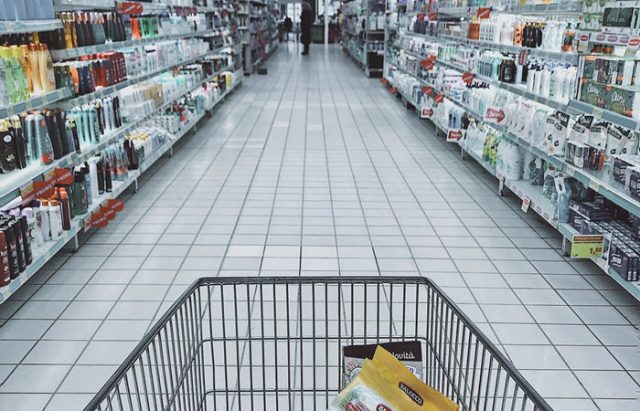 With the entire world reeling from the effects of Covid 19, it's not only one's physical health and mental health that's taking a beating. It's also affecting our finances and economy. In such dire times, it's important to re-evaluate what you spend on and make sure you're making wise decisions.
Check out these things that you should not spend your money on even after this pandemic is long over.
Lotteries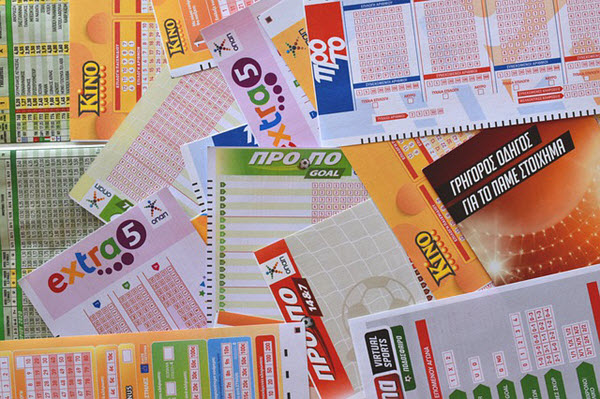 Lotteries are a massive scam. Just look at the numbers. Sure, the prizes look massive – who wouldn't like to drop a cool ten million? However, the actual odds of winning versus this potential pay out are so shamefully remote that they'd make even the most frivolous bookmaker cry foul play.
A look at the UK's National Lottery website shows that jackpots usually range between about £3 million and £12 million. Meanwhile, mathematically speaking, you stand a one in 45 million chance of dropping the top prize. In terms of expected value, this is an abysmal proposition for any gambler.
Take into account the fact that you might actually be forced to halve or even quarter your prize in the event of you winning and the gamble just gets even crummier. You'd get less ripped off wagering on those plastic camel races at the fun fair!
Magazine Subscriptions
If you have a hobby that consumes your every waking thought, a magazine subscription seems like a great way to not only support the industry surrounding your pastime but to keep up to date with all the latest goings on. However, a magazine subscription, at £5 or more per issue, soon adds up to a massive drain on your finances.
These days, magazines are dying a death thanks to the internet. Publishing has moved on and content is offered cheap or free online. Online content is more regularly updated, journalists can update pieces quickly as new information comes to light, and it supports a wider range of media forms – you can't click play on your print magazine to see the latest video game trailer, for example.
Magazines are expensive on the wallet, and the environment too. They use glossy inks, high grade papers, and other non-sustainable materials in their production. By contrast, online content is much healthier for the environment – especially given the current move towards more sustainable energy resources.
You'll still be supporting the industry since the publications will generate advertising revenue from your browsing and, if you're that passionate about your hobby, you'll have a load of extra cash saved from your magazine subscription to spend on equipment, merchandise, or something that will make you happier for longer than a quickly-dated printed magazine.
Online Casinos and Betting
Having a punt on the football, a few hands of blackjack, or a few spins on your favourite fruit machine might seem like a win-win situation for you. After all, you love to gamble and you stand a chance of winning big and sorting your financial worries out in just a few clicks or spins.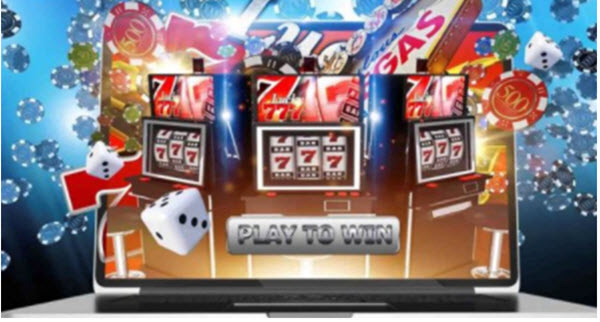 You have to remember; casinos and sportsbooks are businesses – pretty darned profitable businesses at that. Each game they offer is designed to give them an edge. Yes, it's true that you can walk away a winner but, statistically speaking, you probably won't.
Global casinos made around $115 billion in 2018. Every penny of that money came directly from the gamblers using their products. This should demonstrate how clearly the odds are stacked against the player.
That said, there are a few ways that players can get their gambling kicks without it being a definite drain on their wallet. To entice new players to their games, casino operators will often offer no deposit promotions. Players receive free spins or bonus cash into their account and can use the casino's games for free. The best part is, you can win real money using a no deposit bonus code. If you would prefer to enjoy slots without risking any real money, we highly recommend these potentially lucrative offers.
Overdraft Fees
Living in your overdraft is one of the stupidest things a person who is strapped for cash can do. Each month, you essentially pay a tax on your pay check and all because you can't manage your money properly. It might not seem a lot, but over the course of a year, £6 each month could pay for a night out, a Christmas present for a loved one, or could just sit in your own savings, rather than on the bank's profit sheet.
Getting out of your overdraft might seem impossible today, but it's really not. Make it your mission to reduce it gradually over time. If you routinely end the month owing £500 to the bank, try to reduce it by £50 a month. After less than a year, you will be debt free.
Overdrafts are very useful for emergencies. They're completely useless if you don't reserve them for emergencies though. In fact, they just end up costing you a fortune in the long run. Don't you think massive banking institutions make enough cash already without taking yours? Work on making sure they don't get any of your hard-earned pay.
Dinner in the Airport or Motorway Services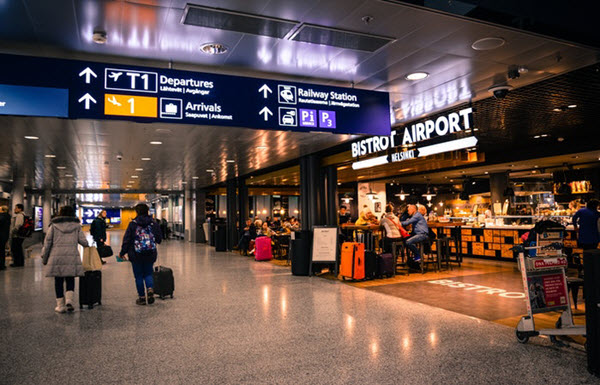 Travelling, whether internationally or even domestically, is expensive. However, much you think you will spend on a trip, always ends up a gross underestimation. People budget for flights, hotels, train fares, food and drinks, and entrances to events or attractions. What they don't often budget for is an absolute rip off of a meal at the airport of motorway services.
Sure, at 4am travelling a long way from home that big golden "M" might look mighty appealing. However, you can expect to pay a lot more than you would on a highstreet for the same exact food.
Planning ahead and preparing something to eat at home can save you a fortune in the long run – especially if you travel often.
Pre-Sliced Food
Supermarkets are full of already prepared foods. A lot of people dismiss this as the height of laziness, but this is overly dismissive. People with mobility issues are often left feeling entirely useless for not being able to do something as simple as feeding themselves an orange. For this reason, some shops have peeled fruit, pre-chopped vegetables, and other convenient foodstuffs for sale.
Of course, it's not just the mobility-impaired that buy these products. Not only does this often unnecessarily increase plastic waste but it costs the buyer extra too. Peeled oranges cost more than unpeeled ones. Mashed potatoes cost more than raw ones. Even ready meals cost substantially more than the sum of their parts. If you're serious about saving some money, getting yourself into the kitchen is certainly one of the best ways to go about it.
Like this Article? Subscribe to Our Feed!
At Dumb Little Man, we strive to provide quality content with accuracy for our readers. We bring you the most up-to-date news and our articles are fact-checked before publishing.