Is There Going To Be A Student Loan Apocalypse?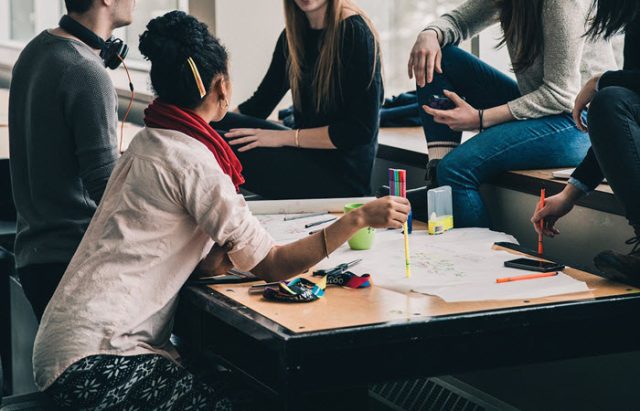 One of the scariest things that can happen is a robocall alerting you to the fact that student loan forgiveness program is on thin ice. It's such a predictable tale of terror – people were promised a decade ago that if they made payments based on their incomes, the remainder of their debt would be wiped out in a decade.
It seems that the program is on the chopping block and people are in a panic. They entered into these agreements in good faith, executed their end of the bargain over the past decade only to see their balances increase, thanks to unfettered interest rates.
Now, they have no recourse and many will have to start the cycle all over again. Is it time to talk about student loan forgiveness?
Student Loan Forgiveness Horror Stories
Clerical errors that aren't even your fault can keep you in debt for life if your debt is in the student loan category. The New York Times recently reported a story about an Oregon man named Jed Shafer who discovered- after eight years of his 10-year payment plan- that his loan servicing firm failed to enroll him in the program he asked to be enrolled in.
The $70,000 he'd paid in that time period had not put a dent in his loan principal balance. And he's not the only one who spent the last decade spinning his wheels.
Even the folks in the correct repayment programs are worrying that they might not be out of the woods yet after announcements of their programs' probable cancellation.
How Many People Are Affected By Student Loans?
The short answer is almost everyone. Even if you don't carry a student loan balance, chances are you know someone who does.
But even if you don't know a single person who carries a student loan balance, student loans are an invisible drag on economic recovery. Black Friday is just around the corner. It's called Black Friday because that's when retailers get their ledgers into the black after being in the red all year long.
But people who have a student loan debt, a debt category that is second only to mortgage debt in America, spend far less money during the Holidays than everyone else. These are people in their supposed prime earning years who should be otherwise contributing to the economy.
61% say they spend less on gifts
39% say they spend less on travel
28% say they spend less on charitable donations
28% say they spend less on Holiday gatherings
An Ounce Of Prevention Is Worth A Pound Of Cure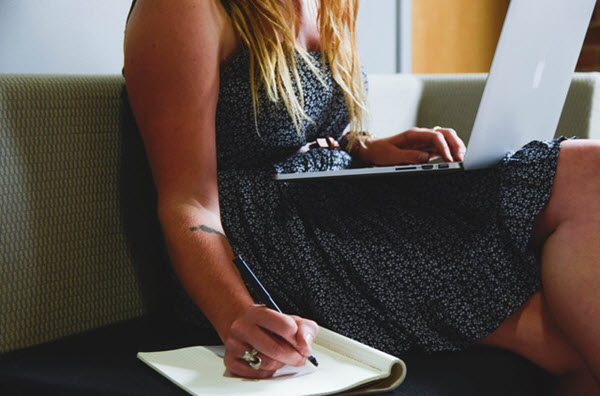 The bottom line is this:
The only way to survive student loan debt is to not get into it in the first place. Sure, there are people who dutifully made maximum payments and got out of their student loan debts by living in their parents' basements and working two jobs.
But, for many people, especially those who find that making a living wage isn't as easy as you were led to believe at college orientation, the payments are too big and the paychecks are too small. It may be too late for Millennials. However, younger generations should heed their warnings: no amount of student loan debt is safe.
What Needs To Be Done?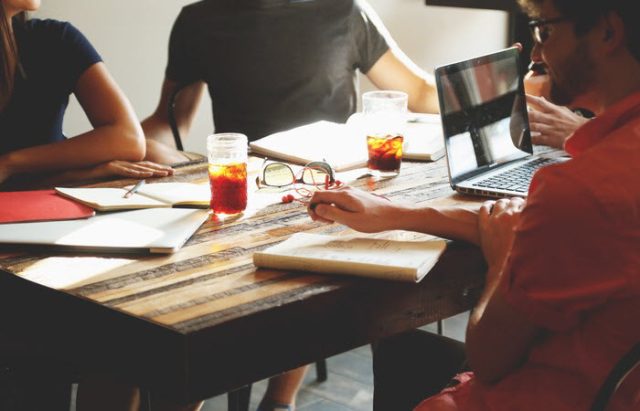 If you already have student loans, don't count on forgiveness programs to bail you out. You could end up like countless others paying minimum payments while your balance continues to grow. Pay as much as you can each month, including additional principal payments.
The key is to reduce the balance, not to wait around for someone else to do it for you. Take a second job if you have to or find an employer who will pay a portion of your student loan debt as part of your compensation package. Your future depends on it.
See Also: What Can Employers Do About The Student Loan Crisis?
If you are a student looking at schools, stop. Go to a state school or a community college. Apply for work-study programs. Do not go to a private or for-profit college or university. You don't need it. Consider becoming an entrepreneur to fund your school expenses so that you can work your schedule around school.
The problem with student loan forgiveness is that it is a tremendous economic burden. All that debt has to go somewhere and it's starting to look like Congress has declared a collective "not it!". Time will tell if anything meaningful will be done about the student loan crisis. Until then, learn more about the case for student loan forgiveness from this infographic.
Source: refinancesstudentloans.net
Like this Article? Subscribe to Our Feed!
Brian Wallace is the Founder and President of NowSourcing, an industry leading infographic design agency based in Louisville, KY and Cincinnati, OH which works with companies that range from startups to Fortune 500s. Brian also runs #LinkedInLocal events nationwide, and hosts the Next Action Podcast. Brian has been named a Google Small Business Advisor for 2016-present and joined the SXSW Advisory Board in 2019.