Top 3 Sports Betting Tips to Ensure That You're Always In Profit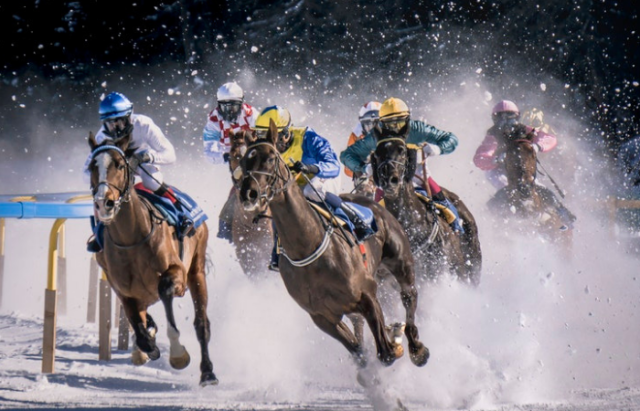 If you've just started to bet on sports, you might be wondering why your winnings aren't as much as you expected. It's important to understand that sports betting isn't just about placing a wager on the team/player you would like to back. You must factor in various aspects such as the weather conditions, the overall odds, injuries etc.
Getting better at sports betting is no cakewalk, and can be a little complicated initially. Even before you place your first bet, you must do your due diligence and learn everything related to the activity.
Here in this article, we'd like to provide you with top three sports betting tips and strategies that will always make sure that you stay in the black.

Master the odds
By far, the most important sports betting tip for anyone who wants to profit from the activity in the long term is learning about and mastering the odds. You don't necessarily need to be a pro level mathematician. However, you should have a fair understanding of how the odds work.
Never place a wager on a team/player if you have no knowledge of the concerned sport or the league. For instance, someone who has no knowledge of women's soccer, shouldn't bother betting on the ongoing FIFA Women's World Cup.
You must also ensure that the online bookmaker you place your bets with is offering the best odds on the specific event. Not gaining enough knowledge about odds is setting yourself up for disaster.
Therefore, you must do ample research and educate yourself about the workings behind odds and sports betting;and which all sites offer the best odds.
Find value
It's pretty common for people new to sports betting to back the favorites and then end up not winning much. If a particular player is expected to play a certain way or a team is most likely to win a game, it's obvious that you're not going to get very good odds for them.
You can still go ahead and bet on them if you'd like, and you might win as well, but your wins will never be substantial. Finding value in your bets is extremely important to win at sports betting in the long term. Unless you know the difference between a wasteful bet and something that's an absolutely sure thing, you shouldn't place that wager.
Consider backing the underdog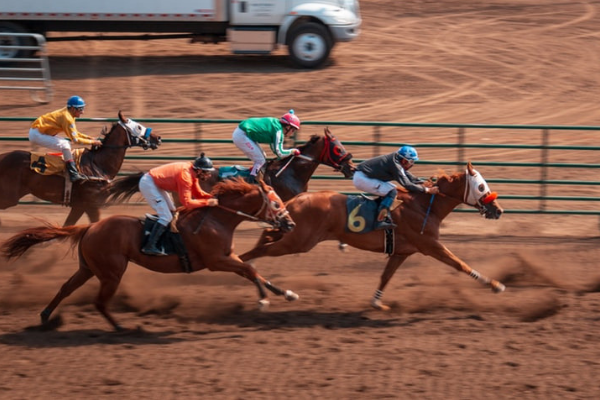 Do you often find yourself betting on the favorite just because they have had an excellent run recently?
You must try betting on the underdog sometimes if you really wish to make some serious money in sports betting. This doesn't mean that you must blindly back a team/player even if they are highly unlikely to cause an upset. Instead, you must definitely keep your eyes open and look out for profitable possibilities.
It might be possible that a team or player has been very good the entire season, but their recent matches haven't been very good. This, combined with some other factors can be the perfect grounds for an upset, something that even bookies might not be able to see.
Winning at sports betting is trying to out-think the bookmakers with your knowledge and research. These sports betting tips and strategies can help you stay one step ahead of others.
Like this Article? Subscribe to Our Feed!
Life tips and life hacks for happiness and prosperity.