7 Ways to Save Money while Earning a College Degree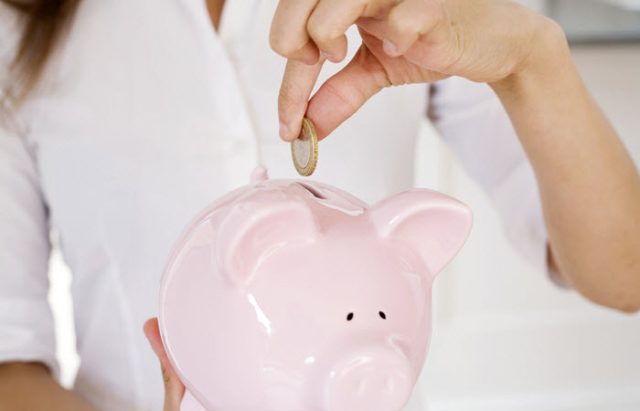 Is the high cost of tuition and expenses keeping you from that college degree you want? All you need to do is to earn and save money while in college.
It's no secret that the cost of higher education keeps climbing at a staggering rate as each year passes. It's now routine for many to graduate with six figures in student loan debt. This is money that must be repaid since bankruptcy law currently makes it extremely difficult to discharge student loans.
Good news: You don't have to face a mountain of student loan debt when you graduate.
There are several things you can do to dramatically lower your college expenses. You could save a bundle by implementing just one of these simple strategies, or you can really save big by using several of them simultaneously.
Use Challenge Exams in Place of Lower Level Courses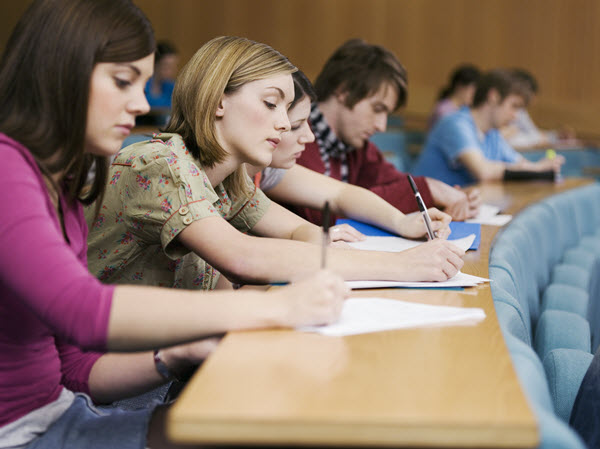 Most of the courses you take in the first two years of college are essentially a repeat of many of the courses you took in high school. So why do you have to take them again to earn college credit?
You don't. It's possible to earn college credit on many common subjects by taking and passing multiple-choice challenge exams.
There are three different types of exams you can use for this purpose: AP, CLEP, and DSST. Most schools will accept up to 30 credit hours of challenge exam credit, while some will accept up to 60. Exam study guides are available to help you prepare.
All three types of challenge exams are available for under $100 each and are routinely accepted by nearly 2,000 colleges and universities in the United States. Most challenge exams are worth three credits each, but some are worth up to six, making it an amazing deal.
See Also: 6 Low Paying College Degrees to Avoid 
Rent Textbooks Instead of Buying
College textbooks often cost hundreds of dollars each, and your total book expense each semester can easily top $1,000. Did you know you can rent textbooks instead of buying them for just a fraction of the cost?
There are now several online companies that rent college textbooks. Finding them is easy. Just do an internet search for "textbook rental."
How do you know you are renting the right textbook for a course? You may have to contact your instructor to find out for sure. The information you will need includes the book title, author, edition, and a special identification number known as the ISBN.
Use Affordable Community College Credit
Community colleges represent one of the best deals in all of higher education. And if you qualify for the PELL Grant, you can even attend a community college for free.
Many community colleges have agreements with four-year schools that guarantee all of your credits will transfer. Why pay much more for the same courses at a four-year school when you can get them at a discount at a community college?
Take Advantage of Dual Enrollment Credit
There are many high schools across the nation that have made agreements with local community colleges to award college credit for the completion of select high school courses. These arrangements are known as dual enrollment and represent an amazing way to earn a lot of college credit before you even graduate high school. As affordable as community college credit is, tuition is often discounted substantially for high school students.
Attend an In-State School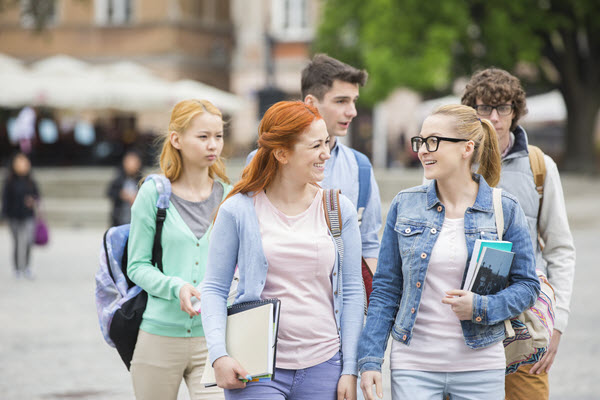 Colleges and universities usually charge one rate for students living in-state and a much higher rate for students living out-of-state. There's actually a good reason for this financial disparity. Schools are heavily subsidized by the taxpayers of each state. Naturally, they don't want their tax money subsidizing students who live across state lines.
You can save big on tuition and other expenses by attending a school that is located in the state you live in. But if you absolutely have your heart set on attending a school in another state…
Take a Gap Year to Establish Residency in Another State
If you do plan on attending a school in another state, why not take a gap year in order to establish residency in that state before enrolling? You only have to live in a state for one year to qualify for in-state tuition.
It's only one year.
You could work a job during this time, take some inexpensive online courses from a community college in your home state, or even take a few inexpensive challenge exams for college credit. There's no reason why you can't be productive in a gap year.
Work Full-Time for a School in Exchange for Tuition
Although schools usually don't advertise it, many have policies that allow full-time employees to take classes either for free or at a deep discount. It's definitely worth checking with a school you are interested in to see what their policy is on employee tuition before enrolling.
One way you can take advantage of this is to work full-time at a school that offers free employee tuition that also offers online degree programs. You can then take online classes during your spare time and graduate either for free or owing very little. It usually doesn't matter what type of work you do to qualify, as long as you are a full-time employee of the school you are attending.
Combine Strategies for Maximum Savings
To really save big on college expenses, you can easily combine two or more of these strategies. You could, for example, use challenge exam credit for your first year and community college credit for your second. This allows you to complete the first half of a bachelor's degree for very little money.
See Also: How a 529 Plan Can Help You Save for Your College Education
Earning a college degree doesn't have to be an expensive undertaking. By taking advantage of some simple strategies, you can graduate owing much less than your peers. All it takes is a little planning to make it happen.