Owning a rental property can be a lot of work but wise management can keep it profitable for years to come. Whether you're new to the game or an old veteran, these 6 modern features can increase property value as well as make it more comfortable for residents.
1. Wi-Fi
If your rental property doesn't have Wi-Fi yet, better install it quick. Wi-Fi has become the standard for homes and businesses and if you want to stay marketable, a strong Wi-Fi signal is a must.
However, partnering with a low-quality Internet service can actually hurt, rather than help, your marketability.
Here are the top 10 service providers of 2017, according to Top Ten Reviews:Top Ten Reviews:
1. Comcast
2. Time Warner Cable
3. Verizon
4. AT&T
5. Cox
6. Charter
7. Suddenlink
8. Cable One
9. CenturyLink
10. Frontier
2. Solar-Powered Water Heater
Conventional natural gas or electric water heaters can be a substantial monthly expense. More importantly, they can make up a big part of your carbon footprint, too. Investing in a solar-powered heater is a one-time outlay that saves on both money and pollutant emissions.
3. Home Automation
If you're installing a solar-powered water heater, why not go one step further with home automation? Home automation devices like smart thermostats, smart lighting and smart HVAC can save energy, reduce a home's carbon footprint and boost property value.
4. Home Surveillance
Home security systems, like those offered by ADT, Frontpoint and Armorax, should be next on your list of value-boosting property enhancements. With features like cameras, motion sensors, alarms, 24-hour surveillance and easy-to-use controls, they can protect your buyer and your reputation.
As you compare companies, keep in mind that although quality comes with a price, it pays in the long run.
See Also: 8 Sharp-witted Ways To Protect Your Rental Homes
5. Smart Doorbell
A doorbell may not be the first investment that comes to your mind, but have you heard of smart doorbells?
They're the new peephole, allowing residents to discreetly view visitors while remaining hidden. Some smart doorbells also offer a monitoring feature so you can see a visitor before they even reach the door. Although small, these nifty devices can also boost property value.
6. Central Air Conditioning
If your property does not already have central air, it's time to get that installed. This will not only make your tenants' lives more comfortable but it can also save energy costs in the long run.
Central air systems cost roughly $0.30 to $0.50 per hour at $0.10 kWh. For comparison, one window unit costs $0.11 to $0.75 per hour, depending on the size of the room being cooled. Keep in mind that most properties need more than one window unit to stay cool.
7. Water Softener
If your property is in an area with hard water, invest in a water softener. Hard water can create mineral buildups in pipes and appliances, like washing machines, dishwashers, and hot water heaters. Eventually, this can substantially reduce performance and lifespan in these appliances, forcing you to pay for repairs or even replacement sooner than necessary.
Having a water softener improves your property's appraisal value and, as an added benefit, can prevent unsightly deposits on faucets, shower doors, etc.
8. Landscaping
If yard maintenance is not part of your tenant's rental contract, then the responsibility of keeping the place looking nice falls to you as the landlord. Rental properties with curb appeal are worth more as well as they are better able to attract tenants when you have a vacancy.
Key areas to pay attention include:
Weeding flower beds/around shrubs
Mowing and watering the lawn
Trimming trees and shrubs
Raking fallen leaves in fall
Clearing snow from driveway/sidewalks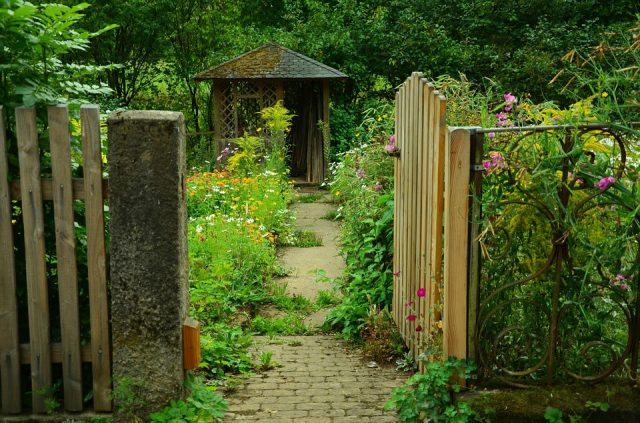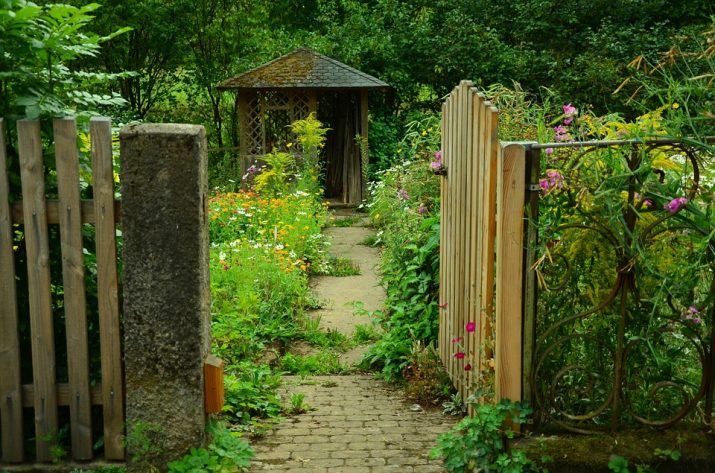 Landscaping is one area that can trap you into wasting money. Take care not to go overboard. Additions like ponds, fountains, and even swimming pools cost more than they are worth.
9. Renovations
Are your rental's appliances getting old? Are the carpets looking shabby? Has the paint lost its pristine glow?
A renovation is an old trick of the trade, but not one to be forgotten. Updating the kitchens and bathrooms is a big one and it can provide about 80% ROI. The right changes can't only improve property value but also attract higher-income tenants.
Conclusion
As you manage your rental properties, don't forget that your renters always come first. Take care of them and you will have stable profits for years to come.
Like this Article? Subscribe to Our Feed!
Shae Holland is a copywriter with over 3 years' experience in the field. If you liked this article, visit here.