Pets Best Insurance Reviews: Offer Best Pet Insurance Coverage?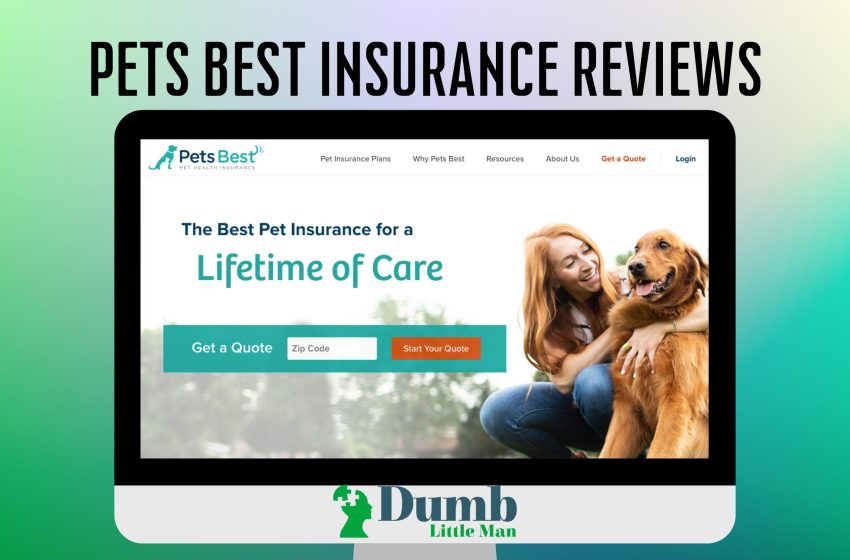 If you're tired of paying insurance for your pets that cost more than your insurance, then you've come to the right place. You don't have to make tough decisions when it comes to treating and maintaining your pet's health.
In this pet insurance review, we will look at why it is important to provide your pets with routine and preventive care and why Pets Best is the best pet insurer.
What is Pets Best Pet Insurance Company?

Pets Best is a pet insurance company launched by a veterinarian Dr. Jack Stephens. It is one of the best pet insurance companies that offers three types of dog and cat insurance plans that cover routine vet visits such as vaccination and preventive care exams.
What makes Pets Best one of the best insurance services is the fact that you also get various add-ons and you can even customize your own annual benefit limit. Not only that but you can also choose a reimbursement level of 70%, 80%, or 90%. This way you can set a policy that most suits your budget.
The best part about Pets Best is that there are no limits on the enrollment age. That way you can purchase health insurance and other routine care coverage for senior pets.
Many other pet insurance providers set age limits. The age limits typically go up to 10 or 14 years max. The only downside is that there are wait limits before the unlimited coverage kicks in.
What makes Pets Best is that it is pet insurance that covers injuries, illnesses, and accidents.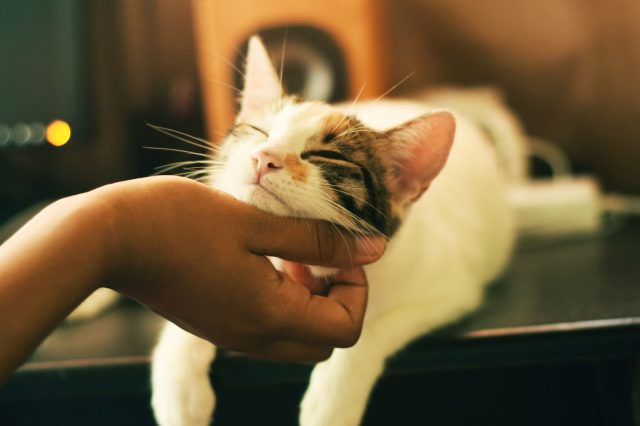 What are the Types of Insurance Offered by Pets Best?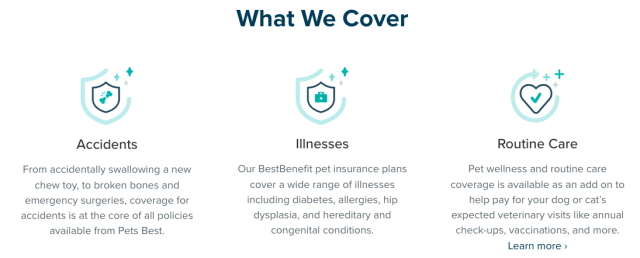 There are several types of insurance Pets Best offers. It offers pet insurance procedures and a pet insurance plan that you can customize in various types of ways.
First, you can select a reimbursement amount, benefit limit, or annual deductible. The benefit limits can be unlimited or they can go up to $5,000. On the other hand, the annual deductible is at a much lower amount that ranges from $50 to $1,000. The reimbursement percentage goes between 70%-90%.
What's great is that you can choose whether you pay the premiums each month, every three months or annually. Not only that but you can also pay the deductibles each year, as many other pet insurance policies don't allow that.
There is another incredible feature that this insurance policy offers. Microchipping, heartworm prevention, deworming, spaying/neutering, immunizations, and other preventative procedures are covered by the EssentialWellness and BestWellness add-ons.
Other than that, the standard wellness plans include covering up exam fees, insuring multiple pets, illness coverage plans, broken bones, and emergency care.
Pets Best offers three tiers of plans that you need to get a quote for.
How does Pets Best Insurance work?

Pets Best is an American pet insurance company that works relatively simple. Typically, if you buy a plan, you have to wait a certain period of time for the coverage to kick in. This is also known as the waiting period.
Click Here to Get Started With Pets Best Insurance
What is the Coverage of Pets Best Insurance?

Pets Best offers the BestBenefit Plan which is the newest wellness plan. In this plan you get all kinds of injuries and accidents covered. Although all illness plans can differ from one another in some way, there are several in common things they cover.
Broken bones, accidents caused by ingesting objects, and car accidents
Ear infections, diabetes, cancer, arthritis, and urinary tract infections are examples of illnesses (UTIs)
Surgery and hospitalizations
Cherry eye, hip and elbow dysplasia, glaucoma, and epilepsy are all hereditary and congenital disorders.
Blood tests, MRIs, and CAT scans are examples of diagnostic tests.
Medications on prescription
Chronic illnesses
Wheelchairs and prosthetic devices
Medical assistance in an emergency
Periodontal disease is one of the most common dental problems.
Rehabilitation of the physical body
Chiropractic and acupuncture treatments
Fees for exams
Not only that but Pets Best also provides an illness coverage plan that deals with things such as accidental object swallowing, broken bones, and snake bites. If you're a pet owner that still wants preventive care coverage if you're on a budget, it is wise to choose an accident-only plan.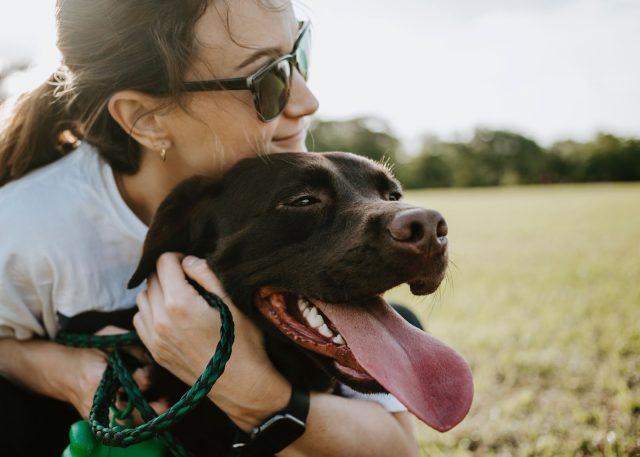 Pets Best Insurance Requirement?
Here's what you need to apply for pets best pet insurance
Proof of identification (driver's license/state ID)
Vehicle Title or Registration IF you are the primary applicant
Your Pet's Birth Certificate(s)
Veterinary records OR Vaccination Records WITH proof of vaccination
Your personal information such as your name, address, etc..
How to Apply for Pets Best Insurance?
Step 1: Fill up our Pets Best Application form online OR can also download their application form here. If you're filling up the application form online, after uploading the documents specified above click on "Submit Documents" then choose whether you want to enroll in the Annual Deductible plan or Monthly Premium Plan.
Step 2: Go over the checklist – make sure that you've uploaded all the requirements needed to process your application.
Step 3: Submit Payment. Your initial premium will be automatically charged upon submission of your application. If you are enrolling in a different plan, this charge is not used towards your new policy amount and will be refunded to you once your Pets Best policy is activated or within 30 days of enrollment.
After completing all these steps, submit everything by clicking "Submit" at the bottom of the page. After submitting your Pets Best Pet Insurance application, wait for an email confirmation that will include all the information you need to know about your new insurance policy with Pets Best, as well as a welcome kit.
To be eligible for Pets Best insurance, you have to submit a claim. You can submit a claim on their online portal. This is by far, the easiest way to submit and view your status.
How much does Pets Best Insurance Cost?

When it comes to cost, age is the only factor that contributed the most. However, you will get only charges premiums only on pre-existing conditions as well as other illness coverage.
If you've subscribed to an accident-only plan, you will have to pay a small monthly rate. For cats, you only have to pay $6, and for dogs, the rate is $9. The age doesn't come into play for these rates.
If you are subscribed to routine care, for both cat and dog insurance you will be charged $16. And, if you want wellness benefits, you can subscribe to the BestWellness for $26 each month.
Click Here to Get Started With Pets Best Insurance
Who is Pets Best Insurance Best For?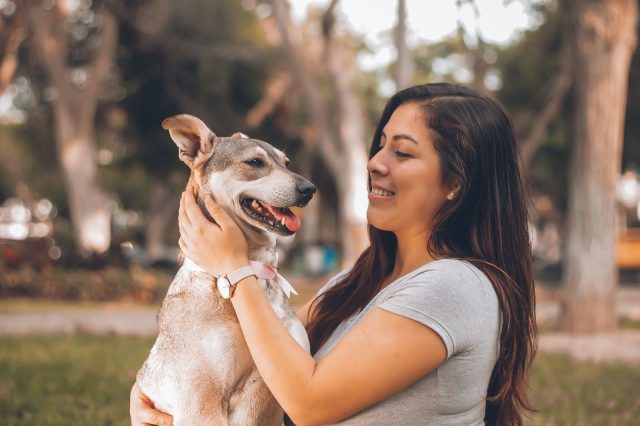 Pets Best insurance is one of the best pet insurance companies that is ideal for pet parents that want an affordable insurance policy. It is low cost and easy to maintain. Pets Best offers regular routine care and wellness coverage for all kinds of injuries, accidents, and even illnesses.
Although it has a long waiting period, the pet insurance reviews are quite positive. Even if you have more than one pet, you will get excellent pet insurance cover.
Pets Best Insurance Pros and Cons
👍 PROS
► Low premiums
What's great about Pets Best is that it offers extremely low premiums. This is great because you can purchase them for low rates even if you have younger pets.


► Discounts
There are all kinds of discounts Pets Best offers. You can combine these discounts that will later help you save up money to buy premiums. Not only that but if you're a member of the military, you can get discounts and you can get a 5% discount if you're insuring multiple pets. With these discounts, you can save up to $24 annually.


► Veterinarian reimbrusment
Pets Best will pay your veterinarian directly for covered treatments if you set up Vet Direct Pay, so you don't have to.
👎 CONS
► Not covered end-of-life expenses
If you want insurance to cover death expenses for your pet, then Pets Best isn't for you. It doesn't cover pre-existing conditions nor cremation and burial.


► Two annual limit options
Pets Best is an excellent insurance company, you only get two annual limit options. This means that you can only choose a $5,000 annual limit or an unlimited option.


► Complicated accident and illness policies
Although there are only three plans that offer coverage options, they can become quite confusing as to what they're offering.
Pets Best Compare to other Pet Insurance Companies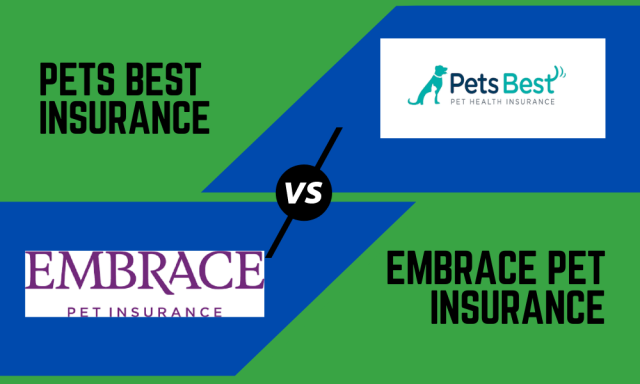 The major difference between Pets Best Insurance and Embrace Pet Insurance are their pre-existing condition coverage, wellness plans, and deductibles. Unlike Embrace Pet Insurance where they expose your pet to the risk of higher premiums should it get sick, Pets Best ensures that your pet will still be covered even if he already has pre-existing medical conditions. They even have a wellness plan where you can enroll your pet, to help reduce the risk of your pet getting sick.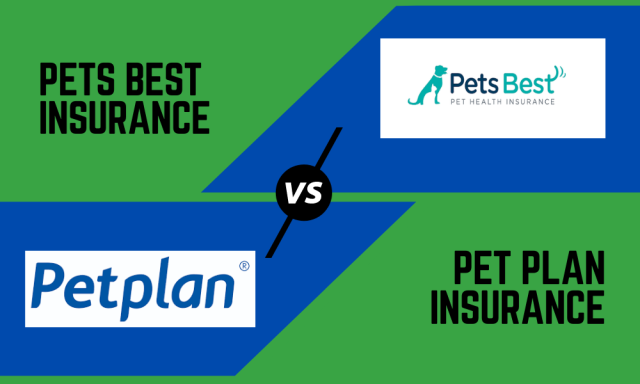 There are vast differences between how these two pet insurance companies operate. One big difference is that Pets Best only covers up to $15,000 for hereditary conditions while PetPlan covers up to $250,000. However, you should also take note that Pets Best has an annual deductible plan which offsets this deficit. The other major difference is the approach PetPlan takes in their eligibility criteria compared to Pets Best. Pets Best insures your pet even if he/she already has pre-existing conditions while PetPlan doesn't offer this service. However, pets best do have a wellness plan which allows you to enroll your pet at a lower risk of getting sick.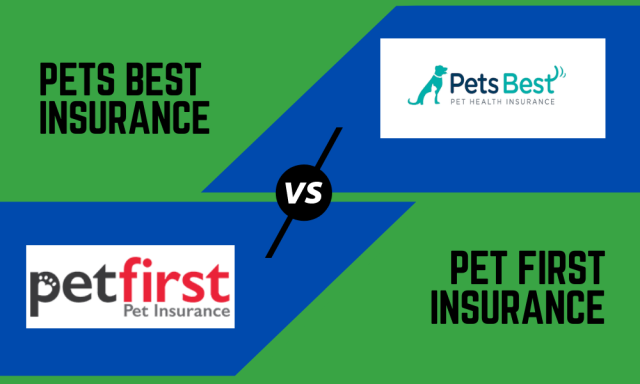 The major difference between Pets Best and Pet First is the coverage. Pets best insure up to $15,000 while pet first offers $2,500 in total. However, Pets Best has a wellness plan on which you can enroll your pet to help reduce the risk of getting sick while PetFirst doesn't offer this service. They both don't allow pets with pre-existing conditions but they do provide an annual deductible option for their clients; however, PetFirst allows only chronic conditions such as allergies or arthritis for its Annual Deductible Plan while Pets Best covers more types of conditions like cancer and neurological diseases.
Final Verdict
Pets Best is a pet insurance policy that offers comprehensive coverage for your pets. If you're someone that wants to have incredible plan benefits at a low price, then Pets Best is the ideal solution for you.
Going to the animal hospital can make significant damage to the pet owners' wallets. Typical wellness exams, emergency care, and routine care can become quite pricey if your pets tend to get hurt a lot.
Pets Best pet insurance stands out from other pet insurance companies as it provides excellent wellness coverage with low wellness and routine care costs.
And, the best thing is that you only need to submit claims and you can easily get access to this insurance company's plans.
Pets Best Insurance FAQs
Is Pets Best worth it?
Yes! Pets Best offers 3 types of plans giving you the freedom to choose from a plan with an annual deductible or a monthly premium plan. They also offer a wellness plan that enrolls your pet at a lower risk of getting sick and the best part is they cover even pets with pre-existing conditions. Does
Pets Best offer wellness plans?
Yes! Pets Best also offers a wellness plan for their clients to reduce the risk of your pet getting sick.
How do I pay for my pets' bills?
You can choose to use Pets Best's VISA or MasterCard for this purpose along with paying online through the following link – https://petsbest.com/billing/payment-options/
Click Here to Get Started With Pets Best Insurance.
Like this Article? Subscribe to Our Feed!
John is an avid researcher and is deeply passionate about health and finance. When he's not working, he writes research and review articles by doing a thorough analysis on the products based on personal experience, user reviews and feedbacks from forums, quora, reddit, trustpilot amongst others.