5 Tips to Stop Wasting Money on Substandard Services When Outsourcing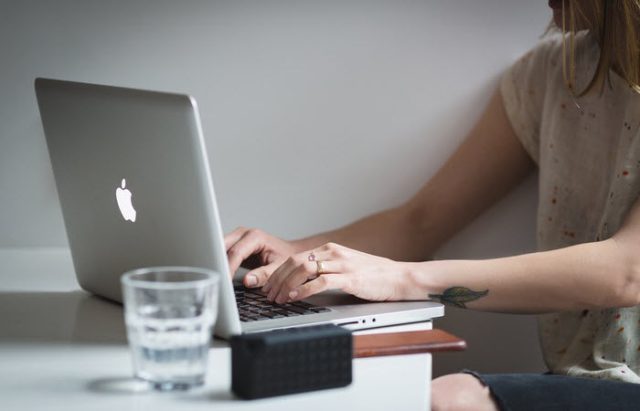 Outsourcing jobs is a great way to solve problems at work. It can help you deal with heavy work overload, time sensitive deadlines, lack of work competence or having inadequate workforce at a given time.
However, it is still not as ideal as it sounds, especially with all its potential risks. This includes hiring incompetent freelancers or competent freelancers that overcharge their services.
It is in your best interest to avoid both of these scenarios and the following article will help you do so. Here we will provide four tips on how to avoid wasting money on substandard services when outsourcing jobs.
Plan for what is needed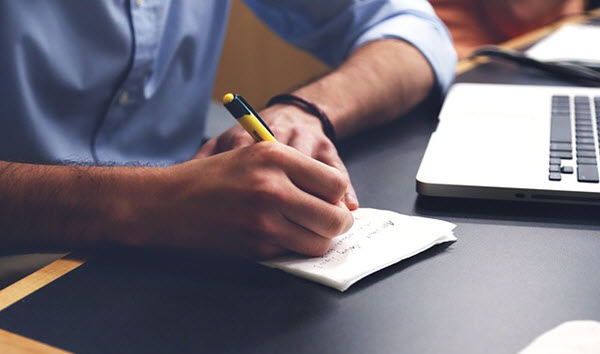 The best way to avoid unnecessary expenses is to have a well-laid-out plan for your freelancers. The more specific you are, the better.
First of all, the people you collaborate with are not mind readers. Since you communicate via emails, it's easy for a project to lose its track due to the lack of necessary information.
Moreover, if you fail to provide detailed information, you risk getting a project that meets your demands but lacks in quality. So, give them online samples of the level of quality you expect to see. Try to be specific about what you do not want to see.
This way, you will be fully covered when asking for a refund if the demands are not met. Moreover, freelancers who lack the competence to meet those demands will back off.
Ask for previous work samples
When you are hiring someone, it is imperative that you go over their portfolio.
Unfortunately, it can be difficult to tell from someone's portfolio if he can fill in your specific task. So, for that reason, it would be best to ask freelancers if they have a previous work sample of something that is similar to what you are going to ask for.
Maintain communication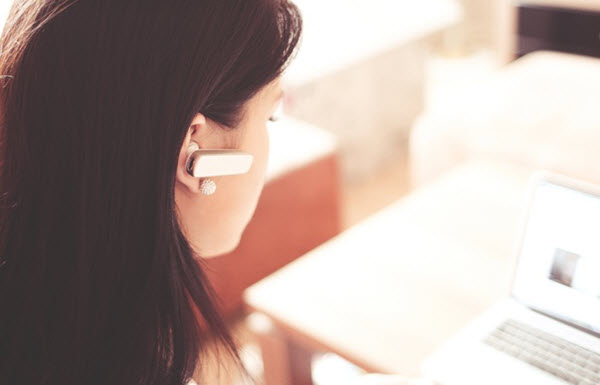 Once you select your freelancers and award them the project, it is important that you maintain communication. As we said, you are not sharing the same working space.
If the project is delicate, it would be wise to organize a Skype call. You can also ask to receive screenshots of how your project is going. This way, you can correct any inconsistencies immediately. You'll be able to see in advance if you have made the right call, too.
Get a referral or test potential candidates
Lastly, if you are not sure in the expertise of your potential candidates, you can test them out. You can also ask for referrals from other trusted users in the same niche as you. You can do the testing if you are down to two or three potential candidates so it won't cost you a lot.
Focus on these traits
If you want a reliable outsourcing partner, then you need to have a clear list of their purpose. If they can meet these standards, you can count on them.
> Positive results – The Company can help you increase your customer satisfaction and decrease production costs within the desired time frame.
> Compatibility – The Company should share common goals and values as your company. They need to be performance centric, care about their clients and community and use same methods for managing the company.
> Innovative – You need a company that can greatly contribute to your business and that can perform on their own without the constant need for monitoring. They should help you modernize your business regarding technology, equipment, etc.
See Also: How Cloud Technology Can Help Your Business Grow
> Flexibility – You need a company that can adapt to your standards and provide you with a personalized service to meet your demands. They need to consider your needs as a priority and you need to adequately reward them for their devotion.
> Adaptable management – You need a company that can respond quickly and adapt to changes without sacrificing the quality of the end results. In other words, it needs to have a reliable management team as well as competent staff.
> Benchmarking – You are going to know the outsourcing solution is reliable if they can provide you with evidence explaining that you are receiving a high-quality service. They need to create new growth potential and offer measurable success in the field of employee and client satisfaction.
> Resourceful – They need to continuously deliver in-depth content that is innovative and that fits your needs and demands.
> Constant quality improvement – With continuous collaboration, the quality and the performance of your outsourcing solution should improve. Basically, you need a company that can keep up with you. They need to work on their own staff and provide new and comprehensive training courses for their employees in order to achieve these results.
Conclusion
We hope you will end up with an outsourcing agency or freelancer you can trust and collaborate on numerous other projects in the future. Once you find a competent outsourcing company, it will be far easier to handle projects in the future.
See Also: A Practical Guide to Hiring and Managing Freelancers
Like this Article? Subscribe to Our Feed!
Catherine Park is a professional Content Writer and a blogger with full of energy and positivism. She is expert in writing exclusive contents on business and technologies that are helpful for large enterprises, SMEs and business startups.