10 Easy Money Hacks to Improve Your Finances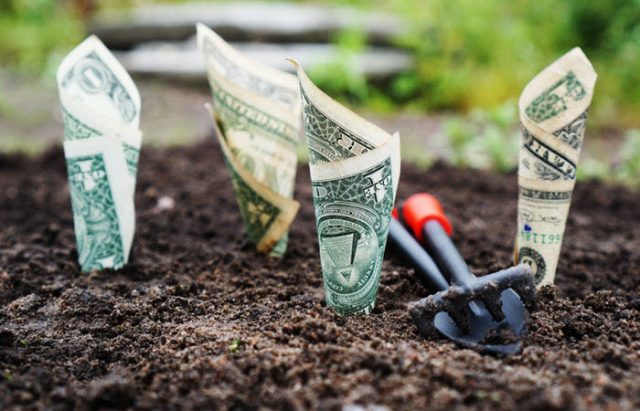 Personal finance doesn't have to complicated. With the right mindset and commitment towards a better financial life, you can make big improvements effortlessly and quickly.
The following are 10 easy money hacks that can take your personal finance management to the next level:
Online Shopping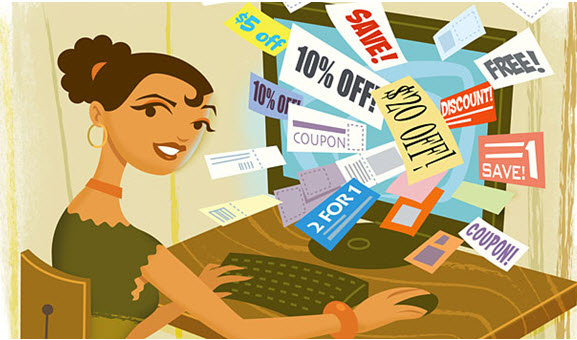 One of the best ways to save money is to shop online as frequently as possible. This is because there is a slew of reliable and useful online portals including Amazon, Walmart, etc. where you can enjoy attractive discounts and cashback offers.
By making purchases at the right time and from the right website, you can easily save up to 30% or more than you would otherwise spend at your local store where you have limited options and limited time for research.
Refinancing
Is your mortgage or car loan giving a hard time? If your answer is "yes", then refinancing can be a good solution to look into.
In refinancing, you essentially take a new loan to repay the current one. The advantage of this is that you can get a lower interest rate and a more flexible repayment structure with the new loan.
Increasing Credit Score
Your credit score will play a huge role in your life as far as the finances are concerned. So, if you have a high score, then not only you can get a personal loan, home loan, etc. rather easily, you can also negotiate and get a lower interest rate than the standard. This way, you can save a lot of money on the interest.
There are many easy and simple ways to improve your credit score. You don't even need the help of a professional to succeed in this endeavor. You can just refer to authority websites and blogs such as the Dough Roller Blog for tips and advice. By taking the recommended credit-building measures, you can make decent improvements in a short period and enjoy more financial freedom!
Avoiding Minimum Payments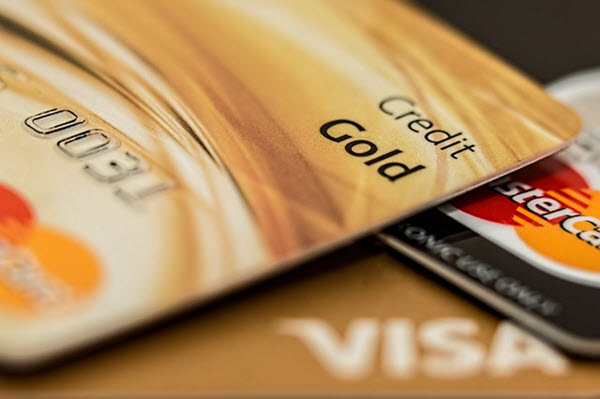 Credit card issuers often market their products with the "minimum payment" feature. As you can imagine, it's an option for a credit card user in which they can choose to pay only a small portion of their credit card bill i.e. the minimum payment to avoid penalties. However, it's something you should stay away from as much as possible.
When you make a minimum payment, your account is saved from fines and penalties. However, the remaining amount i.e. what's left on your bill after you have made the minimum payment is carried over to the next month and added to the next bill. In addition to that, this balance continues to attract interest. Thus, always pay your bills in full to avoid paying interest and to protect your credit score.
Buying Used Items
There is nothing wrong with buying used products, especially when they cost a lot when bought new. However, the key is selective purchase.
For instance, items like furniture, expensive college books, hardware tools, musical instruments, etc. can be easily bought online with websites like eBay, craigslist, wallapop, and letgo etc. This is because these items age well and their quality does't degrade too much over time if they are well taken care of.
Buying used items can help you save as much as half of the original price. However, always be sure to inspect the products before you hand over the money.
Availing Tax Benefits
Do you pay the exact amount of income tax that's applicable to your profile? There are ways to lower your taxable income which means you can save money that you would otherwise pay in taxes.
For instance, Health Savings Accounts (HSAs) allow you to put money into an account tax-free and withdraw it tax-free when used to cover medical costs. Similarly, you can deduct interest from your student loan payments on your tax return.
Taking up Freelancing
There are many easy ways to make money online. For instance, if you are good at writing, photography, video editing, etc. then you can take up related gigs online from SMEs and individuals looking for help.
There are a number of reliable and high-paying freelancer websites like Upwork and Freelancer where you can create an account to bag gigs and earn some decent money on the side. This will also allow you to use your free time during weekends or holidays for something productive and financially beneficial.
See Also: 5 Freelancing Tips That Will Make you Successful
Setting up an Emergency Fund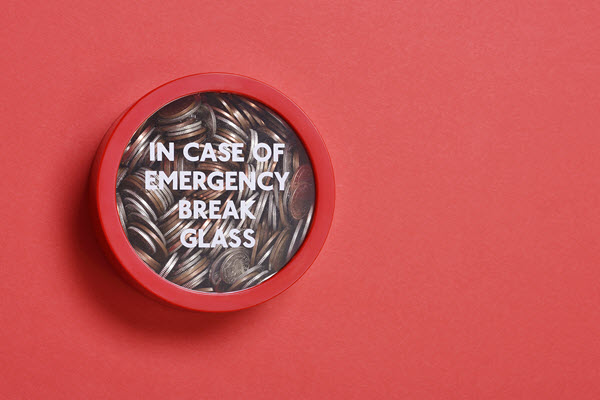 Life is uncertain, and if you lose your job one day or aren't able to work for some other reason, then your savings can deplete quickly, thus leaving you vulnerable. You may end up taking a personal loan at a high interest rate being short of options. However, you can prevent this kind of situation by setting an emergency fund for the rainy days.
Ideally, an emergency fund should be enough to cover your expenses for at least 3-6 months.
Using a Mobile App for Tracking Expenses
We have all heard that creating a monthly budget, monitoring the expenses, etc. is important. However, who has the time to note down all the expenses and do the math? Fortunately, there are a number of free apps that can help you track your spending.
The best personal finance apps in the market are capable of reading your emails and SMS for automated tracking, creating detailed reports, suggesting payment methods and credit cards that offer discounts, etc. Thus, these can help you save money in a variety of ways.
Reconsider Recurring Expenses
A lot of times, one-time expenses such as car repair, dental treatment, etc. can't be avoided. However, the recurring expenses which are also the biggest burden on your finances can be looked into and altered for saving money.
If you find that there are more affordable alternatives to your current recurring expenses such as insurance premium, Internet connection charges, cable bills, etc. then you can make a switch. Maybe you can find a cheaper Internet plan, or replace your home's light fixtures with their energy-efficient versions at to lower your utility bills, etc.
So, these were some of the best ways to improve your financial health. Do try them out and see how you get the benefits in just a short period! Good luck!
Like this Article? Subscribe to Our Feed!
At Dumb Little Man, we strive to provide quality content with accuracy for our readers. We bring you the most up-to-date news and our articles are fact-checked before publishing.