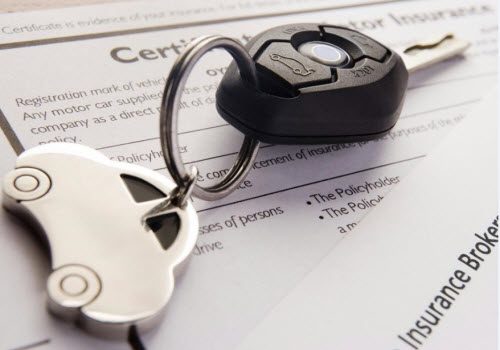 Next to buying a house, purchasing a car is one of the biggest financial moves you'll ever make. No wonder some people break out in hives at the idea of shopping for an auto. Whether you decide to buy a new car or a used model, you can make a more informed decision by asking the right questions.
If you don't ask the right questions you are doing a disservice to yourself and leaving yourself open to be disappointed or even taken advantage of.
Today we will review some simple, yet important questions that you can ask yourself before walking into the dealership.  We'll also go over a few questions you should ask the dealer too.  If you ask and answer these questions it will make the car purchasing process a little less stressful and you will feel more confident in your decision.

Buying a new car
Buying a shiny new car is always exciting—the smell! Unfortunately, a new vehicle starts to depreciate the minute you drive it off the lot, so you want to make the right decision the first time. Here are five important questions for new car buyers.
Can I afford a new car?
Just because you drool every time you see a commercial for the latest model autos on TV doesn't mean that you should be buying one right now. A new car is a long-time commitment that you'll be paying for over the next several years.
How is your financial situation? Can you keep up the payments? Is your job stable? The recession may be officially over, but these are still uncertain times and many of us are reluctant to take on more obligations. Make sure you'll be able to swing the payments and other expenses before purchasing a new car.
What kind of car do I want?
Are you going to be chauffeuring the kids around town? You'll need to look at minivans or SUVs. Hauling equipment for work? A pickup or van is for you. Need something practical for driving to and from your job? Look for a compact with good gas mileage. Want to zip up and down the highway looking cool? A sports car isn't very practical, but if it's what you want, go for it.
You want a car that you'll love driving, and one that suits your needs, but you also have to choose a car you can afford.
Those first few questions are a good warm up to get yourself into the car buying frame of mind.  Now let's get to the important stuff…your hard earned money.