Your Complete Guide to Playing Online Slots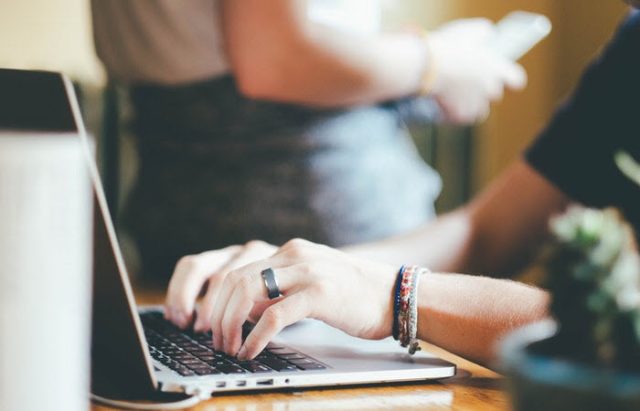 Knowing how to play online slots isn't that hard and confusing. In fact, you can easily learn it with just the right tips, tricks, and hacks. Getting familiar with the games matters, too.
Unfortunately, for beginners, the list of guides on how to play online slots can be confusing. So, to help you get the best gaming experience, we've prepared a complete guide you'll actually find handy.
Read on.
The Different Types of Online Slots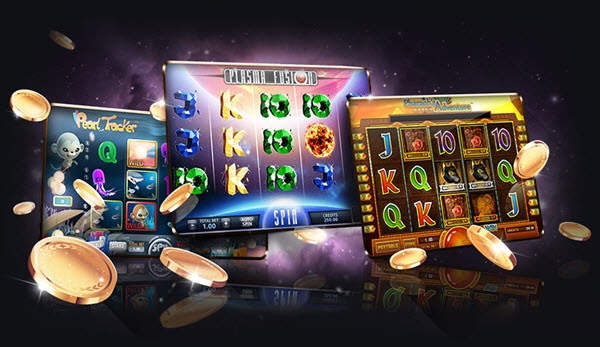 Before you actually get started with playing online slots, you have to know your options first. Getting a clearer understanding of each type can give you an idea of what you can expect from a game.
Below are some of the most common types you'll encounter:
Progressive slots
Progressive online slots can be quite addicting. They increase incrementally as you play the game. Their meters are frequently displayed in large and brightly colored screens so you can easily see them.
Progressive slots can be standalone machines or linked to other machines as a network. In most cases, they are proprietary to the casino while others are networked across several different casinos.
The jackpot on these games is far bigger than other slot machines. This is because the games only take a small percentage of your bet to fuel the main jackpot.
Fruit Machines
Fruit machines offer a lot of bonus games and features which you can get at any point of playing. They are also widely available in most online casino and mobile sites.
3 Reel Slots
If you aren't into complex games, then the 3 Reel Slot Game is exactly for you. It comes with a basic playing structure and tons of winning opportunities.
3D Video Slots
3D Video Slots are for people who like slick animations and interactive graphics. If you're interested in trying them out, it's best if you play with computers or tablets as they can handle games that require heavy memory.
How to Access Your Game
Once you know what your options are, it's time to discover how you can access your chosen game.
Generally speaking, there are four ways you can play slot games. It's either on your computer, laptop, mobile device or tablet.
As for the best access, downloadable slots should be your top choice. They offer many additional option settings so you can get the best playing experience.
If you are looking for convenience, go with mobile slots. By tapping into the game's start buttons and using your mouse for control, you'll find them as enjoyable as traditional slot games.
In case you're after something quick and can be played anytime, choose instant play slots. They require no waiting time as they load instantly into web browsers.
If you're still not sure which to pick, try choosing slots that have free play modes. That way, you'll get a good look and feel of the game. It'll also help you know the bonus rounds available and how you can expand your winnings.
Now, as to how to pick the best sites, you can do a quick search online. Know which sites have the most games and which ones will let you test out a game before you sign up.
While you are visiting a few sites, try to look for one with a high sign up bonus, too. Most new casinos offer welcome bonuses which are very competitive. You can try them out to test out the free money you can get from them.
Apart from the gaming experience, you should also prioritize your safety. As much as possible, look for sites that have the eCOGRA seal. The said institution regulates gaming sites and checks games to make sure that they are fair. It is also responsible for ensuring that your money is safe and secure.
A good customer support counts, too. Don't wait for an inconvenient situation to happen before you consider choosing an online slot site that has 24/7 professional customer support.
How to Get the Best Online Slot Gaming Experience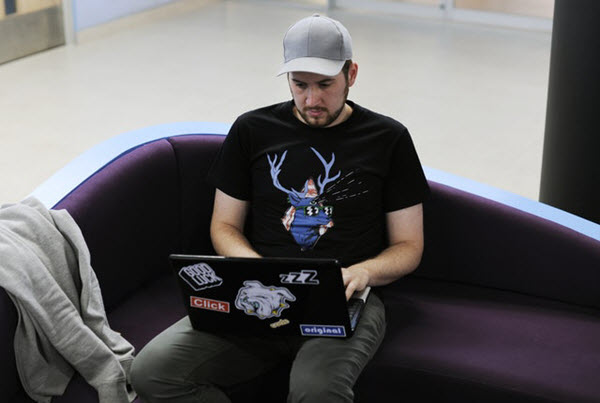 For most online slots players, there are certain methods and rituals that increase their chances of winnings. As a beginner, it can take a while for you to develop your own methods and rituals.
One good way you can get started with developing them is to prepare yourself.
Know a machine before you start pumping cash into it. Understand your choices and be fully aware of them. Sites, like Slots Info, can help you with that.
Once you're sure of your machine, set a specific budget and stick to it. Be focused on what's happening at the moment and be aware of how much money you are spending or losing.
Playing online slot games can be quite addicting. Before you know it, you're already losing a lot.
If you know you've lost the money you've come to spend, don't hesitate to stop playing. Do the same thing if you've successfully won a good amount of cash.
Keep in mind that you're just playing online slots just for fun and not to gamble away your month's budget for your car payment, food allowance or month's rent.
See Also: Simple Yet Effective Tips To Win Online Slot Games
In Conclusion
Not all online slots sites are entertaining.
That is one good reason why you need to be careful in the games you choose and the site you're signing up to. Make sure that your chosen site and games can keep your money and essential information safe and secure. A good customer support counts, too.
Now, apart from those things, you also need to have a great understanding of how to play online slots. The best gaming platform won't be able to give you the best gaming experience if you don't have an idea of how to fully utilize it.
Understand what you're betting and how much you are willing to risk. Play at your own pace and just have fun!
See Also: Top 5 Strategies To Maximize Your Online Casino Profits
Like this Article? Subscribe to Our Feed!
At Dumb Little Man, we strive to provide quality content with accuracy for our readers. We bring you the most up-to-date news and our articles are fact-checked before publishing.