How I Learned to Save Hundreds of Dollars Per Year By Not Taking Sales at Face Value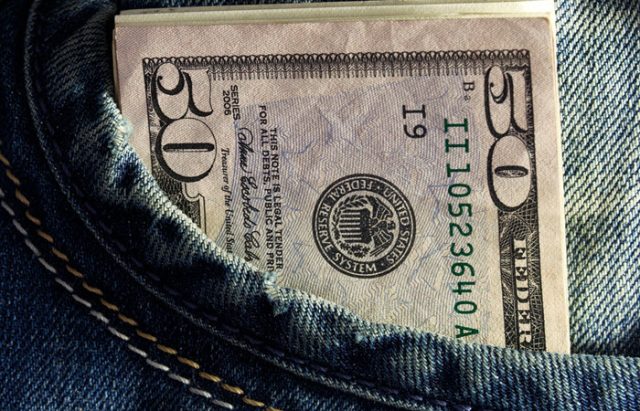 We all have that one friend who likes to tell tall tales.
I mean, he's a good guy. You can rely on him, but you just know he tends to exaggerate, if not just making stuff up outright.
Does he really expect anyone to believe he dated Jennifer Lopez in college? Dude, you went to the University of Cincinnati.
Well, retailers are a bit like this, especially when it comes to sales.
Here are the tall tales they try to spin and the common sales mistakes that you need to look out for:
Perpetual Sales
A Keurig coffee maker at Macy's was found to be 'on sale' 90% of the time over a 10-month period.
At this point, the word 'sale' doesn't mean anything.
This encourages people to overspend on an individual product or buy something that they may not otherwise have purchased if it wasn't on sale.
Poor Quality Products on Black Friday and Cyber Monday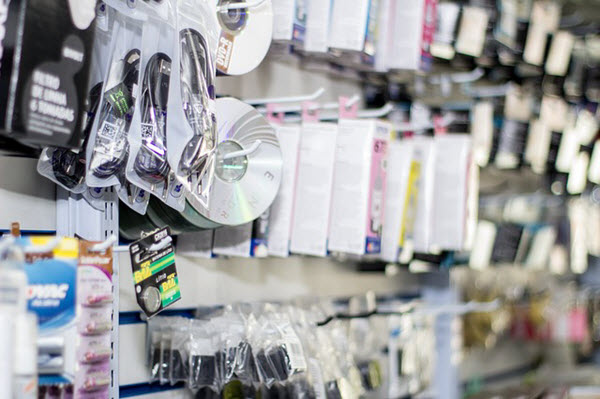 You need to be especially careful around this time of year.
First up, the products on sale tend to be of poor quality – even the doorbuster deals.
When you see a 40" TV for $100, it's going to be a Hisense and not a Sony or a Panasonic.
In fact, they'll usually have lots of features missing or be very limited, costing you more money in the long run. For TVs, watch out for the number of connections. Are there enough HDMI cables to plug in your Xbox and everything else you need?
Is it a smart TV or are there a couple of applications loaded that don't work all that well?
See Also: How to Survive Black Friday
Paying More Around Big Events
After electronics, clothing and footwear are the second biggest categories on Black Friday.
You'd be surprised to find out that 99% of sneakers are cheaper on another day throughout the year than on Black Friday.
In fact, you'll find that sneakers are cheaper on 80% of days throughout the year than they are on Black Friday.
Basically, you can just pick a day at random, and you are likely to pay less on that day than you would on what is supposedly the biggest shopping day of the year.
Price Rises Before Sales
Another trick that retailers use is to sneak the price up in the weeks leading up to a sale so that they can reduce it again to make it look like a massive saving for consumers.
In this example, the price of products steady rose up to a total of 17% in the 10 weeks leading up to Black Friday.
They reached their peak around two weeks before the event itself. Then, they declined slightly so there was a cheaper price on the day of Black Friday itself.
What's Going On?
Retailers are taking advantage of our laziness.
In the past, at massive shopping events like Black Friday and the January sales, retailers have made huge sales, but the profit margins haven't been there.
Now, they're seeing the opportunity to put that right.
They've realized that by trusting shoppers not to do their homework, they can increase these profit margins.
What Can We Do About It?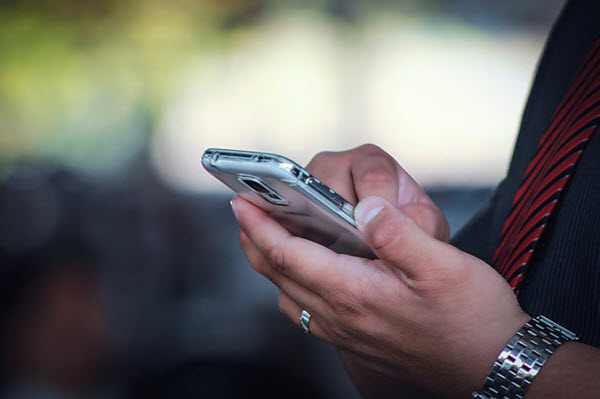 The main thing you can do is pay attention and question everything. By being informed, you can beat the retailers at their own game.
To avoid getting caught out by perpetual sales and not commit the most common sales mistakes, ask yourself:
Do I need it?
Is it actually a good price?
All you need to do is grab your phone and do a quick price comparison.
To avoid poor quality products on Black Friday and Cyber Monday, make sure you do your research before buying. Read the reviews on Amazon, but also look at non-profits like Consumer Reports for more unbiased views.
Remember, it will cost you more if you buy a cheap version first, then have to go out and buy the branded version as a replacement.
To avoid paying more than you would at any other time of the year, try using tools like CamelCamelCamel that allow you to track the price of products on Amazon.
Just remember, retailers make money off of your laziness. All you need to do to overcome that is to be sensible and put in a bit of time and effort.
Like this Article? Subscribe to Our Feed!
Daniel McLoughlin is a retail expert, offering marketing and customer experience design to retails throughout Europe. You can find him at https://www.dmclmarketing.co.uk/