Seven Tips For Buying Cheap Appliances for New Homeowners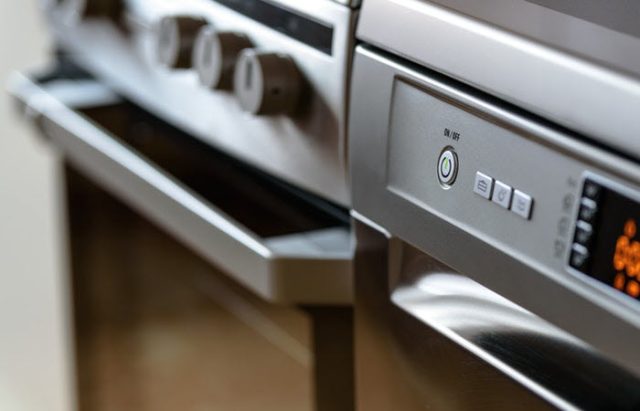 Home ownership is on the upswing for new couples and an important consideration that comes with house ownership is appliances. Without the right ideas, purchasing appliances can easily burn holes in any couple's wallet. According to financial expert Howard Clark, just upgrading old appliances will cost an average of $1,033.
Fortunately, there are some valuable steps a new couple can take so they can get reliable but cheap appliances to meet their needs- without breaking the bank. Listed below are six of them.
Know What Features You Need Before Buying
Today's technology can make it easy and tempting to spend money for features you don't even need. Do you really need a stove with a built-in computer console or an ice maker on your refrigerator that can cube ice six different ways?
You probably don't.
The hard truth is that the functionality between very expensive and cheap appliances is the same. Most of the time, they only differ in the extra features they can offer. When buying appliances, decide which features you truly need and compare them with the ones that are only nice to have.
Take Advantage of Holiday Sales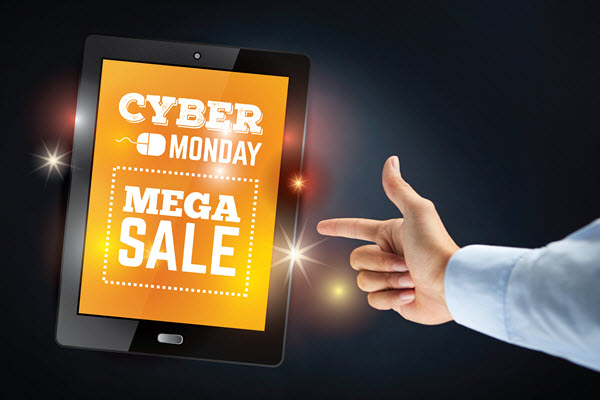 Appliances are often greatly marked down during holidays, like Christmas and Labor Day. Black Friday and Cyber Monday are also great opportunities to save a lot of money.
Most new appliance upgrades are rolled out in September and October, making for great deals on older appliances. Refrigerators, however, are the exception as new models roll out in June.
Don't be Afraid to Negotiate
Cars aren't the only big-ticket items with negotiable price tags. Many items, including appliances, are negotiable as well.
Financial guru Howard Clark claims that only 33% of Americans are willing to haggle the price on appliances. Around 75% of them are able to save an average of $100 per appliance. For others, they get discounts when they pay cash. In some cases where discounts aren't offered, customers can get free delivery and installation. Some even get free haul away of the old appliances
You'll never know if you don't ask.
Buy Pre-owned Appliances
Often, when people want to upgrade to more features, they sell their old appliances on Craig's List and other venues at greatly reduced prices. These appliances usually have a lot of life in them and are perfectly functional. People just want to get rid of them so they can upgrade to a model with more bells and whistles.
Don't Overlook Scratch and Dent
Dealers will sell "scratch and dent" appliances at large markdowns. This is a chance to save anywhere from 10 to 50% off of the retail price.
Don't worry about getting damaged appliances. Those scratches and dents aren't that noticeable unless you're really looking for them. Plus, they don't affect the functionality of the appliances.
Don't Forget Security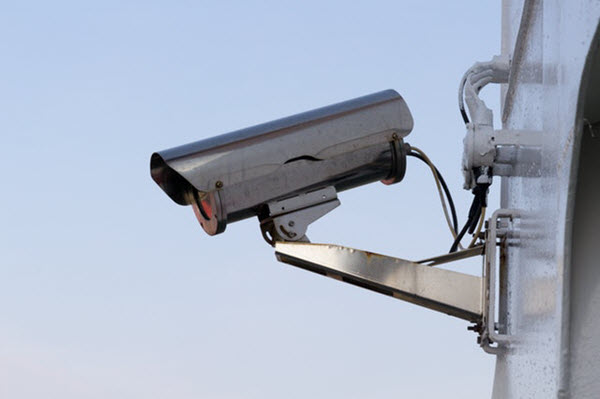 While you're getting new appliances, don't forget to invest in a good home security system to protect them. Most systems come with a convenient app for your security and peace of mind.
See Also: 10 People in Urgent Need of Smart Home Security Systems
Do Your Research
This is one of the most important things you should do when looking for cheap appliances. Compare different brands, prices and features when you visit dealers and you'll be surprised at the price differences same items have. Use the information you collected in deciding which features you really need and which are mere luxury items.
Buying cheap appliances may seem like a daunting task. Modern technology has made everything more complicated in many ways, but most appliances still have the same basic features that they have had for the past 40 years. Hopefully, this article is able to give you some ideas to get the best deals for your money.
Like this Article? Subscribe to Our Feed!
Eileen O'Shanassy is a freelance writer and blogger based out of Flagstaff, AZ. She writes on a variety of topics and loves to research and write. She enjoys baking, biking, and kayaking. Check here for more information on getting better home technology and security. Check out Eileen's Twitter @eileenoshanassy.