10 Amazing Business Ideas For Stay-At-Home Retirees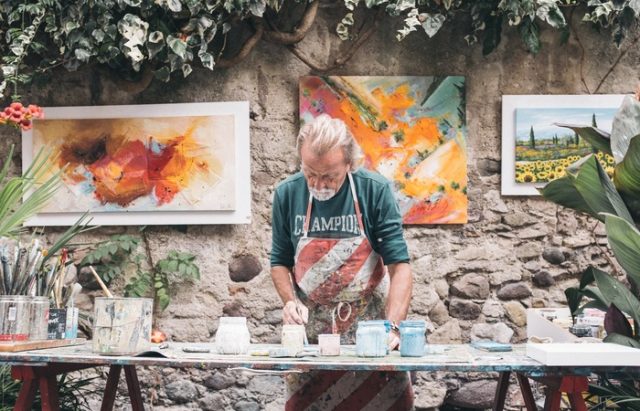 Retirement does not mean that a senior just has to sit at home and do nothing. Many seniors prefer to work even after they have crossed the retirement age. Some seniors actually perceive this as a golden opportunity to follow their long forgotten entrepreneurship dreams.
Listed below are 10 businesses that seniors can successfully run from home.
Knitting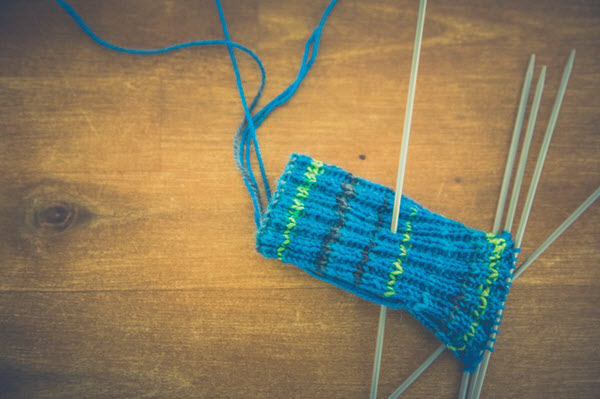 Knitting is an excellent activity to be pursued in the later years. It is known to reduce stress and boost self-esteem and cognitive functions.
Recently, 91-year-old Morrie Boogart became an inspiration for seniors when he didn't let his limited mobility stand in the way of helping homeless and needy in Michigan.
Seniors who know how to knit or have learnt it as a new hobby in their golden years can knit beautiful pieces and then turn this hobby into a business. They can even create a blog and sell their products online along with donating some to a charity. They can even help the needy with the proceeds of the sales.
Crocheting
Just like knitting, crocheting is also an amazing activity for seniors who are skilled. They can make their crocheted goods and sell it in the market or to a reseller. They can even setup a small shop in their home and earn in their golden years. It will keep seniors busy and provide a sense of being resourceful and independent.
Freelance Writing
Seniors with good writing skills can also become freelance writers or become text brokers if they know people who can write and have great marketing skills. It allows them to keep on searching for new things and gaining knowledge about a variety of things, even in senior years, while providing a way to make money.
Writing is known to boost mental wellbeing as it keeps us engaged in reading, researching and finding new stuff to write about.
Blogging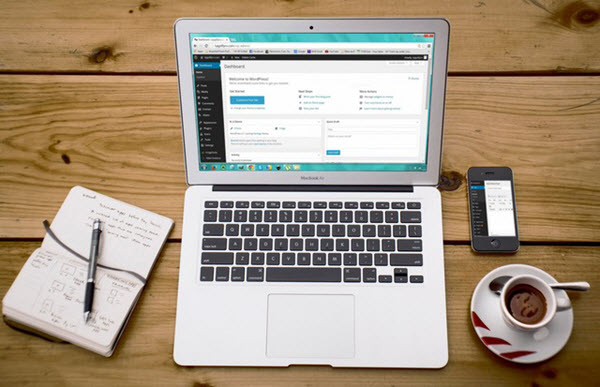 Blogging is a way of sharing ideas, professional and personal experiences with the world. Seniors can create their own blog and give space on their website to place advertisements so they can earn some extra money or by affiliate marketing. With so many years and experiences behind them, seniors have a lot they can share with their readers.
Teaching
Another potential way of making money in one's golden years is teaching. Seniors who are devoted to helping children and adults solve math problems, gain knowledge or learn new skills, like knitting, crocheting, sewing, pottery, painting, sketching, cooking, dancing, hairstyling, make up, and many others, can consider becoming a teacher.
Along these lines, a senior can set up a school and become a private teacher or an online teacher. It can be a part-time or full-time job entirely depending on how much time they have got to spend.
Consulting
Seniors must focus on opportunities that can leverage their years of work and career experience, such as consulting. Consulting is a great business for retirees who have learned a lot from their life lessons and previous jobs. Such experiences make seniors well positioned to convey their opinions and share their knowledge.
It is not necessary to share knowledge through face-to-face meetings. Freelance writing and blogging can also be pursued as ways of engaging in an online community, hence, generating income.
Gardening Maintenance Services
Elderly who have sufficient knowledge in gardening can offer their skilled services even in their neighborhood so they don't have to go to remote areas. This provides a source of income with an opportunity to make new friends and socialize.
Gardening is a relaxing activity, known to alleviate stress and help stay fresh in golden years.
Pet Sitting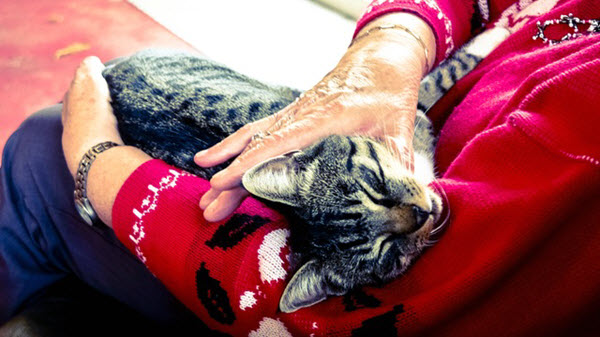 Pet sitting is one of the best ways to earn while enjoying the time spent with a furry friend. This is not only a way to make money post-retirement. It is also an effective kind of therapy to find relaxation and a sense of purpose in one's golden years.
Seniors who love spending time with animals can consider pet sitting. They can ask their neighbors to let them know if they need a pet sitter or even their family members so they can earn while enjoying some time with loving creatures.
Babysitting
Seniors who enjoy the company of children can make great babysitters as they have sufficient knowledge of handling little children and helping them with their concerns like home work, hair-dos, dressing, eating meals, dealing with a bully in school etc.
Spending time with children provides seniors with enthusiasm to help them pursue their goals and share thoughts to let their inner artist shine. In fact, children can make us learn a lot of new things as well.
Cooking – Takeaway Restaurant
Seniors who can cook amazingly delicious dishes can open a takeaway restaurant in their own homes. They can take orders via the phone or online.
Cooking will not only give seniors an opportunity to earn, but will also motivate to do more. This way, senior can also help the poor and needy people by giving food or some money that they have earned.
These are some of the amazing, fun and resourceful ways of making money after retirement. They provide the elderly with a sense of purpose, self-satisfaction, daily motivation, and a boost in one's physical and mental being. Overall, this helps seniors enjoy an active and happy life in one's golden years.
See Also: Retirement Activities that are Financially Viable