The Best Ways To Save Money In 2022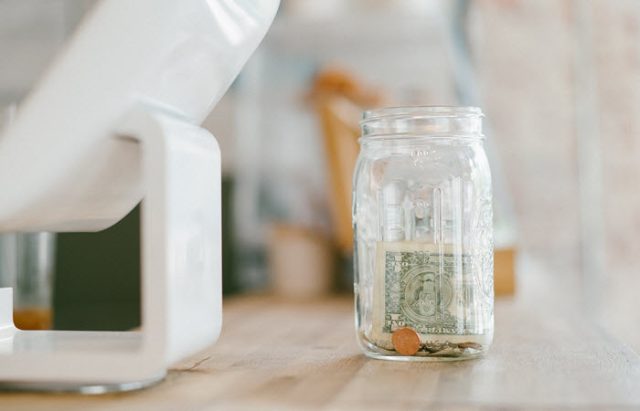 Saving money is more important than ever. In a world so politically unstable you never know what's around the corner and when inflation is pricing many out already, planning for the future is a must.
There are a number of great ways to save that can really make an impact, and in many cases you won't even notice either!
But what are the best ways to save in 2019?
Add an Extra 1% To Your 401(k) Plan
401(k) plans are great ways to save for the future and by adding an extra 1% of your paycheck you can boost the amount you'll take when you retire significantly.
There are many 401(k) plans you can open and many tools you can manage one with. Blooom are a particularly useful app which can allow you to see how you're doing, linking all your plans and savings into one app. You can even get a discount to their services using this Blooom Promo code.
There are many opportunities available online to get started with it, but taking that step to pay an extra 1% really can be huge.
Automate Savings
There are a number of ways you can automate your savings these days, one way of doing so is to automatically round your payments up to the closed dollar and add to your savings.
Many accounts allow you to do this and if you think about the number of card payments you make it can really mount up.
It's the perfect way to save for things such as holiday funds and for bigger luxury items. It's essentially the electronic version of a piggy bank.
Need vs Want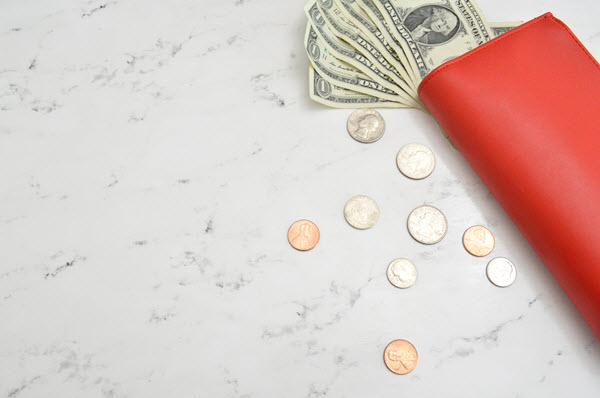 One simple way of cutting costs and saving money is the test of need versus want. While you might want an expensive coffee every morning do you need it? Could you cut to a cheaper own-brand version?
There are dozens of small cuts you can make to your daily routine that can easily tot up the savings, from walking to work instead of driving, having packed lunches, and many other things.
It's all about streamlining and while it's important not to cut all luxuries from your life, that would be dull, think about the things you need and the things, in reality you could really do without.
Download Savings Apps
We've all seen the newspaper stories of people who buy their weekly shop for $25, and much of that is done via vouchers and saving apps.
There are some brilliant saving apps for all manner of products these days and they can be really effective, whether it be eating out for less or getting buy one get one free on certain groceries.
Sometimes it does feel like there's a bit of a stigma with vouchers, but there really doesn't need to be. Outlets offer them for a reason, and it's mutually beneficial to both parties. So, why not?
See Also: Everything You Need To Know About Coupon Codes
Open an Online Savings Account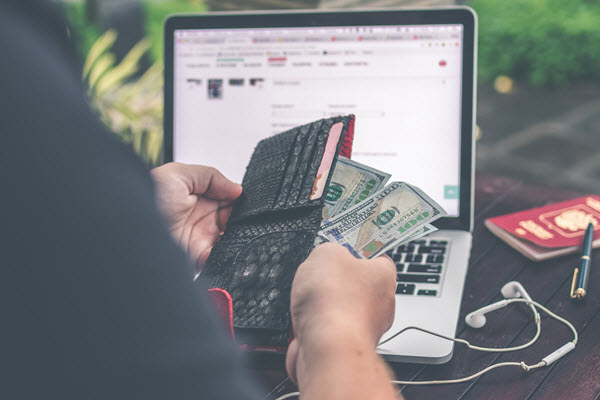 Of course, opening a savings account is one of the more popular options and doing so online is the best option as you'll find better interest rates compared to brick-and-mortar banks.
You can shop around for the best deals much more easily and you can switch your savings accounts much quicker too if needs be, as well as transfer cash into your savings account.
Like this Article? Subscribe to Our Feed!
Life tips and life hacks for happiness and prosperity.