5 Simple Ways to Pay Off College Debt Faster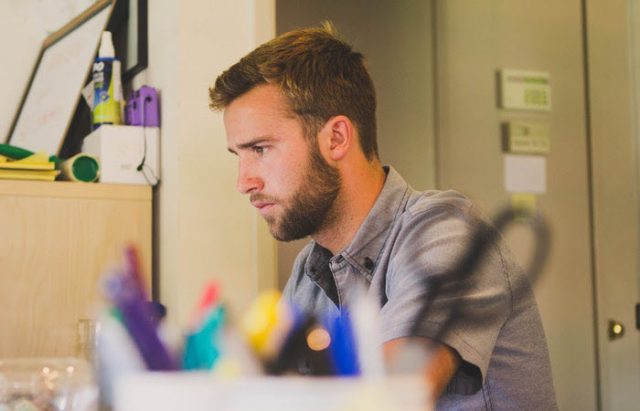 If you have a massive debt on your student loans, you're not alone. Many people do.
The standard repayment period for student loan debt is 10 years. That means you will be spending a chunk of your monthly income to repay your student loans for a decade.
If you apply for a program based on your income, it is possible to be approved for a lower monthly amount and a longer loan term. An income-based program can help you if you're finding it a challenge to make minimum monthly payments. Take note that it can make your monthly payments longer.
For many people, the 10-year repayment period is a long exercise in denial. Paying their monthly student loans means they may not be able to save for a house, buy a new car or take a nice vacation. We only have so much disposable income and if college debt repayment is part of your monthly budget, it can effectively eliminate most of your spending money. You'll have a hard time gaining financial freedom.
One solution is to repay your college debt more quickly. Once you no longer have debts to repay, you'll have money to pay for other things. It can become the seedbed for your first house, raising a family, buying a new car or traveling to Europe.
How can you pay college debt off more quickly? Here are five simple steps to consider.
Pay More Than the Monthly Minimum
This is probably the best way to pay off student loans faster.
You can pay off your student loan debt quicker than 10 years by raising the amount you pay every month. Any extra amount you can pay goes toward the principal, not the interest. Lowering the principal will decrease the amount of interest you pay over the life of the loan.
If you can pay $75 per month more on a $10,000 student loan with a 7 percent interest rate, for example, you can save almost $700 over the loan's life.
Some loans do charge a penalty for prepayment, so be sure to check with your lender. It's also a good idea to double-check that any amount above the minimum will go toward the principal. Most loans do, but you want to avoid surprises by knowing what your lender's policies are.
Re-Evaluate Your Repayment Methods if You Have Multiple Sources of Debt
Many people simply pay whatever minimum is owed on every debt they have, whether it's a credit card, car loan or student loan. However, there are methods to manage your debt so your overall burden is removed more quickly.
The first method is called stacking or laddering. In stacking, you sit down with every debt you have, read the paperwork, and find out what the interest rate is. Then, you prioritize the debt with the highest interest rate. The higher the rate is, of course, the more money you are paying both every month and over the loan's life. The idea behind stacking is to reduce the debt costing you the most the fastest. It ends up costing you less.
Say you have a Visa credit card with $600 at 12%, a department store credit card with $300 at 11% and a student loan of $10,000 at 7%. If you have $20 extra per month, you'd put it toward the credit card. Once you are free of credit card debt, you then put the $20 extra toward the student loan.
The second method is called snowballing. With this, you place any extra money toward the debt with the lowest dollar amount, ignoring the interest rates. In the example given above, you'd pay your extra $20 for the $300 department store card. Once fully paid, you can add the $20 to your Visa card repayment.
The idea behind snowballing is that you can pay off smaller amounts of debt more quickly and that it provides psychological impetus to keep going.
Get a Higher-Paying Job or a Raise
One of the best ways to pay any debt faster is to increase the amount of money you earn. The more money you have coming in, the more easily you can utilize the first two methods.
One of the best ways to get a job with a higher salary is to find a high-paying career with low-cost degrees. You can be trained as a medical biller or electrician, for example, at a relatively low cost and be paid more in your first job out.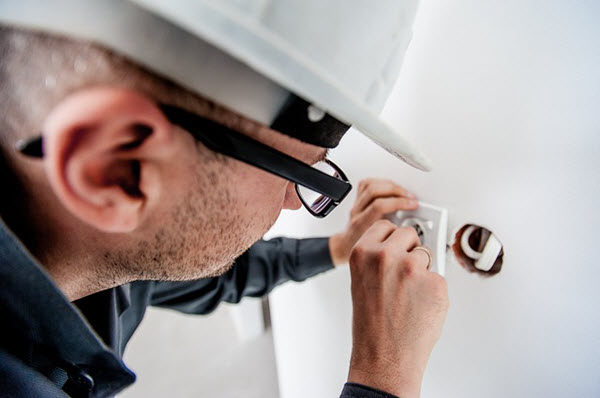 Any raise you receive in your current job can be used to raise the amount of your student loan payment. If you don't want to put all of your raise toward a student loan payment, just allot a portion of it.
Consolidate and Refinance Your Loans
If you have student loan debts from several different providers, you may be able to pay less per month if you consolidate the loans. You need to apply for loan consolidation and a repayment plan.
If your student loans have a high-interest rate, apply for a loan consolidation with a lower interest rate. The best sources for refinancing and consolidation are often nontraditional lenders with digital platforms, such as Sofi, rather than banks. You will have to have an excellent credit score to qualify.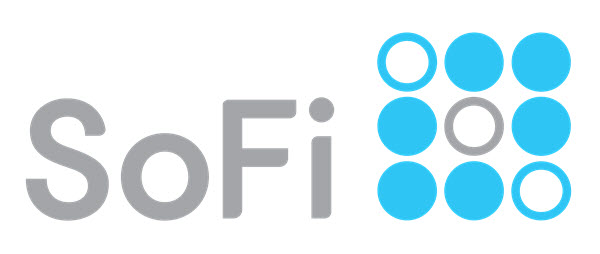 Use Any Windfalls to Pay Down Student Debt
A windfall is any money you weren't expecting. An aunt dies and leaves you money in her will. You get an unexpectedly high tax return. Your company gives out bonuses.
Again, any money applied to the principal reduces the amount of interest you'll have to pay. That, in turn, lowers the amount you pay over the life of the loan. So, putting all or some of your windfall money toward student loan debt will help you pay it off more quickly.
These five methods are proven strategies for paying off your college debt faster. The faster you pay it off, the more you can spend on other things and save money for the future.
What's the best way to pay off student loans for you?
Like this Article? Subscribe to Our Feed!
Senior writer @makeuseof. Bylines on @theweek, @motherboard, @technobuffalo and @venturebeat. Interested in personal and professional development and continued self-improvement.