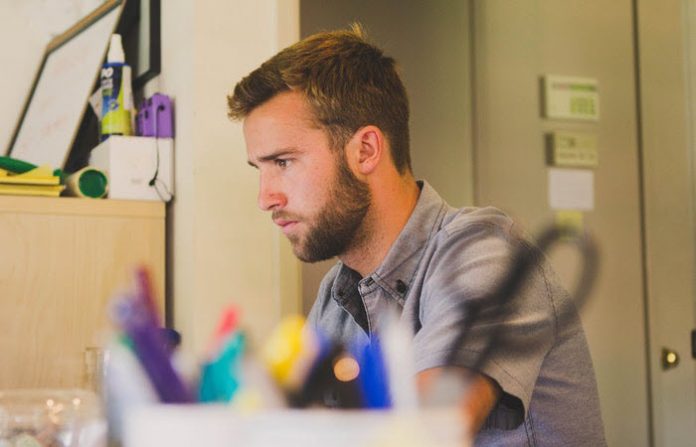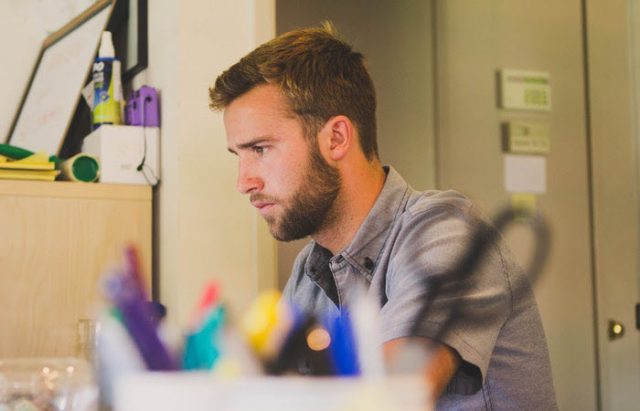 If you have a massive debt on your student loans, you're not alone. Many people do.
The standard repayment period for student loan debt is 10 years. That means you will be spending a chunk of your monthly income to repay your student loans for a decade.
If you apply for a program based on your income, it is possible to be approved for a lower monthly amount and a longer loan term. An income-based program can help you if you're finding it a challenge to make minimum monthly payments. Take note that it can make your monthly payments longer.
For many people, the 10-year repayment period is a long exercise in denial. Paying their monthly student loans means they may not be able to save for a house, buy a new car or take a nice vacation. We only have so much disposable income and if college debt repayment is part of your monthly budget, it can effectively eliminate most of your spending money. You'll have a hard time gaining financial freedom.
One solution is to repay your college debt more quickly. Once you no longer have debts to repay, you'll have money to pay for other things. It can become the seedbed for your first house, raising a family, buying a new car or traveling to Europe.
How can you pay college debt off more quickly? Here are five simple steps to consider.