5 Reasons You'll Be Glad You Made Your Purchase With Cash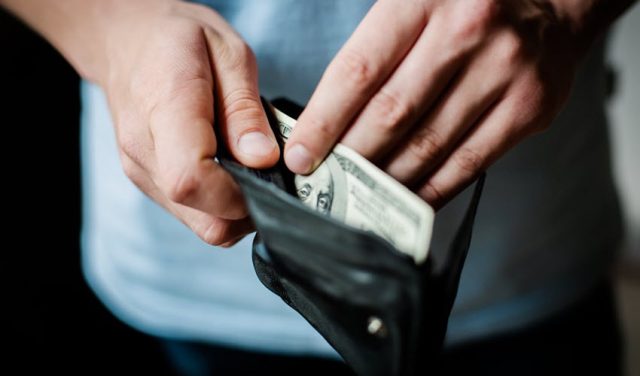 Many of us, especially the younger generations, rely so heavily on cashless payment options. Even though they are convenient, such payment methods are actually very disruptive to your finances. Without control and discipline, you can end up with tons of debts and interests.
To save yourself from these inconveniences, try to avoid using your cards as much as possible. Here are some of the benefits of paying with cash to convince you.
1. Cash feels more real
Earlier this year, author Gretchen Rubin asked her social media followers about which payment method feels more real to them. Their responses revealed that people generally feel a deeper connection with cash purchases.
Research from Avni M. Shah, assistant marketing professor at the University of Toronto Scarborough, supports this theory. Similar to how casinos trade in your cash for chips at the table, hiding your balance behind a card psychologically devalues your bank balance.
By using cash, you'll be more aware of where your money is going and how much money you have left. Cash brings transparency to your finances. It pulls you out of the vicious cycle of making purchases and paying interests.
2. Cash encourages smart spending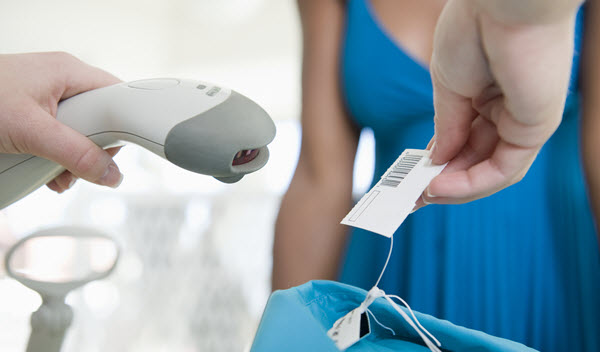 Cash purchases can make you pay more attention to what you're buying. Because you'll be paying with your hard-earned cash, you're likely to spend more time weighing prices, warranties and other features.
Paying with your card, on the other hand, can result in impulse buying. You can even end up purchasing items you don't really need.
See Also: Thoreau's Guide to Living More by Spending Less 
3. There's no fee for cash payment
Credit cards have interests and companies usually charge additional fees for purchases. Some businesses even pass on merchant card processing fees to consumers.
Over time, your credit card payments can build up and strain your finances. If you end up missing a payment, you'll lose even more in fees. In case you fail to address your dues right away, you could end up in court with a case filed against you.
4. Cash purchases mean more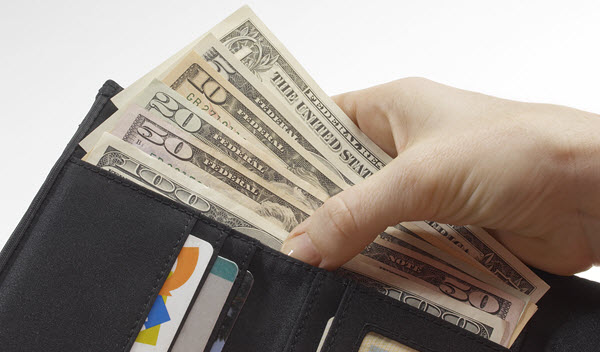 Paying items with cash increases your emotional attachment to your purchases. For example, if you don't have enough money to afford a PS4, you'll have to save up for it. This makes the PS4 more valuable to you.
When you use a credit card, however, you'll feel instantly gratified. Soon, you'll be focused on buying something else.
See Also: 7 Common Money Mistakes to Avoid (And their easy Solution)
5. You can't spend cash you don't have
One of the biggest drivers of consumer debt is people spending money they don't have. In fact, overspending was a major contributing factor in the 2008 mortgage bubble collapse.
A lot of people make purchases today and just worry about paying for them later. This is a toxic and unsustainable way to live.
Using a card hinders our ability to save, lowers our net worth, and can lead to crippling debts.
By paying with cash, you'll have a visual representation of how much money you actually have. It'll help you start living within your means which is a beautiful thing.
These are the benefits of paying with cash that convinced me to avoid card transactions. If you're still not fully convinced, it's probably high time to rethink your financial strategy.
Like this Article? Subscribe to Our Feed!
Cris Burnam is president and co-founder of StorageMart, a Columbia, Missouri-based self-storage company he founded with Mike Burnam, his brother, in 1999. StorageMart has grown from a single self-storage facility into the world's largest privately owned self-storage company with 170 locations across the U.S. and Canada. Connect with Cris on Twitter and LinkedIn.