Bad Credit Loan Scams: 3 Signs to Look Out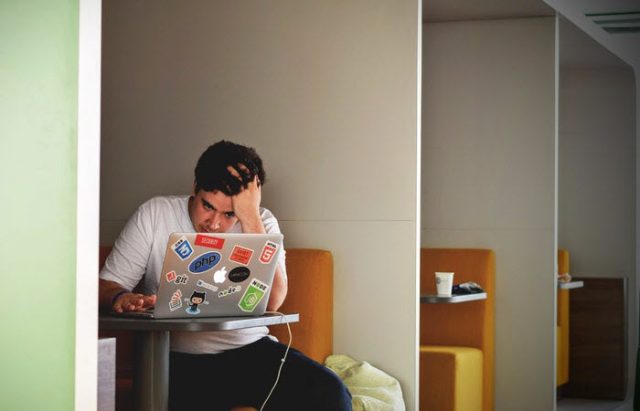 When you need emergency funds, having a bad credit score will usually put you at a disadvantage. It will be more difficult for you to qualify for a loan. Lenders will see you as a risky borrower who will default on loan terms. Thus, they are likely to deny your application.
These kinds of borrowers are often targeted by "lenders" that offer bad credit loans. Be wary, as they might be scams trying to trick you into giving some funds. Scammers often promise to send you a loan after you send a fee, ranging from $50 to even several thousand dollars depending on the borrowed amount.
Scams are Booming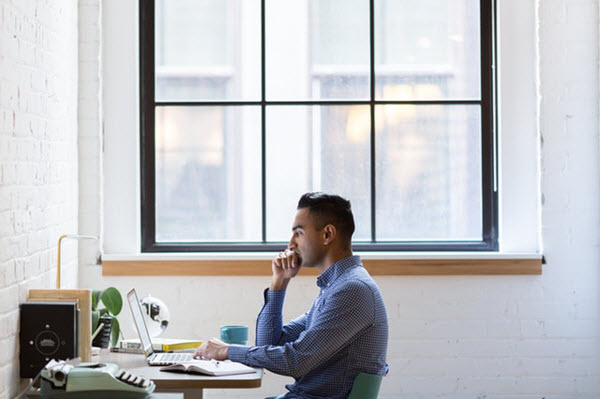 As of 2019, the Federal Trade Commission (FTC) reports a nearly $667 million loss to impostor scams. This is $497.2 more than last year, which implies a 34 percent increase. Overall, FTC recorded more than $1.9 billion fraud losses last year which is 28 percent higher than 2018.
These financial scammers are still prevalent and have never been persistent. In fact, FTC has received a total of 3.2 million overall complaint reports in the year 2019, a 3 percent rise from the previous year.
With these increasing numbers of fraud losses, you should take extra caution in dealing with loan providers. You should know the signs that will tell you whether the lender is a scam or legit. So, how do you spot a shady loan provider? Keep reading.
3 Signs That a Lender Maybe a Scam
With the pandemic outbreak that led to some non-essential businesses to temporarily close, some employees and employers may not be financially ready. Some might be enticed to take out a bad credit loan as it offers immediate access to necessary funds.
However, you should be careful in choosing a loan provider as you might be dealing with a scammer. Look out for the following signs.
Asking for Upfront fees and collateral requirements
One of the most obvious signs of a bad credit loan scam is a request for an upfront payment. The "loan provider" might call this an insurance fee, processing fee, origination fee or collateral for the loan.
You send the money expecting to receive the loan. But before you know it, your money's gone and the scammer is nowhere to be found.
Legitimate providers charge origination fees but these are paid out of the loan amount. The fee is deducted to the amount you borrowed so you do not have to pay it upfront. Moreover, you do not also have to write a lender a check to receive the funds.
Some consumers may not be aware of this and fall prey to loan scams. If your lender asks for upfront fees, consider that as a red flag.
Another sign to look out is if the lender would require the upfront payment other than the US mail, personal check or credit card. Scammers don't usually receive payments via mail because of the strict mail fraud laws in the US.
They usually request a wire transfer to receive the payments. They persistently ask victims to send money via Green Money, MoneyPak, Venmo and cryptocurrency as they are hard to trace or refund once the payment is sent.
No-credit-check personal loans
For people with bad credit scores, a no-credit-check loan might sound appealing. One might feel relieved to find a company that is willing to loan them money without assessing their credit.
It is important to note that all legit lenders assess your credit when you apply for a loan. It will tell them how responsible you are and how likely you are to pay back the money. Lenders might refuse to lend money or might charge higher interest rates to people with bad credit scores.
Without the credit check or collateral, the lender's money might probably be gone for good as they do not have the assurance that the borrower will return the money.
Though some lenders are willing to work with borrowers who have poor credit scores, they still run a credit check and use it to determine the interest rates. It is very unlikely that a credible lender will not perform a credit check.
If a company is not interested in seeing your credit history, this should serve as a warning sign. You should avoid that lender. A loan provider who wants to perform some credit check before approving your loan is a reassuring sign that you are dealing with a legit one.
Unsolicited personal loan offers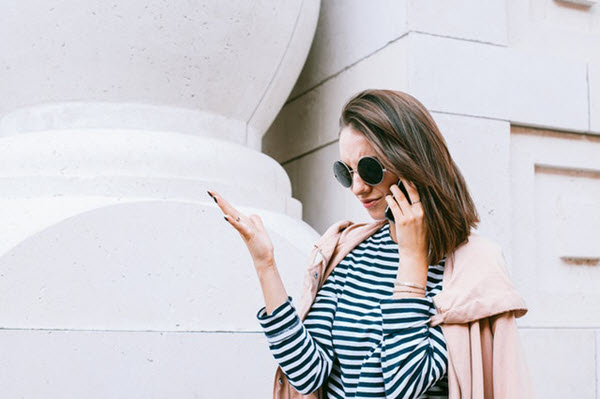 According to the Federal Trade Commission, offering a loan over the phone and asking to pay before they deliver is illegal in the US.
If you received a loan offer via phone, email or even door to door solicitation, you should be wary about it. You might be dealing with a scammer.
Though you might receive a legitimate personal loan offer through the mail, especially if you have applied in the past, be cautious in receiving email from scammers. Some scammers might also send you a mail hoping that you'll be fooled to think that they're legitimate.
Typically, a credible lender will advertise in such a way that you would expect them to be. That is through online or mass media advertisements. No legitimate lenders will attempt to contact you in those ways and make unsolicited offers.
Other things that you should also look out for are fake and unsecured websites, requests for personal information, high-pressure sales tactics and grammatical and spelling errors in any documents you receive.
What to do if you think you are dealing with a personal loan scam
If you see one of the mentioned signs above, do not hand over any money or personal information. Check the company first if it is registered to do business in your state by contacting your state attorney's general office. If the company is not licensed in your state, you might be dealing with a scammer.
Check the company's website. If the address is missing, this is another red flag. Some may pretend to work with a legitimate company. Compare the websites, emails and phone numbers that the lender provided you with the one you search on the net.
If you really come across a scam, report it immediately to the FTC, the local police, and the state attorney general's office so they can impose the necessary actions. It is also crucial that you provide them sufficient information so they could track the scammer down and prevent them from fooling other people in the future.
See Also: 10 Holiday Scams and How to Avoid Them
Like this Article? Subscribe to Our Feed!

Vanessa Wright has once been a victim of a scam. To help others not to fall for scams, she writes articles giving readers tips on how to protect themselves and how to find the right bad credit loan and legit provider for them. She also writes articles about debt management and personal finance.