Am I paying too much Rent?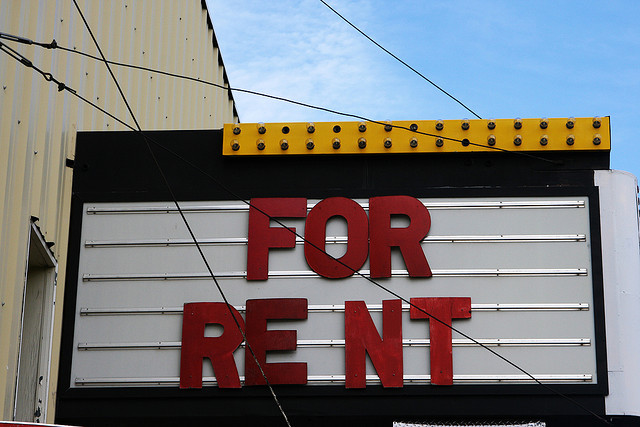 The answer is always usually yes because you should buy a place. However, RentSlicer can at least help ensure you aren't being totally taken for a ride.
With a handful of cities in the U.S. documented, their concept is simple and effective. You click on your city and find the rents being paid in individual units. They break it all down by # of rooms, house VS. studio and I personally like the graphs and charts RentSlicer uses to display some of the stats. The site uses Google Maps as their primary display so it's extremely easy to jump from city to city.
RentSlicer also displays units that are available. So, if you are looking for a place to rent, this site is a good resource as well. In this regard, it's a clear competitor to MyApartmentMap and other resources you will run into.
Here are a couple of comments from their site:
RentSlicer acts as a 'Blue Book' for rentals and helps landlords price their units at fair market value. Tenants use the site to find units meeting their exact specs. Visitors to the site can subscribe to alerts that notify them when new properties matching certain criteria are available.
Like this Article? Subscribe to Our Feed!