Useful Text Marketing Features for E-Commerce Business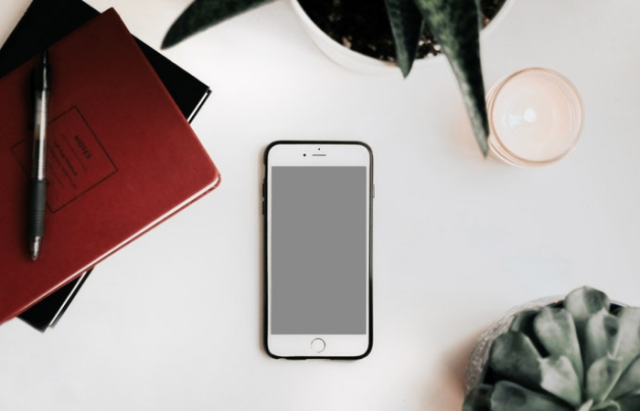 The growth of internet and social media has led many marketers to focus more on these channels for marketing. The fact is that text marketing is much more powerful than other marketing channels in terms of reaching out to customers. The list of benefits of SMS marketing is actually impressive.
It's effective in reaching out to customers of an online store. It can help in connecting with potential customers and engage with existing customers. 92% of smartphone users use text messages. A study found that those in the age group of 18 to 44 rated text messaging as their top choice of communication.
With that, E-commerce businesses can use text messaging for their marketing activities. If you're still not using it, check out these benefits of SMS marketing that might just convince you to give it a try ASAP.
Benefits of SMS Marketing for E-Commerce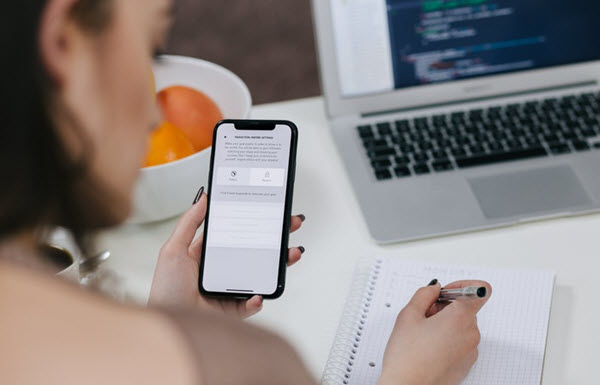 Text marketing involves sending short messages.
While these messages cannot provide full details, they are useful for sending reminders and connecting with customers.
Bulk messaging is useful when many users need to receive the same message at once. Individual messages to customers can also be sent. A web link can be added to the message (using bit URL). This will help you analyze the effectiveness of your message as you can track how many customers clicked on the link.
Text marketing can be used by E-commerce companies to do the following:
Encourage leads to log in to your portal
Through text marketing, e-commerce portals can reach out to leads whose database they already have. They can receive details to motivate them to join the portal. As per legal requirements, there should be an option for people to opt out of receiving messages.
Welcome new customers
Once a customer registers on the portal, he should receive a message as a welcome. This can contain promotions to encourage the customer to start buying from the site.
Inform customers of offers and deals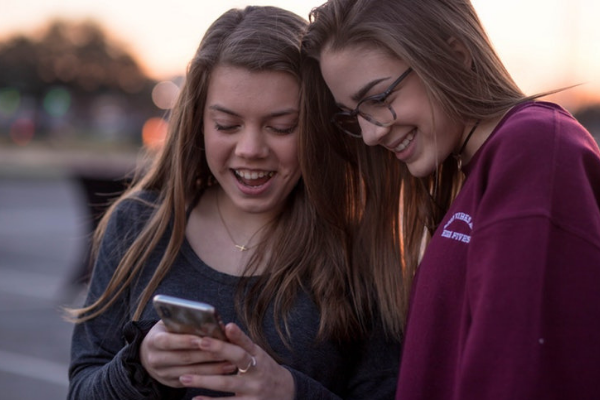 Once a customer registers on the online portal, he can receive regular messages to update regarding deals. This would help in encouraging customers to shop regularly on the portal.
Update customer after order placement
Text marketing is not just to promote or keep engaging the customer. Whenever a purchase is made, a message can be sent, thanking the customer for the order and providing a link for him to track the order. This helps to build a good relationship with the customer.
Confirm delivery of product and collect feedback
After product delivery, you can confirm it and most importantly, get feedback from the customer. This feedback will be valuable in determining customer satisfaction. If not, you can ask for the reasons for dissatisfaction so you can take corrective measures.
Online support
There should be a prompt reply to customers sending you a message. The portal can engage with the customer to provide timely support. This is one of the most important benefits of SMS marketing.
Follow-up on pending items in shopping cart
If the customers have pending items in the shopping cart, you can send a reminder with an offer. This is to motivate them to complete their shopping.
Reward loyalty
Loyal customers who shop regularly can receive rewards through promo offers. This can motivate them to buy more.
See Also: Use SMS Marketing for Your Next Conference or Workshop's Success!