Role Of HR Technology During The Pandemic And Beyond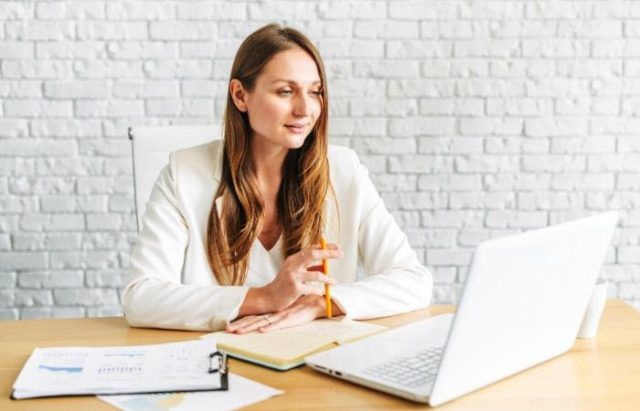 One of the biggest challenges for businesses was to shut down operations immediately, as the pandemic took the globe in utter shock. However, as soon as the businesses went remote, a new family of problems became apparent. Most of the businesses were not prepared with the necessary technology suite to smoothly pivot to a remote-working model.
As a matter of fact, 80% of respondents to a Gartner survey stated that they did not have the digital technology needed to execute their professional responsibilities. This issue got exacerbated, as companies shifted to an entirely remote-working model. HR technology has not been entirely immune from this sudden set of changes.
Companies have now started observing some footfall of employees in the office, as the world is reopening slowly. However, several key functions are still being executed by remote teams. This lever between remote and on premise will keep moving in unfavourable directions, if apt HR technology is not deployed to acquire, retain, train, and manage human capital.
Understanding HR technology's role in organizational success during and after the pandemic depends highly on the human capital engagement journey that the firm witnesses. Here are the typical stages of an individual's interaction with the firm:
a. Hiring: The stage where an individual is a potential employee.
b. Training & Induction: When an individual has been hired and is making the first contact with the insider systems of the firm.
c. Retention & Engagement: The employee has been with the firm for a few years and is now delivering value.
d. Growth: The employee has been producing significant value for the firm and should now have a more expanded set of responsibilities to ensure this value generation pans out across the firm.
HR technology's key role would be to ensure that a skilled individual with the right attributes is able to seamlessly go through all the stages. Here are some of the trends spotted by Gartner that will grow over the next decade and help firms optimize the journey from the above-mentioned stages.
Remote Interviewing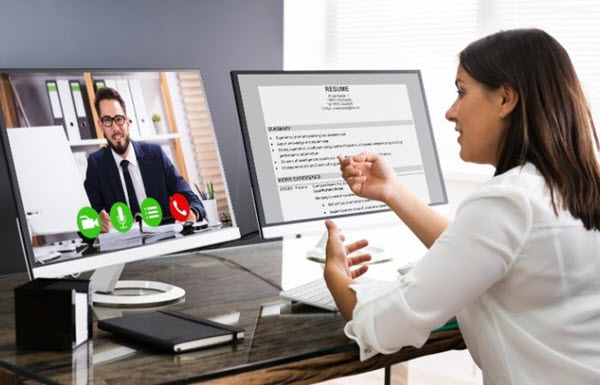 It is not difficult to find the right video communication tool that can help the human capital management team conduct online interviews. A little more thought into this would show that an online video interview is the closest replacement to an in-person interview. Such interviews require a high degree of engagement from top staffers in the firm. Hence, the firm has to bear opportunity costs by putting its top-value producers in the interview panel.
An efficient way to conduct online interviews is by using Machine Learning and AI approaches for conducting recorded interviews. Such platforms allow firms to scan through hundreds of applications without having to use any human effort. This also adds a component of interpersonal attributes to each applicant's profile. The firm can now filter applicant pools using more holistic approaches, do so at a scale, and without tapping into the valuable time of the firm's leadership.
More and more firms have been hiring from distant talent markets. As the pandemic has allowed people to work at a distance of several hundred miles from the office, this trend will continue.
Freelancer Management Systems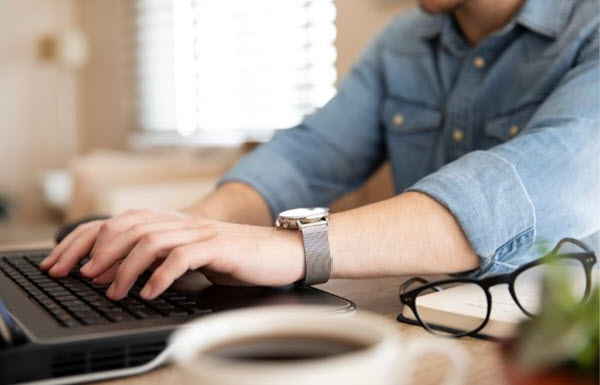 For the first time ever, firms started evaluating the possibilities of using more independent contractors than choosing permanent employees. Resource constraints create a two-way need for such arrangements. One – the firm does not want to incur additional costs of having a full-time employee who has to be paid benefits as well. Two – since they are more cost-effective for the firm, freelancers tend to have a higher ROI if they can execute their responsibilities.
All said and done – having more freelancers in the talent-mix at the firm creates some systemic challenges. HR technology platforms will have to cope with them during and after the pandemic settles:
Monitoring Working Hours: Many freelancers are paid on an hourly basis. Hence, firms will have to ensure that there are the right monitoring systems to verify the billed hours in each freelancer's invoice.
Smart Contracts: HR firms are generally dependent on a large process of decision-making to release the payments for each independent contract the firm employs. As the sheer scale of such freelancers employed by the firm grows, smart contracts that help the firm automatically release payments on the basis of successful deliverables will become a necessity. Till such systems are not viable at scale, firms will have to focus on seamless payment integrations.
Unified Global Payroll Systems: As the possibility of engaging with more freelancers arises, firms will start tapping into talent arbitrage markets. IT team from Bangalore, back-office in Warsaw, digital marketing team in Boston, and legal team in London – such arrangements are highly dependent on payroll systems that have been optimized for global functioning. If the right payment systems are not integrated, firms will lose any efficiencies they have garnered by hiring a global set of independent contractors.
3. Learning & Productivity and Employee Engagement Platforms
While online education has made it possible for employees to work on their skill sets, workplace engagement has gone for a toss. Working remotely has created a sense of fatigue in most people. In order to control this from becoming a tailwind into downward spirals of productivity, HR technology will have to step up:
a. Stop Online Course Reimbursements and Develop Integrated Skill Assessments & Training
The conventional model tells HR teams to look at the potential returns of the acquired skills and reimburse the online courses the employees take. Instead of that, companies should use the ERP systems to analyse the skill deficiencies in their employees and create tailor-made training modules for employees. HR technology will help in analysing these skill gap areas and in delivering the skill acquisition process across the globe.
b. Setting a Uniform Agenda with Employee Engagement Platforms
The company's employee engagement platform would reflect the true culture of the firm. As a large percentage of people work from home on a near-permanent basis, the need for reinforcement of culture will become more important. HR Technology in the form of team management, collaboration, and productivity suites delivered on the cloud, will become the pathway to setting a uniform cultural agenda within the business.
In Conclusion
Taking a page from the marketing playbook, HR technology initiatives will have to be optimized around converting each source of talent into a growing employee at the firm. That would be possible only with systemic changes that focus on automated remote hiring processes, freelancer management, and engaging employees.
Like this Article? Subscribe to Our Feed!
Lingappa is the General Manager of Payroll Operations at Paybooks. He has been working in the payroll industry for over 13 years gaining unparalleled experience in managing payroll, payroll outsourcing, and payroll implementation.