6 Things to Do Before a Product Launch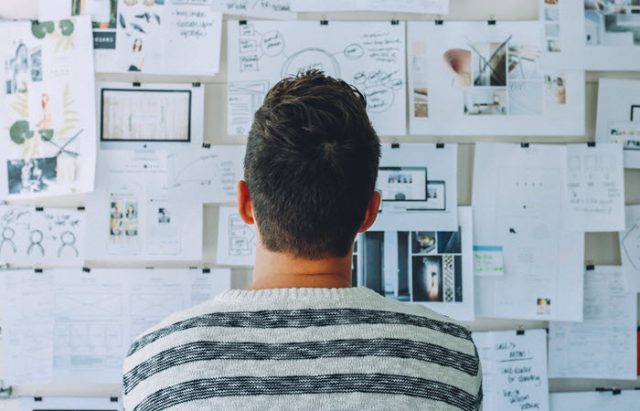 The best way to bring much-needed attention to your new product or service is by doing a product launch.
Even with an awesome product, a great deal of its success depends on the launch, as the hype surrounding it can bring you more sales, more happy customers, and a better reputation for your company.
Still, having a good product launch is a daunting task, which takes a lot of research and planning in order to be successful and if you don't go through all the key steps to do it right, you are risking the future of your product.
Here are a few things you shouldn't skip doing when launching your new product.
Research the market
For a new product to be successful in the market, you should do your research well. There are three key points that need to be considered even before developing the product.
Audience. No product will succeed if no one wants to use it, so think about your potential customers and their needs. Is there a pain point your product will solve?
Competition. Are there any other businesses offering the same or similar product? How are you going to differentiate yourself from them? What makes your product unique and special?
Finances. How much will you need to invest upfront and what are the risks attached to the new product launch?
Once you've found the answers to these questions, you will be able to create both a unique selling proposition and a value proposition.
This means you will be able to provide your customers with answers on why your product is better than the one your competitors are offering and what they'll get in return for their money.
Plan ahead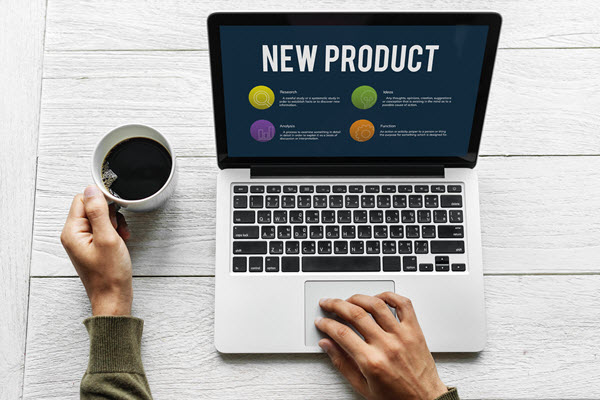 For a product launch to succeed, one must plan ahead.
There are numerous aspects which need to be included in the plan, from product development and testing to marketing and pricing.
Not all the details have to be known at the early stages of the planning, but the timeline and the framework of the activities should be mapped out and defined.
As gaining attention is your main goal, you will need to gear up early and focus on building relationships with influencers, as well as brainstorm all the creative elements which are going to get you publicity. Making a schedule will make it easier for your teams to check their progress and prioritize tasks, and if followed, a plan will decrease the odds of working under stress and launching late.
Find the right influencers
With all the impact social media channels have nowadays, you should focus on finding influencers who can easily approach your target market.
Stats say that 49% of consumers rely on the influencer recommendation on social media, so be sure to provide influencers with the exclusive news and samples of your products.
Encourage, entice, and incentivize them to put their reviews of your products on their blogs, video, and social media channels. This can bring the right kind of attention to your launch and attract the right customers.
See Also: 5 Reasons Why You Should Consider Instagram Advertising
Promote the launch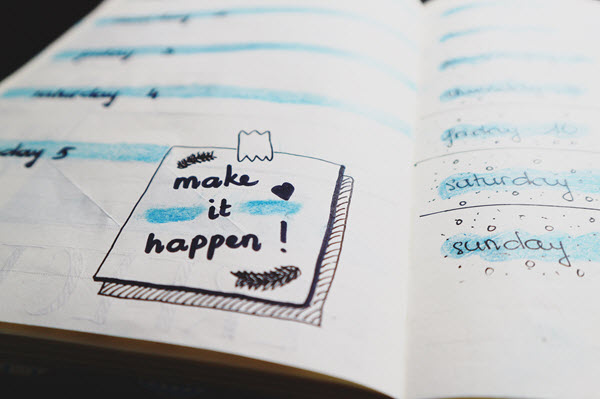 Before the product hits the market, you need to educate your potential customers on its features and advantages and build hype around its arrival. Here are some ideas on how to best achieve this:
Update your social media followers regularly on your progress.
Write a blog and educate your customers on products features.
Use videos, demos and whitepapers to give detailed info on your product.
Submit guest posts to sites relevant in your industry.
Have social media contests offering your customers a chance to be the first to get a sample of your product.
Provide the industry experts and influencers with samples of your product and freebies.
Make a countdown timer on your website and publish teaser videos and photos.
If possible, it is the best to tie your launch day to a larger event, such as an industry event or trade show, to get the most publicity for launching.
Get feedback
The best way to know whether your product is going to be a success once it reaches the market is by soft-launching it to a portion of your target audience. By testing your product in your product market, you will gather valuable information. You can then use this to make the necessary adjustments to your product or campaign.
There are many different ways to get customer feedback that can help you solve the customers' complaints and issues from the moment your new product reaches the market. Statistics show that a dissatisfied customer shares their experience with 16 people on average, while only 1 out of 26 will actually complain to the company. By using different social media listening and other available tools, you can now respond to both the positive and negative feedback in a timely manner and do wonders for your brand's reputation.
Keep the fire alive
The launch is hardly over when the launch day is done.
To get the most out of it, plan ahead on how to best exploit it afterward.
You can achieve this by posting the news about your latest product and the benefits it brings into your customers' lives. Also, think about the ways to involve your customers into this post-launch campaign and motivate them to post videos and photos of themselves using and enjoying your product.
As a successful launch is essential to the positioning of your product in the market and your brand's reputation, make sure to plan it carefully and not leave anything out. Use as many promotional tactics you can handle, because when it comes to a product launch, you can not over-market it.
Like this Article? Subscribe to Our Feed!