8 Reasons Why You Should Be Using Facebook Advertising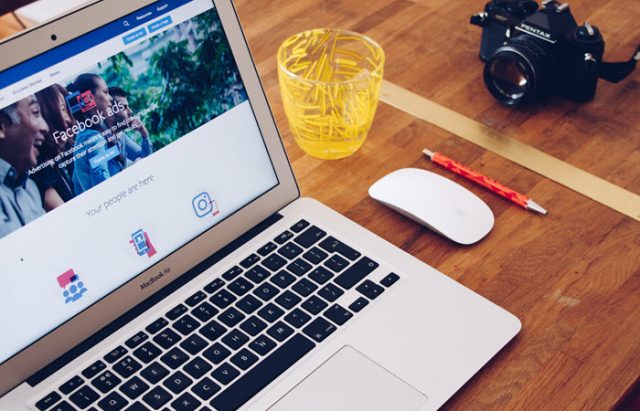 Social media is one of the best ways to increase your exposure and traffic for your business. It creates loyal customers and generates more leads.
Relying on organic traffic will let you miss social media's full potential. This is where social media ads will come in. Social media ads enable you to connect to a more targeted audience at lower costs and turn your followers into customers. Marketers can't simply ignore the full potential of Facebook.
Facebook advertising provides every business with a higher opportunity compared with traditional advertising like TV, radio, and newspaper. It doesn't take that long for you to see why Facebook offers the best return on investment for your business.
Here are the top 8 reasons why you should use Facebook advertising.
Your audience is on Facebook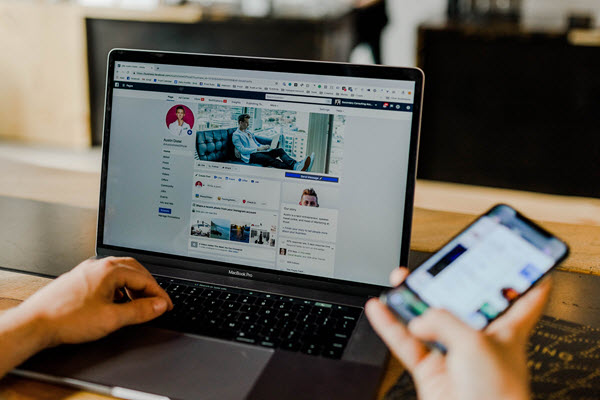 With 2.45 billion monthly active users as of 2019 and 22 billion ad clicks per year, Facebook is providing businesses with the highest advertising opportunity. The average person spends roughly 40 minutes using it.
Facebook only has 2 million active advertisers. According to the figures that were released by Facebook recently, about 1.55 billion people log on to Facebook every month and 1.39 billion visits via mobile. Within this massive pool of people are your potential customers.
Facebook Ads can be set up easily
Facebook Ads are highly customizable and easy to set up. You can pick from different bidding options, delivery, and ad formats. Just like other online ads, it utilizes a pay-per-click model.
Facebook Ads support your organic reach
Businesses may not realize that an average of less than 0.5 percent of followers can see your Facebook page updates. Throughout the years, Facebook has been lowering the visibility of the business pages in people's news feeds that cause frustration to business owners everywhere.
For your business to get discovered by potential customers, you should run ads on Facebook.
On the bright side, you don't need an enormous budget for Facebook Ads. With a $30 budget per day, you can reach thousands of people that meet your targeted criteria.
Another strategy you can use for your ads is to target relevant demographics. You will receive likes from users who will continue to engage with your posts. Once these users have liked your page, they'll find all your content organically.
See Also: The Facebook Organic Growth Tactic that Everybody Forgets
Facebook Ads are affordable
Setting up and running Facebook ads for your business can be one of the most affordable ways to send targeted traffic to your website. You can spend as little as $20 budget per day for you to reach about 10,000 to 20,000 people a day.
Facebook can target specific users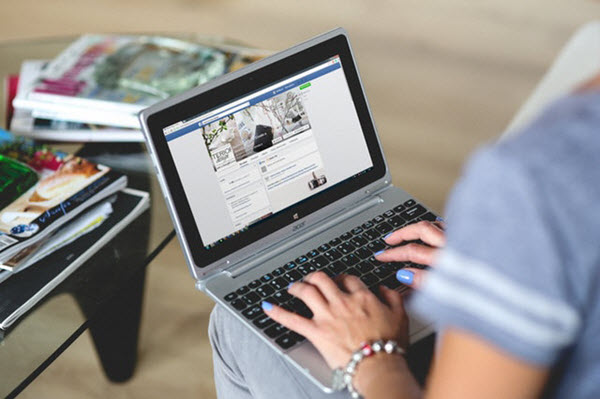 Businesses have not realized that Facebook is more targeted. You can target users by location, demographics, age, gender, interests, behavior, relationship status, education, work, and connections. The list goes on.
You can use remarketing ads to target people who have previously visited your website. Another is to create an ad that targets a lookalike audience where you take your custom audiences and ask Facebook to find more people like them.
Facebook has good tracking capabilities
Traditional advertising such as TV and radio ads are very hard to track in terms of activities and progress. With Facebook, you can track almost everything — from the number of people who saw your ad, clicked on it, and purchased your product.
You can view the range of analytics such as reach, number of clicks, cost per click, and cost per conversion. Facebook Pixel makes tracking capabilities possible.
Facebook remarketing is powerful
Another way for you to reach the right customers is Facebook Remarketing. It enables you to target customers who previously visited your website, used your mobile app or gave you their email address. People will be able to see these ads when they visit or shop on websites, social media platforms, other mobile apps, and google search results.
One of the most effective strategies for a retail business to use is to combine remarketing with Facebook product ads.
You can add a custom button on your Facebook Ads
Every digital ad has a call-to-action button that leads to a landing page on a business' website. Adding a call-to-action button can be very useful to give users more information about your products and services before making a decision.
Facebook ads can let you send users to your website. You also have other options such as Apply Now, Book Now, Contact Us, Download, Sign Up, and Learn More.
Takeaways
Facebook advertising can take your business to the next level. It enables you to reach more people. Facebook can also play a huge role in your business' digital marketing strategies by helping you increase brand awareness, attract leads, and convert users.