12 Tips And Hacks For Bulk SMS Campaigns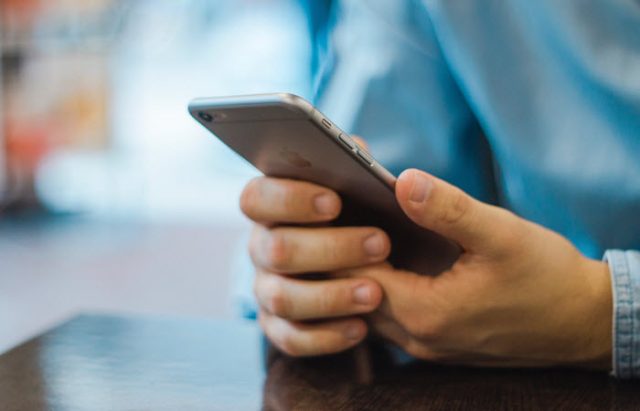 Not all bulk SMS campaigns are created equal. Some companies use them extensively in their marketing campaigns while others consider them a side project. However, there are several things you can do to ensure that your bulk SMS campaign is successful.
We've rounded up the top tips for campaign success and listed them below so you can apply them to your business.
Create an SMS Marketing Team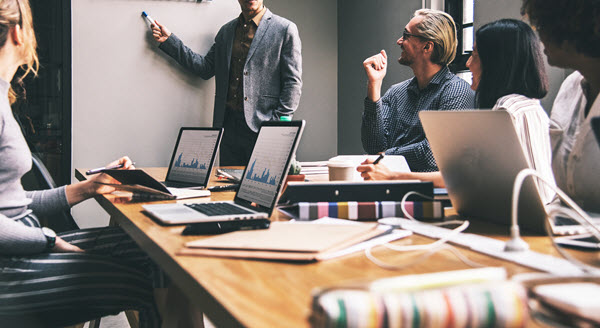 Your SMS campaign can be a full-time project, and you want to build a specialized team to help manage and optimize it. Although several people can potentially slide into different roles, you'll want a complete team. At the minimum, you'll need an ROI and budget discount analyst, an SMS marketing program expert, on-location signage coordinators, a retail expert, social media experts, digital creative designers, and a promotions specialist.
Consider a reliable SMS partner
If the project is too large or time-consuming for your company to take on, you can always outsource your campaign and seek advice from a reputable sms company like sms.to. You can choose your pricing, packages, and what platform you'd like to use to send the bulk SMS campaign on. There is no commitments or contracts to worry about, and you can take advantage of discount opportunities to cut your prices even more.
Keep it Short and Be Concise
Nobody wants to read through pages of SMS to get to the heart of a campaign. If you have a longer campaign, your potential customers may not even make it all of the way through before deleting it. You get 160 characters, and you have to make them count. Be short, concise, and to the point. Your customers should have a clear understanding of the reward or benefit by the end.
Always consider that your average customer is always busy and on the go with a limited attention span.
Utilize Call to Action Opportunities
It's critical that you engage your customers from the first moment they open your SMS campaign. You want them to stay interested throughout the campaign's duration, and creating a call to action prompts can boost your engagement.
If you're not sure how you can do this, consider incorporating the following:
Text to Win
Text to Vote
Click Here
Buy Now
Follow the Rules and Regulations
Did you know that there are rules and regulations that pertain specifically to SMS campaigns? Particularly, who you can and cannot contact? People have a right to not receive unsolicited SMS, opt out of receiving SMS, and provide consent for SMS.
Make sure you are familiar with the following:
Add a Personal Touch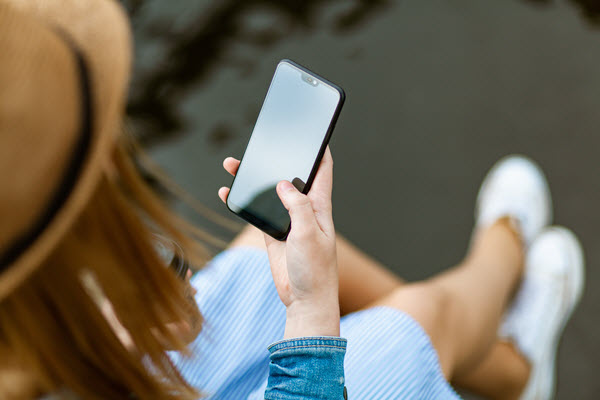 All of your customers want to feel like you're talking to them, and adding small personal touches can go a long way in engaging your customers during your campaign. Try to use your customer's name instead of a blanket term. Also, inject your brand's personality into the SMS campaign. Don't overdo it with capital letters, exclamation points, or spam messages.
Timing, Timing, Timing
Your customers' responses to your SMS campaign work best when you set them up to be last-minute impulses. If you have a shop opening Friday night, send the SMS out on Friday afternoon. If your SMS campaign promotes a new restaurant opening on a Wednesday night, send the SMS at the end of the workday. This way, it'll stay fresh in your customer's mind.
Less is More
Once you sent out your SMS campaign to a group of recipients, make sure that you don't resend it again. When it comes to these campaigns, less is always more. If you send too many and annoy your potential customers, they may delete the messages without looking at them or worse, opt out of the campaign altogether. It can also give your company or business a bad name or reputation.
Build a Reliable List
You want to include your past and present customers in your campaign, and it's important that you think about your target audience. If you target the correct customers, your campaign can seem like something useful to them. Target the incorrect customers, and they may see it as spam.
Routinely Clean Your Databases
Between campaigns, it's important that you routinely clean out your databases. This can help cut down on costs because you won't waste and messages by sending them to old or inactive numbers. A good rule of thumb is to adhere to the three strikes, and you're out rule. If you try to send to a number three times with no success, delete it from your database and move on.
Focus on Your Influencers
You should have a strong circle of dedicated clients that can influence your SMS campaign. It's essential that you dedicated additional time, attention, and resources to them. You can send them more in-depth questionnaires than you would your other customers, and treat them like VIPs. Offer them rewards or incentives to participate in your campaign.
Grow Your List with Keywords
Use an SMS keyword to help grow your campaign list. For example, you could have potential clients text DISCOUNTS to 35533XXX to get discount codes and coupons to a local shop or restaurant. Take the list of people who respond to this message and compile your list. You can now use this list to send out your next campaign.
See Also: Use SMS Marketing for Your Next Conference or Workshop's Success!
These 12 quick tips and hacks for bulk SMS campaigns can help your next campaign start off strong and thrive. You can harness the power of this campaign to expand your brand's reach, increase your engagement, and improve your sales numbers.
Like this Article? Subscribe to Our Feed!
At Dumb Little Man, we strive to provide quality content with accuracy for our readers. We bring you the most up-to-date news and our articles are fact-checked before publishing.