5 Ways To Tell If Your Mobile Strategy Is Effective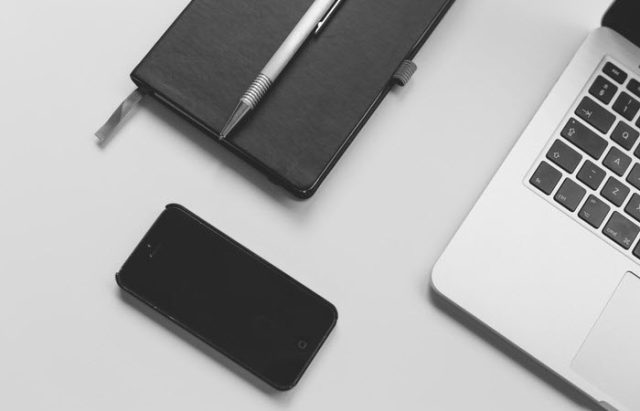 "Adopting a mobile strategy is no longer an option for any enterprise, it has become a need."
According to a mobility trends report, on an average, an employee uses more than 3 devices to help him with his work and tasks. Enterprises, in general, experienced an increase of 72% in their number of managed devices between the years 2014 and 2015.
These numbers aren't that surprising, especially with how beneficial the strategy is. Some of the key benefits of having a good mobile strategy include:
 Increased productivity
 Better service
 Reduced operational costs
 Team empowerment
A recently released report claims that by 2021, enterprise mobility and BYOD market size will reach $73.30 billion. Compared to $35.10 billion in 2016, that means more than double the current market size.
Building a mobile strategy is not rocket science, but it requires the right approach before you can benefit from it. To crack this, you need a well-planned research on following two questions:
Where does your business stand?
Where do you wish to take it in future?
To get the answers, you need to do a good market research. This will help you bridge the gap between what your target users want today and what they might probably need in the coming days.
Measuring the efficiency of your enterprise's mobility strategy
Because of how helpful a good mobile strategy is when it comes to a company's success, you'll find a lot of businesses trying their best to come up with a good plan. Unfortunately, however, not all of them achieve success.
For some companies, improper strategies keep them from being successful. Others, meanwhile, encounter loopholes while they are already in the implementation phase.
If you are unsure about your own mobile strategy, here are some of the criteria you can use to assess its success:
Effectiveness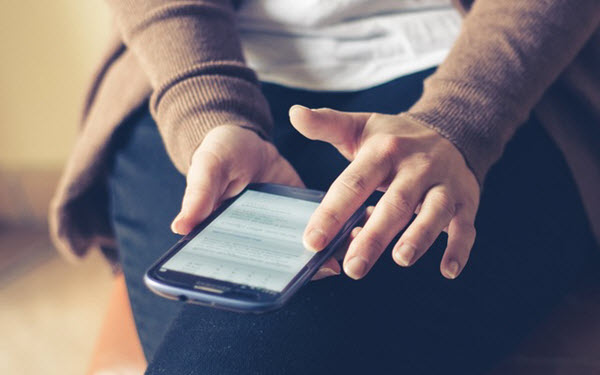 You can use your own mobile strategy to determine the effectiveness of its implementation. For example, you can check the average time utilized by your employees for their tasks as well as how much time they get to save.
Revenue and cost
No enterprise can run flawlessly if there is any imbalance in the input and output of time, money, and other resources. Check if the cost incurred is getting recovered and the enterprise is getting sufficient revenue through mobility.
Remember, you need to weigh qualitative costs against the financial benefits, like increased sales, profitability, and time to market.
Productivity
A lot of people got interested in enterprise mobility for its benefit on productivity.
To check if you are reaping this advantage, see if your employees are able to save time and if they are able to work more. Check if they completed most of their tasks on time or not after implementing your mobile strategy.
The ability to save time is essential in running a business. It will give you the opportunity to focus on more important tasks.
See Also: 20 Best Productivity Apps and Programs for 2017
Rate of adoption
There is no sense in creating and implementing a strategy if your employees aren't adopting it. If you are seeing this in your business, check the rate of adoption and work on the points that are keeping it low.
Take time in making your employees understand your new policies and strategies. If they aren't fully aware of their consequences and benefits, your employees aren't likely to feel enthusiastic about them.
You also shouldn't expect your employees to agree with the changes right away. Make sure to give them enough time to see the results of your strategy and don't be in a haste to draw out a conclusion.
Customer satisfaction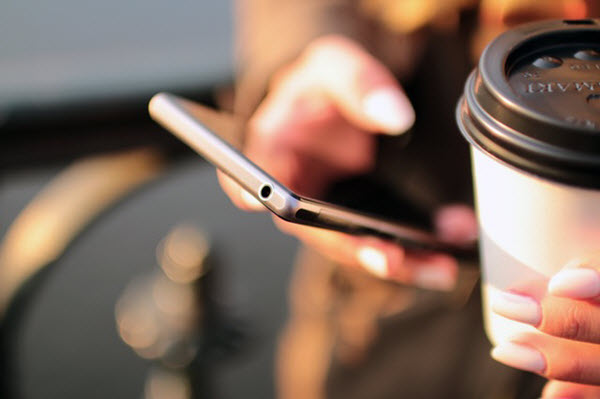 This factor is one of the best parameters you can use in determining how effective your mobile strategy is. Check if your customers are satisfied or not by conducting a survey and asking for their feedback.
See Also: 7 Smart Reasons Why Small Businesses Should Develop Their Own Mobile Apps This 2017
Conclusion
Enterprise Mobility Management is a very important step in any business. It can help companies achieve success if done right and tracked properly. To make sure you start off in the right direction, don't forget to integrate these tips into your business plan.
Like this Article? Subscribe to Our Feed!