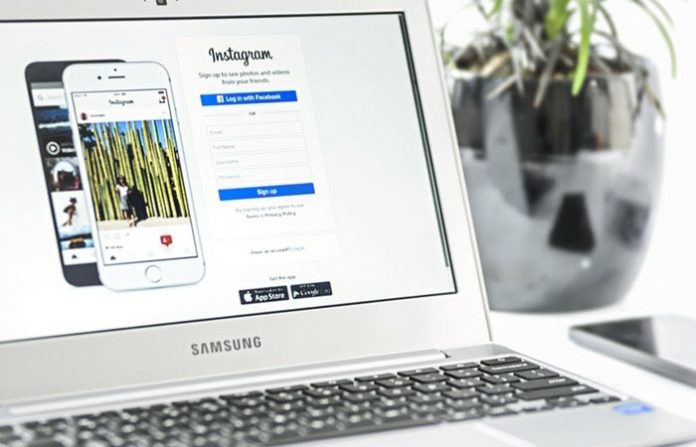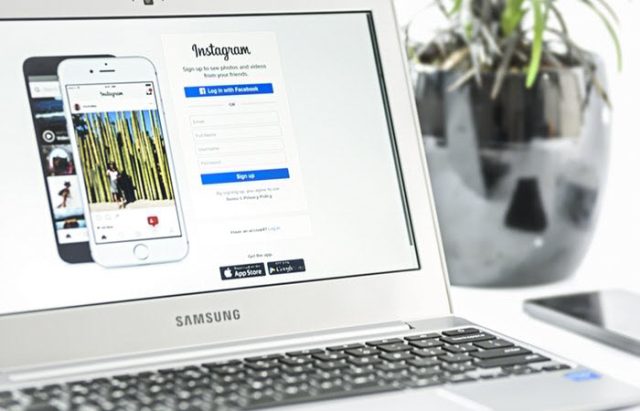 Are you an Instagram user or an Instagram star?
Frankly, becoming an Instagram star from a regular user can be an arduous journey and, unfortunately, 90% of users don't make it.
Instagram is the holy grail of online social media marketing right now. In fact, this 2017, almost all brands across the globe already have their Instagram profiles and channels.
If you are sitting there and scratching your head, it is obvious you must have fallen off the radar at some point about five years ago.
Let us get you updated:
Instagram has over 500 million active users per month.
Instagram users share about 95 million photos and videos every day.
They like 4.2 billion posts per day.
By end 2017, almost 70.7% of all US brands will be on Instagram.
96% of US fashion labels are on Instagram.
60% of all brands use a consistent (signature) filter.
75% of Instagrammers visit the related website after checking out a post from their feed.
One hashtag contributes to 12.6% more engagement at an average.
33% of Instagram users purchase products after seeing featured ads on their feed.
50% of Instagram users become social networkers for the brands they follow. This has increased average engagement per post to 416% since 2015.
These are just a few stats showing that Instagram is the present and the future of digital marketing. If you want your brand to be successful and famous, you need to take advantage of this free platform.
To get started, here's a list of the top 5 Instagram tools every aspiring brand should have.