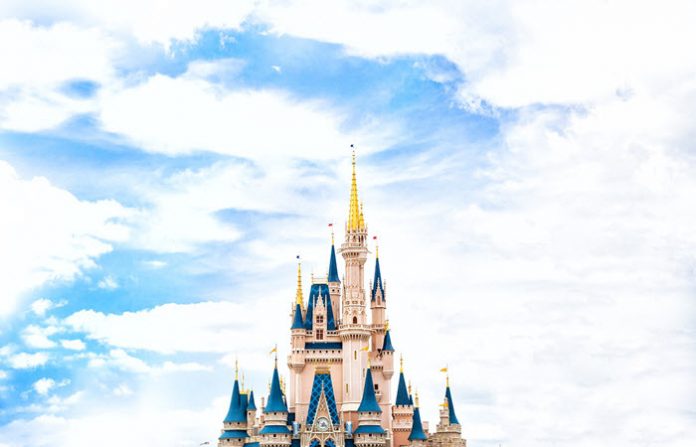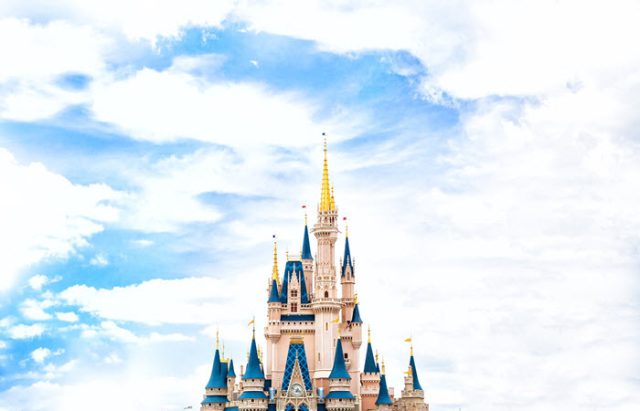 Disney has achieved success and fame through its original creations and their film adaptations. In addition to that, it also became famous for its perseverance. Despite the ups and downs it experienced, Disney was able to succeed and become popular across countries.
Disney took on a couple of approaches to get to where it is now. In case you are curious about these approaches, the list below can give you a clearer idea on how to succeed in business based on Disney's strategies.
The Disney Method
The name "Disney" means several things to people. Some people refer to it as a magic castle while others relate Disney to stocks and media moguls.
In reality, behind the magic and shares in stocks, Disney is made of hard working employees and complex technology. From educating AI to creating a one-legged robot, Disney's employees try their best to influence a lot of people.
To better understand the Disney Method, here's a quick breakdown of its basic principles: