How to Outrank Your Competition In Google And Other Search Engines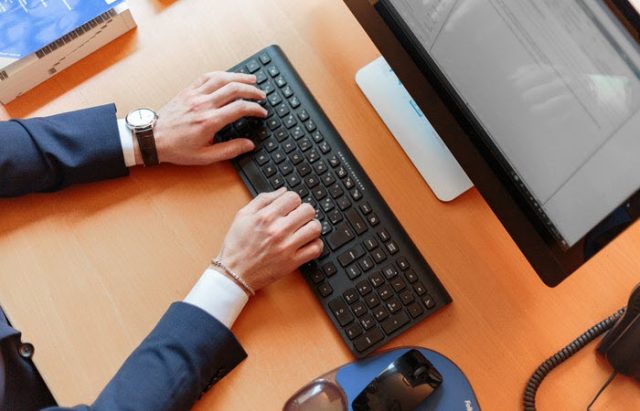 Want to know how to outrank your competition in google?
Well, that is the hardest part of doing SEO. In order to do that, you would need to understand why they have a high ranking. You shouldn't think that having the best keywords is going to solve this problem. Lots of things are involved when it comes to SEO.
To help you beat your competition, here are some of the things you can do:
Content Creation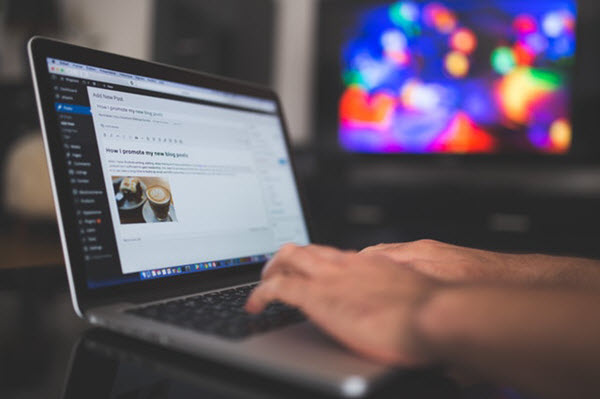 Creating a lot of content with good information can help you stand out. You want to create nearly 10 times the content than the competition is putting out on a daily basis.
This doesn't mean that you can just post anything you want. You need to make sure that everything you post is engaging.
Here's how to do that:
1. Find the keywords that the competition is using
This is important since you don't want to just use the same keywords that they are using. Ensure that you are picking keywords that are unique to your business and that would bring in more traffic.
2. Analyze the competition's content
You need to make sure that you are taking an in-depth look at the content that the competition is creating. This would give you ideas which you can use to create new content. You also want to look at the length and see if you can increase the word count to over 2000 to give more details.
3. Create better versions of the created content
The last step that you should do is to make sure that you are creating better versions of the current content. If the content is only 800 words or less, then you should consider increasing it if possible. These days, over 2000 words is the target that you should be aiming for when you are posting anything.
See Also: Effective Content Marketing: 8 Ways to Get Your Content Noticed
Link Building
You might not think about this, but link building is extremely important. You need to be smart about it, too.
There are many methods that you can use for this. The list includes:
Creating and publishing amazing infographics or content
Create a list of those interested in the content
See if those people on the list are interested
Share your content
There are many other methods that you can use that would help you when it comes to link building. You can do guest blogging, commenting on forums, posting in various industry, and much more.
See Also: 10 Link Building Strategies That Deliver
Speed Optimization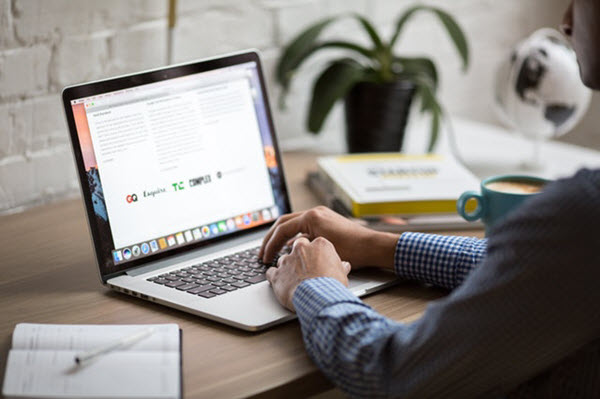 Make sure that you are also concentrating on the speed of your website. You need it to load extremely fast. If it doesn't, then you are going to lose viewers to other sites.
A delay of 1 second is going to cause you around 7% loss when it comes to conversions. So, if you are looking to earn money, you need a fast page. Ensure that you are asking the experts what you can do to make it faster.
Go ahead and make sure that you are aware of the things that can get your business ahead of the competition. This can be done in a wide variety of methods, including making sure that the content that you are creating is better than what others have created.
You also want to ensure that you are sharing the content you are creating and making backlinks through comments and much more. Also, ensure that your site loads quickly to avoid losing customers and even conversions.