Set Yourself Up for Success: 4 Tips On How To Launch Your Brand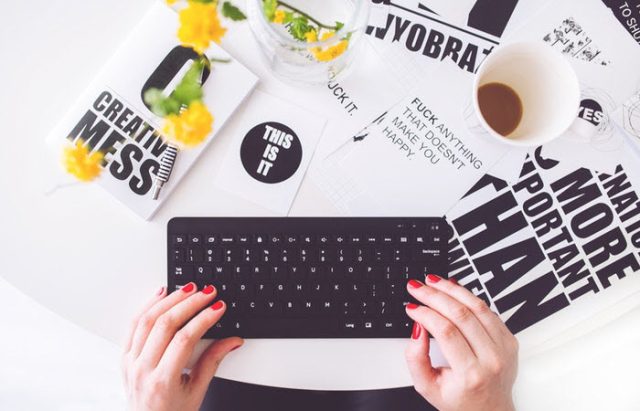 Whether you're rebranding your company or this is the first time that you'll be launching your business, your brand image is an essential consideration. You know what they say, first impressions matter.
The process can be an extremely daunting and overwhelming task, but it doesn't always have to be that way. If implemented and managed correctly, you'll be able to launch your brand in the strongest fashion. This will instantly build high levels of trust and credibility for your business, giving your brand the best start possible.
Today, we're going to explore four key points you'll need to consider for your brand to make the best impact in the world. Here's how to launch your brand.
Define Your Audience
Before launching, you need to absolutely know who your target audience is and what they want. If you don't know, how are you supposed to launch your brand in the most effective way?
For example, you're about to launch a new travel website. Your target market could be elderly people, young people, backpackers, couples or families. Each of these markets will need a different approach for your brand to be the most effective.
Defining your audience will help you choose what language you're going to use in your launch materials. It will help you define what platforms you can market yourself on and how best to tailor your strategies.
When creating your brand image, try to look for ways to connect with your readers and followers. Try to give your audience the best experience you possibly can.
Create Hype Around Your Business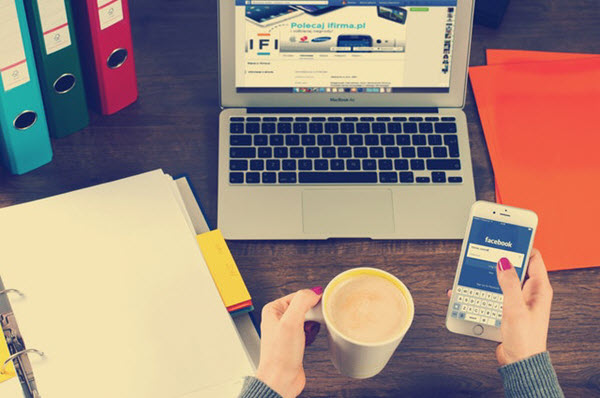 Launching your brand is an extremely exciting time and there's no reason for you not to share this excitement with your followers. Before you even get close to your launch date, you need to start creating excitement about what's to come.
One of the best ways to do this is using social media. However, initially, you'll need to choose which platforms will work best for you. For many businesses, Facebook and Twitter are a must. This is due to their diversity as a website and the fact that majority of people use them regardless of who they are.
See Also: 5 Instagram Tools That Can Boost Brand Performance
Jessie A. Larson, an entrepreneur working for Academized who recently launched her own brand, claims that "Creating excitement about your upcoming launch is a very exciting time, and you should invest a lot of time in doing so. When launching my brand, I really placed emphasis on communicating with my followers by replying to their comments on my content. This helped to draw them in and create a community around my brand, without even having launched yet!".
If you're into B2B relationships, using websites such as LinkedIn would be ideal for creating hype. This platform can let you directly connect with other professionals.
As a side note, Instagram is ideal for all kinds of business. Its simple yet fully-featured nature allows people to connect with businesses, brands and organizations.
Creating Your Best Content
You need to ensure that all the content you produce is of the highest quality. As a source for what makes a high-quality piece of content, check out State of Writing.
Your brand will be massively stronger and will have higher levels of credibility and trust from your followers if you consistently provide them with valuable content. Instead of wanting to bombard your followers with post after post, it's important that you focus on the quality and value of your content. Every single article, blog post and piece of content that you post, especially during this build-up stage, should focus and enhance your brand's image.
For example, you may be looking into being a 'green' company and put climate change and the environment as one of your business' core values. By posting valuable information about the environment and eco-friendly businesses, you'll be able to educate the people with valuable information while making them aware that you're focused on being an eco-friendly company.
Be Organized & Prepared
Although a big part of nailing a brand launch is trying different tactics, it's important that you're organized and have a strategy in place. This will help you to post regularly and consistently, so you can build and maintain the momentum of your launch.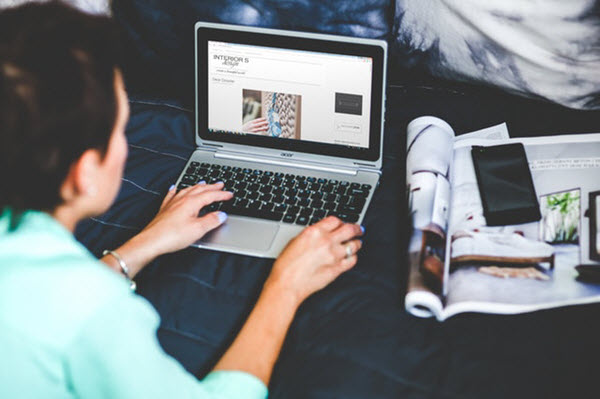 However, that being said, it's important that your strategy remains flexible. You might post something that you believed to be absolute gold but, as it turns out, it wasn't as effective as you thought it was going to be.
It will also be extremely beneficial to have a backup plan in place. However, don't make any drastic changes in your strategy without first researching whether it's the right decision or not. This can drive away customers and followers that you had already initially gained.
See Also: 5 Smart Ways to Boost Brand Awareness
With all these points combined, you can proactively take full control over your brand's launch. These tips on how to launch your brand will give you and your business the best start on its prosperous journey ahead.
Like this Article? Subscribe to Our Feed!
Brenda Berg is a professional with over 15 years of experience in business management, marketing and entrepreneurship. Consultant and tutor for college students and entrepreneurs at Custom Essay. She believes that constant learning is the only way to success.