Expand Your Brand Using Business Cards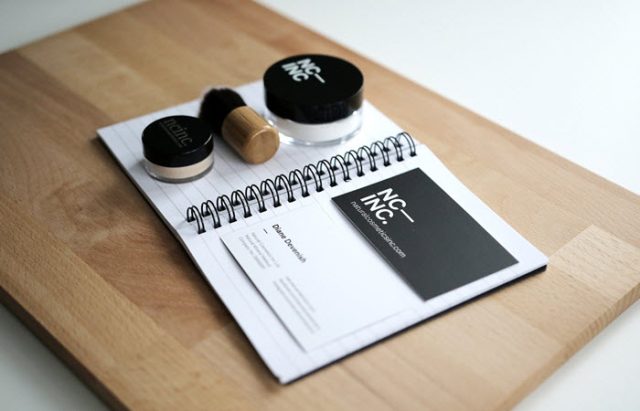 Every successful business expecting high returns should have investment projects. Just like any other advertisement plan, a business card is crucial. It links up your company and the potential customers easily. It's cheaper to design and distribute the cards.
However, for a startup business which is low on budget and high on initial expenses, designing the card may be a significant challenge. But, it should not stop you from being a successful entrepreneur. You can create it yourself or have the best free business card makers Shopify for perfection.
How to Design Your Business Card?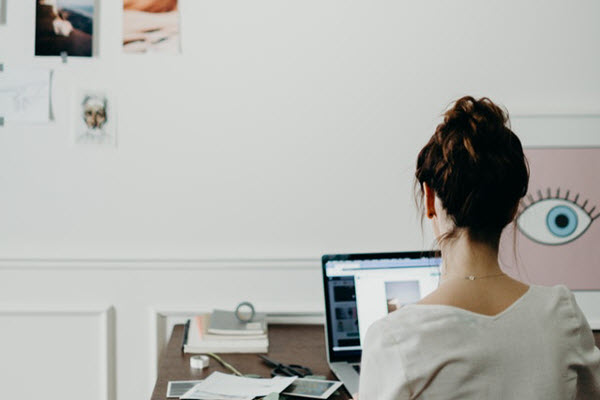 To make your business cards online, you should first understand the content to display. It will depend on the type of your business, your potential customers, your expectations and your budget. Thus, make a shortlist of your content bearing in mind that the card is small and can't fit a ton of data.
Besides, a large number of people ignores typically long statements tending to concentrate on short ones. Make it appealing, readable and don't overwhelm it since the appearance of the card speaks about your brand.
The card should display a positive image of your business brand. You should incorporate your business name, email and business products. Customers need to know the business location and any contact to use while reaching you.
If you do your business online, remember to include your website URL. Also, you can add a QR code which will help in mobile shopping. These codes make iPhone and android users shop faster by merely scanning them to access your products.
You should likewise know how to arrange all the data on the card and its size. Usually, the right business card size is 3.5 x 2 inches. Decide on the card formatting design where you can either choose from portrait or landscape layout.
You can either follow one side or double side design depending on data length while making the card. Don't forget the visual aesthetics such as colours, font sizes, patterns, lines and logo if you have any. Make sure the visual branding of the business is fantastic, communicating and attractive.
See Also: Choosing Brand Colors: How to Pick The Best Hues For Your Business
Why Do You Need to Have a Business Card?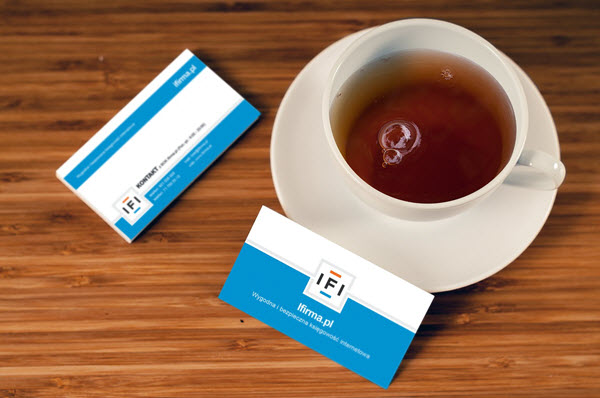 A quick first impression
Business cards always make the first impression of any brand. For your business to stand out, you must immediately seize the customer's attention even before they notice your products. Your card must be attractive and create a positive impression of your brand.
It delivers business details
It displays all the contact details about your brand with clarity. Customers usually lack time to go searching for shops, so having the business name, contact number, and location is a must.
It gives a personal touch
In this digital age, a business card gives that special personal touch. It lets a potential customer who may otherwise forget you, have a chance to whip out your card and contact you. At best, your business card will be shared with friends and family thus widening your reach and increasing your sales.
See Also: Here's Why Business Cards Are Still Useful
Like this Article? Subscribe to Our Feed!
At Dumb Little Man, we strive to provide quality content with accuracy for our readers. We bring you the most up-to-date news and our articles are fact-checked before publishing.