5 Career Tips for Project Managers Post-Pandemic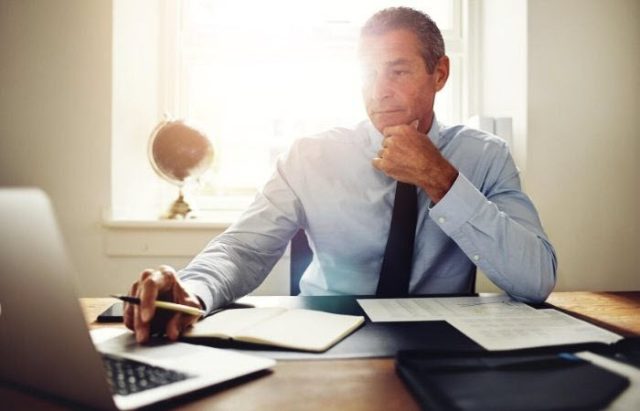 It is said that difficult times bring out the best in people. Time and again, people, communities, and businesses have proved the same. All across the globe, nations are facing economic uncertainties while businesses are finding it difficult to manage challenges due to the current world crisis.
While the initial disruption was clearly unpredictable and a major setback for all, as we struggled to adapt to the new world; however, we can slowly see how many are rising to the occasion.
Every professional, project manager, and industry leader is making radical and positive changes in their working style, culture, pattern and thought process to mitigate the crisis and do what needs to be done to jump start economies.
Being project managers or business leaders, we are not an exception either, we have also felt the shock equally. The projects had to cancel, postponed, or delayed. In the first quarter of the year, we survived through supply chain disruptions, team management, collaboration, and connectivity crisis and are still striving to keep afloat.
As we see the crisis far from getting over, here to stay for the rest of the year 2020 if not beyond, we must look for ways to revive, endure changes, and develop effective survival plans for the future.
There are professionals who were furloughed amidst the current health crisis or are still uncertain about their need within the organization. Hence, it is time for some introspection. The relevant questions to ask oneself during this trying time are: what are the ways to become indispensable in the organization? How do I future-proof my profile for post-pandemic business? And If you are laid off: What can I do to attain another job quickly?
Here are 5 most critical career tips for project managers [for both PMP training and certification holders and non-holders] for the foreseeable future:
Update Your Profile on all the Professional Network Platforms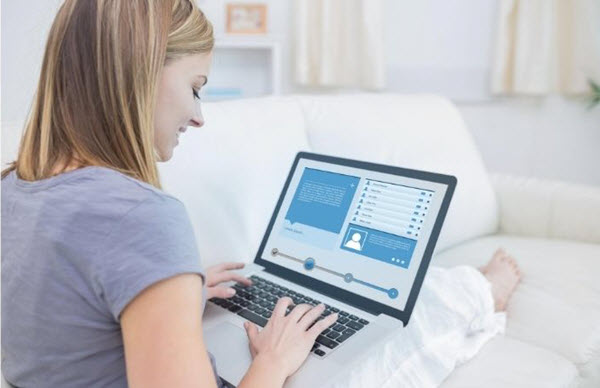 Let's get things straight here, professional social networking sites and other virtual platforms are important. In these platforms, you are most likely to find your peer groups and potential employers. You must keep your profile updated in these places. Mention your elegant skills, achievements, job responsibilities, and goals clearly and concisely.
This will show the headhunters your updated profile and get you the right kind of offers right away. Besides, seniors from your current company will also be aware of your credentials and where they can utilize your multifaceted skills in the organization during critical times if needed. Most importantly, in the current scenario, when we are working in a remote setting it is pertinent if you are required to manage teams virtually.
Continue Professional Development with Virtual Learning programs
When you update your profile, you will find out how many technologies you must acquire in order to be relevant for the times. And now, since you are spending considerable time indoors, it is always lucrative to acquire the latest industry-relevant skills rather than binge-watching another digital series.
There are many EdTech companies offering the latest Project Management courses in Virtual Instructor-led training mode. For example, a PMP course [Project Management Professional] will provide you with apt knowledge and resources that are beneficial to handle dynamics of changed projects during the pandemic and equip you with skills required for post-pandemic business dynamics.
Besides, PMP online training fee is also nominal and does not burn a hole in your pocket. You will get to learn from a variety of resources, videos, manuals, series of virtual events, and webinars which will keep you abreast of your game and prepare to advance.
Achieve that long-pending PMP Certification
If you have been laid off during these times and want to get into the workforce quickly, this is the shortest way. PMP certification demonstrates to hiring mangers your long-term commitment to your career and validate your learning journey.
Recently, PMI announced that they are extending access to the current PMP exam until 31st December 2020 by postponing the launch of the new PMP exam. They have launched online proctored testing for PMP aspirants. Now, you can take the exam online from home.
Build Genuine Professional Network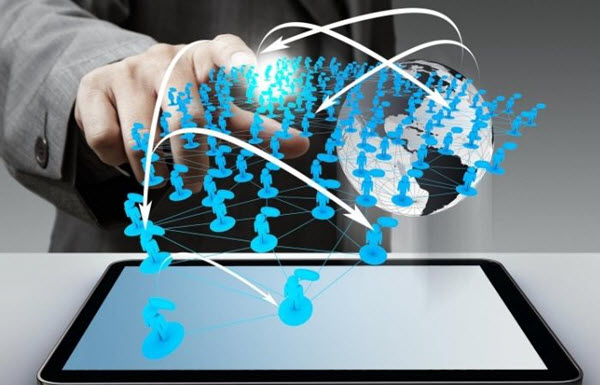 Become a part of the virtual groups on the most relevant platforms and online networking sites. Being a PMP certification holder and project management professional, you may also join the local PMI chapter or try networking on other relevant forums. This collaboration will help you to keep updated with the latest in your domain and offer access to better job prospects.
Keep Connection with Recruiters
While recruiters are equally feeling the anxiety for their ability to provide suitable candidates in these volatile times, we must also keep a few trusted recruiters in the network. You may send an updated resume or profile to the trusted few who might be able to assist you if any viable opportunity comes up.
In addition to the above-mentioned tips, slight self-reflection is needed from each one of us. We all know that the post-pandemic world will be a changed world with respect to careers and jobs along with our personal lives.
Project managers are known for their quick strategic moves during stressful times, now when the industries all across the world need us we all must come together and deliver what is most expected from us – sound mind, good humor, and delivery.