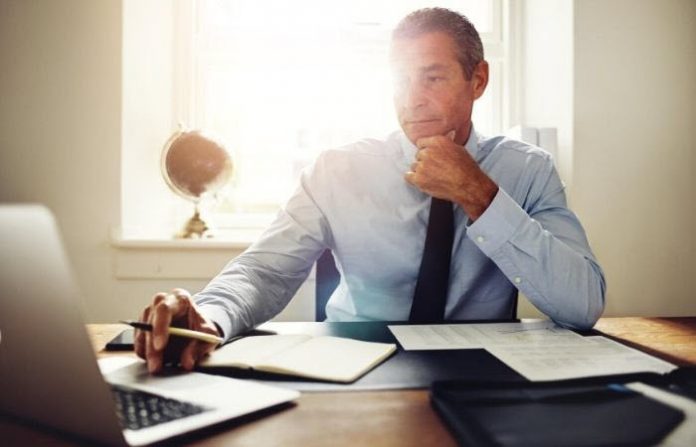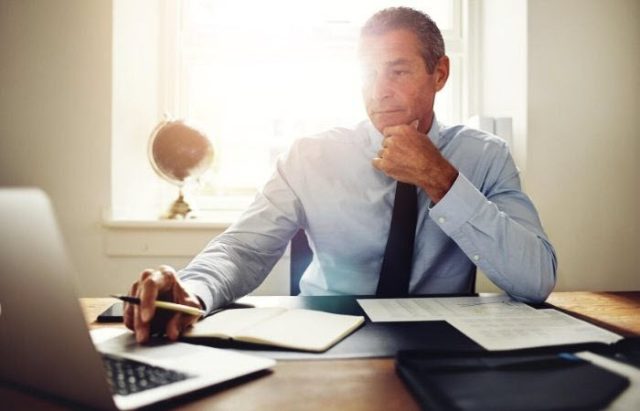 It is said that difficult times bring out the best in people. Time and again, people, communities, and businesses have proved the same. All across the globe, nations are facing economic uncertainties while businesses are finding it difficult to manage challenges due to the current world crisis.
While the initial disruption was clearly unpredictable and a major setback for all, as we struggled to adapt to the new world; however, we can slowly see how many are rising to the occasion.
Every professional, project manager, and industry leader is making radical and positive changes in their working style, culture, pattern and thought process to mitigate the crisis and do what needs to be done to jump start economies.
Being project managers or business leaders, we are not an exception either, we have also felt the shock equally. The projects had to cancel, postponed, or delayed. In the first quarter of the year, we survived through supply chain disruptions, team management, collaboration, and connectivity crisis and are still striving to keep afloat.
As we see the crisis far from getting over, here to stay for the rest of the year 2020 if not beyond, we must look for ways to revive, endure changes, and develop effective survival plans for the future.
There are professionals who were furloughed amidst the current health crisis or are still uncertain about their need within the organization. Hence, it is time for some introspection. The relevant questions to ask oneself during this trying time are: what are the ways to become indispensable in the organization? How do I future-proof my profile for post-pandemic business? And If you are laid off: What can I do to attain another job quickly?
Here are 5 most critical career tips for project managers [for both PMP training and certification holders and non-holders] for the foreseeable future: