How to Ensure Growth in Small Business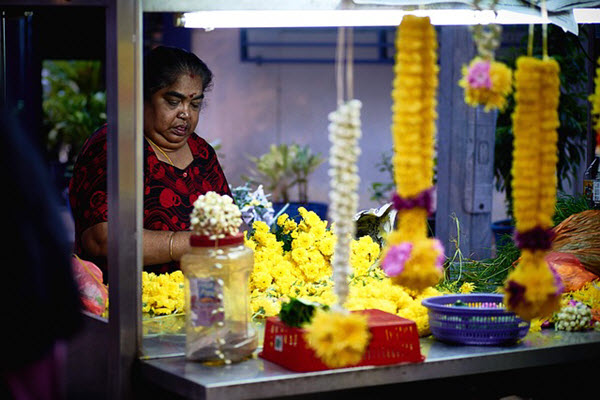 Smaller businesses have a slightly more difficult path to success than others. To achieve success as a small business, you'll need to do everything you can to ensure its growth. Various steps need to be taken, but there are also some tips and tricks that you can use to give yourself an edge.
In any case, this article will teach you how to ensure the growth of your small business and how you can keep it on top for a long time. After you've read the article, you'll have some extra knowledge up your sleeve that will definitely benefit your small business.
Let's start!
Developing an effective & efficient small business framework
The usual frameworks that work with big businesses can actually offer some insight for smaller businesses, but there are a couple of problems. Small businesses don't necessarily need to grow constantly to be able to operate. Also, big businesses don't need to spend a lot of time managing the start of their existence, while small businesses have to. Developing an effective & efficient small business framework is imperative to its survival.
Specialize in one thing & give your best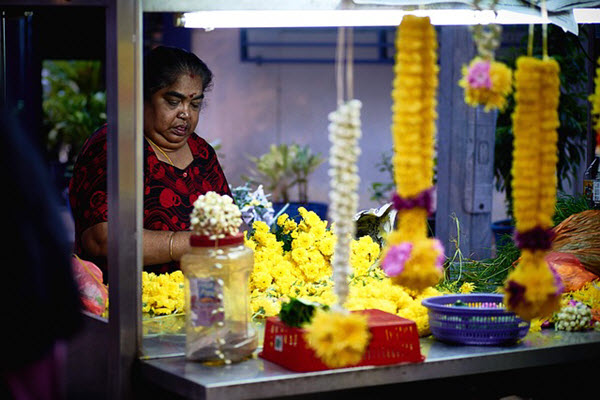 You won't get far if you try to do everything at the same time, especially if you don't specialize your business in one thing. Most businesses that try to achieve multiple things end up burning to the ground.
Don't multitask because you will have to divide your resources and attention to multiple things and that isn't good. Pick one thing and give your best by constantly working towards improving your business and the service/product it offers!
Partner with another small business
It's understandable that most people want to work alone, without interference. This is mostly true for big businesses as they don't need to partner with others except in the case of an emergency or an expansion.
Consider partnering with another small business as you will both get a boost in the number of customers and you'll be making more money. Explain your business goals to the other business owner and discuss the terms for partnering. This also builds up trust, so you'd be wise to do this.
Using checklists
Checklists are fairly necessary when it comes to managing a business because they let you gain insight into your clients' needs plus you'll be able to get a better perspective on what needs to be improved regarding your business. Even though it might seem redundant at first, checklists are important, and they shouldn't be overlooked. So, invest in making a great checklist for the business.
Take advantages of small business tools
There are many apps, tools, Saas (Software as a service) solutions developed to help small business owners to get things done easily and fast. For example: use Quickbooks online to keep track of P&L; use coupon maker to generate coupons (FREE); use Google Business to atttract local customers, etc. Smart business owners are taking full advantages of these tools (many are FREE) to generate sales and serve their customers.
Become a leader in the industry
Once you've set your business up correctly, strive to become the industry standard. Lead by example and show others that you are a leader. It will not only help your own business in getting more efficient and recognized, but you'll also gain the respect of other business owners that may look up to you. Provide the industry with something new and provide it in a special, interesting way. There are many things you can do when it comes to this so be creative!
See Also: 3 Easy Ways To Reclaim Your Power As A Leader 
Boost up your e-mail marketing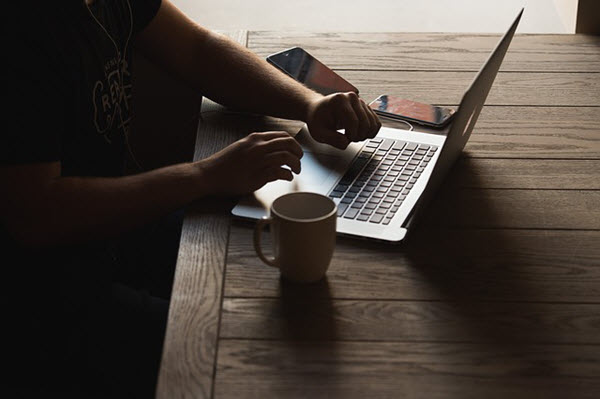 E-mail marketing has somewhat fallen out of favor, but it's still a very powerful and important tool in marketing. Social media is currently the base platform for advertising, but e-mails are just as powerful.
Try not to send generic emails all the time because people get bored of them quickly. Think of new ways you can promote your business through e-mails and you'll start seeing an increase in clients!
See Also: 8 Top Marketing Tips for Small Businesses 
Like this Article? Subscribe to Our Feed!
Paul Gilbert is a professional blogger, an enthusiast who loves to write on several niches including Insurance, Personal Injury, workers compensation attorney & Social Security Disability. He is also a part-time consultant at Zea Proukou, providing best solutions & support to injured workers for claiming workplace injury benefits under Workers' Compensation.