8 Top Marketing Tips for Small Businesses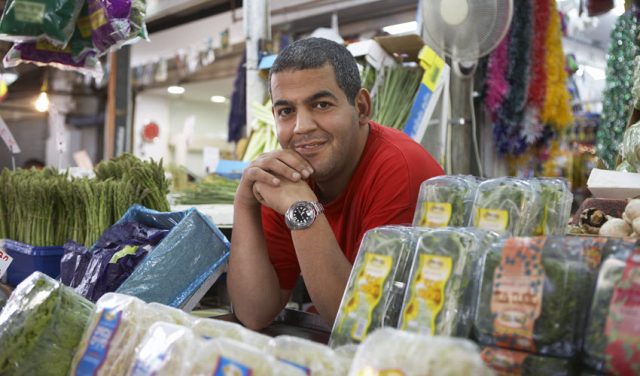 You've launched your business and now you need to tell people about it.
Although that sounds fairly easy, the truth is that it really isn't. The type of marketing you do can either make or break your business.  Here are some essential marketing tips for small businesses that can get you started on the road to success.
1. Know your customer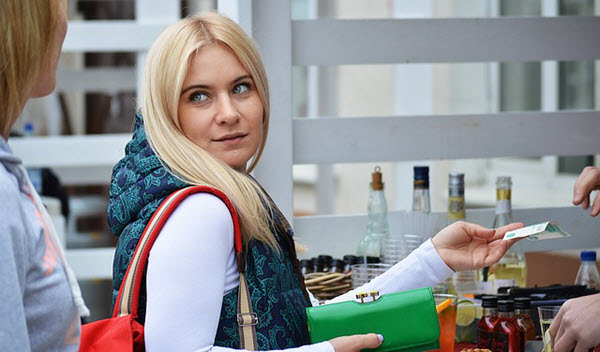 Knowing your audience is one of the first things you need to do. Planning your target audience can help shape your actions and decisions.
The more precise you are in understanding who your audience is, the more effective you will be at promoting your business and generating leads. You need to identify your customer's behaviors, needs and demographics so that you can tailor your actions accordingly. This is actually one of the most important marketing tips for small businesses.
See Also: 4 Tricks To Turn Your Buyers Into Loyal Customers 
2. Set your goals
After knowing who you want to target, the next thing you need to establish are your goals. The key to success is proper planning.
You need to establish your goals, what you want to achieve and how you are going to get there. Accomplishing these things will then enable you to work out your strategies and tactics.
Measuring the results of your actions is essential, too. By tracking your progress, you'll be able to find out what works and what doesn't. This will enable you to tweak your actions where necessary, so you can achieve the results you need.
3. Focus on benefits and not on features
The 'what's in it for me' question is a key aspect in your customer's decision-making process. Highlighting the benefits he can get, instead of concentrating on your product's features, will help you step ahead of your competitors.
Know your USP and what makes your business unique. It may seem obvious for you, but it's vital that you let your customers know the benefits they can get if they choose you and your product.
4. Give importance to customer service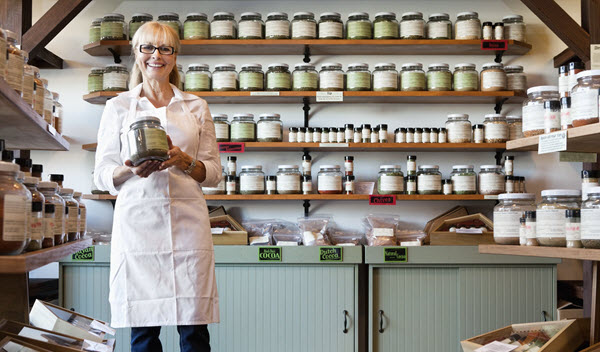 Great customer service is another essential factor you have to consider if you want to be successful in your field. In the advent of social media and the growth of a review and recommendation culture, ensuring that you have a highly responsive customer service can do wonders for your business.
By responding to people's inquiries, you'll be establishing trust in your brand. Always keep in mind that happy customers are your best PR people as word of mouth is, by far, the greatest form of advertising.
5. Learn everything that can affect your business
In running a business, it's important that you know what is going on within your industry. It's a good idea to analyze the latest developments and ensure that your products and service live up the latest behaviors and trends.
Keeping abreast with the latest developments allows you to stay one step ahead of your competitors and deliver what your audience needs.
6. Make the connection
Connecting with your customers is vital. An active social media presence is not just essential; it's expected.
Your audience will assume that they will be able to communicate with you whenever they want to. Having regular, fun and interesting engagement with your audience via social media will help your customers develop that emotional connection with your business.
It can build brand awareness and help develop trust and loyalty with your target market.
See Also: 7 Different Ways to Drive in More Responses through Direct Marketing Campaign
7. Keep your website updated
A website is not just a static place on the internet; it should be reviewed and updated on a regular basis. Furthermore, it should always represent your business.
Aside from updating, it can also help if you can make your website optimized for the keywords that your customers commonly use to search for products and services. If this is an area you know little about, then it's a wise move if you can speak to your web developer.
If you have the budget, then hiring an SEO agency or expert can do the trick. If you have a lot of time, you can also consider learning it yourself.
8. Build your network
Good old fashioned face to face promotion can never be underestimated. People do business with people, after all.
There are tons of ways to build your network. For one, you can reach out to your colleagues to promote your business. You can also attend exhibitions and conferences to establish a presence there.
Another good idea is to take up speaking opportunities whenever possible so that you can educate, inform and engage with a new audience. In time, you'll be able to build a reputation as an expert in your field, which can trigger the curiosity and awareness of people towards your brand. Even your competitors may show interest in what marketing tips for small business you used.
Like this Article? Subscribe to Our Feed!

Karen James is a marketing expert and Director of Lilac James, a full services marketing agency.