6 Tips for Designing the Perfect Logo for Your Brand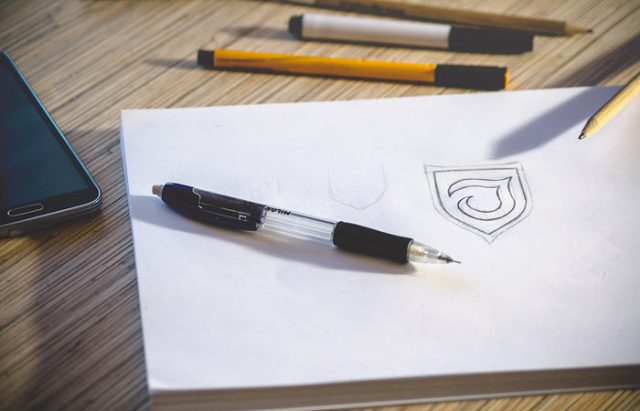 Some people are under the impression that logo designing is easy, and all you need to do is mix some colors, throw in a few different fonts, and you're all set and ready to go. This way of thinking is more myth than reality, and if you follow the bandwagon that believes that logo creation is simple and that it can be done in minutes, you need to rethink all of that right away.
Logo designing is, in fact, a complex process which might take days just to get it right and get it good. Sure you can just make a logo while sitting with your friends at a coffee table, but chances are, it would be nothing more than a dull image lacking in meaning or value.
Have you heard of the phrase, "the good, the bad and the ugly"? Hypothetically, you can classify logos into these categories as well. You can clearly identify an ugly logo when you see one, but there is a fine line between a bad logo and a good logo.
A bad logo will add negative value to your brand due to an unprofessional or clearly amateur design. A good logo, on the other hand, is easily recognizable and meaningful as well. Consumers would associate positive feelings or emotions when seeing a well-crafted logo.
How does one make that perfect logo? There is a lot to take into consideration when you are designing the perfect logo, but if you follow some simple guidelines, you are sure to achieve that perfect design that your customer would find meaningful.
Scale
You have to be proactive when you are designing a logo. Although you may need a logo so that you can print it on your stationary or your letterhead, think about the future. You may design a 10mm logo which looks great on your business card at the moment, but what if you want to print it on a newspaper, or worse, what if you want to print it on a 10-meter board?
A perfect logo looks great, irrespective of its size, so it needs to be scalable. You just can't keep on changing your logos every now and then.
Furthermore, since social media is at its peak, make sure that your logo can fit perfectly in a square without losing its meaning.
Context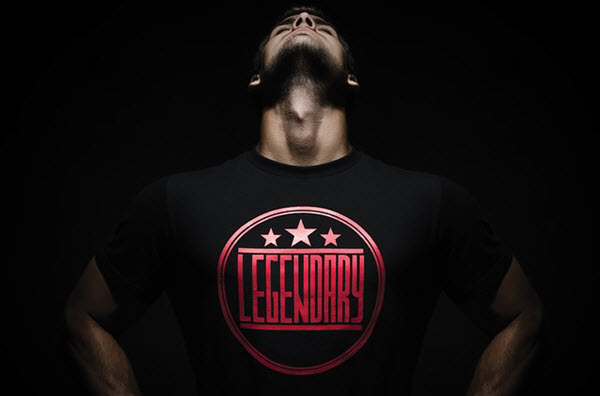 Most people consider their target audience when they are designing their logo, but I think that it's a bad approach. They need to consider their target audience and their potential audience simultaneously.
For example, if your target audience is from the United States and you design a logo thinking about the culture and acceptability of the people in the US, it may fail if you decide to grow your business in the Middle East. Why? Because people in the Middle East have a different culture, and some symbols are likely to have different meanings across different cultures and countries.
Uniqueness
Be unique. Yes. Everyone gives out this advice, yet no one follows.
A logo is a persona of a brand, therefore you have to be unique to be easily identifiable among the masses. You have to capitalize on the JND (just noticeable difference). JND, in simple terms, is the difference between something and nothing. You have to be something unique and to achieve this, you have to think out-of-the-box. Don't hesitate to experiment and remember you can be simple yet unique. HINT: Apple.
Typography& Fonts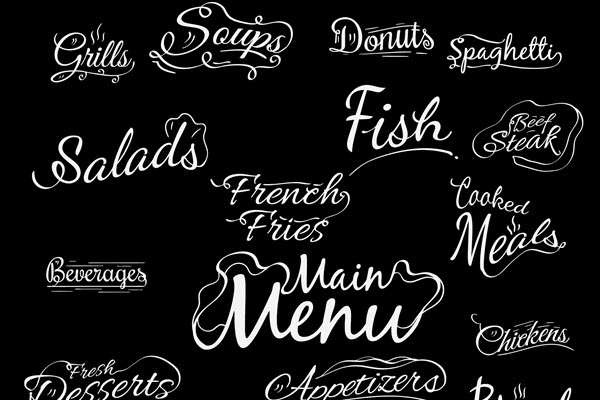 Typography is another aspect which often gets ignored. However, just like colors, different types of fonts convey different messages.
To begin with, you can get thousands of fonts for few dollars. You can even get thousands of free fonts as well if you willing to sort them out. Not only are there a gazillion fonts out there, they have thousands of fonts within their family as well.
It's really not about options but rather about where to begin. Choose fonts wisely, and then convey your message with the help of adequate typography.
For example, if you want to convey a warm message, don't select a jagged font.
Explore Different marks
In theory, there are 5 different types of logos namely; WordMarks (Google's logo), Letterform (Volkswagen's logo), Emblems (StarBucks's logo), Pictorial (Apple's logo) and Abstract (Addidas logo). It is completely up to the designer how he wants to create his logo. But before you move on, you need to make sure that you select that medium which will convey your message clearly. If it is a startup, it is better to start with a WordMark so that it is easy to recognize and it can also help you capitalize on word of mouth publicity as well.
See Also: 5 Smart Ways to Boost Brand Awareness 
The consumer black box
This is the hardest code to decipher. It is nearly impossible to decode how a human brain works, but we can always take chances. Right?
Based on various researches, it can be summed that a brain recognizes different shapes and that a human brain takes more time to process a language than a symbol.
Furthermore, a brain also associates different things to different colors and this is why some companies virtually own a color. All you need to do is try to decode your consumers' black box as much as you can and design a logo which will last for centuries.
A perfect logo isn't something which can be designed overnight. It's all about refining and refining until you get what you want. Remember these simple tips the next time you are designing a logo and I am sure that you will create a master artwork.
See Also: 4 Branding Secrets from Eminem