5 Steps to Start your Business in Wyoming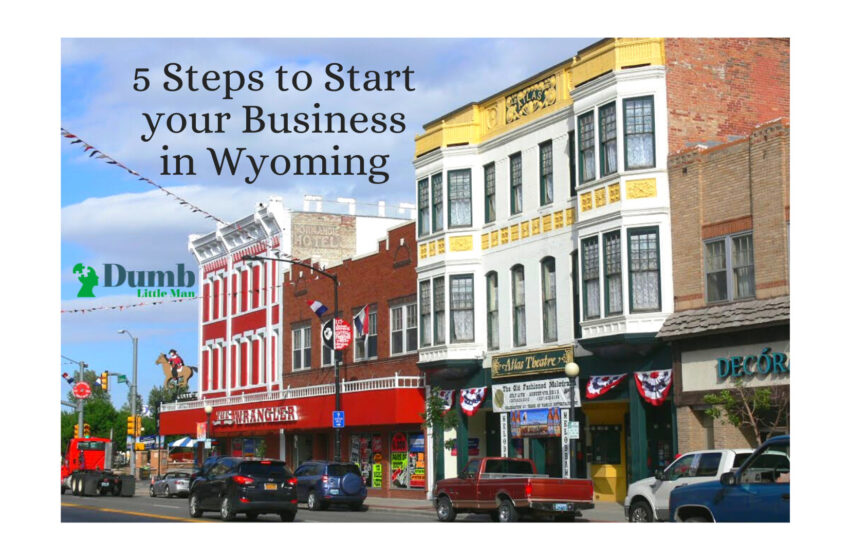 The business-friendly environment of Wyoming attracts businessmen. It is a favorable idea to start a career here, as the income and company taxes are very low. Now let's discuss the process step by step, and highlight 5 easy steps to follow.
Are you ready to make great efforts to start your business in Wyoming?
Establishing a business on your own is very challenging. You have to work hard and put in great efforts to succeed. So, you will need to input all your personal and professional knowledge, your time, and your money. Adequate thinking helps to plan the steps in your head and fulfill your career dreams.
Check out the following 5 main steps for setting up a business in Wyoming!
1. Think over the idea.
2. Make your business plan and find funding for it.
3. Consider the structure of your business and go through the registration process.
4. Create a financial account maintained by the bank and apply for a credit card.
5. Launch your business and promote it through the right marketing.
Work on the Wyoming business idea, try to make it great!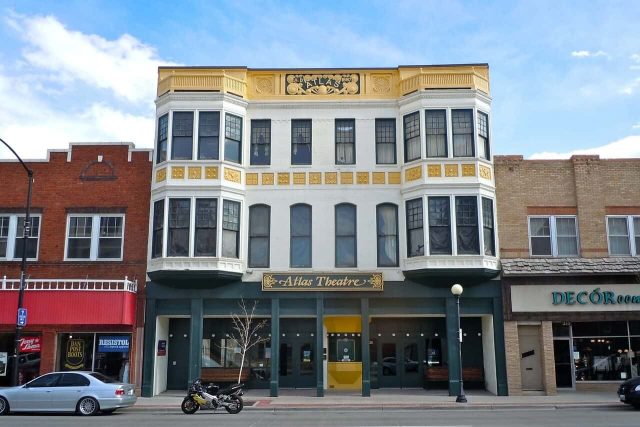 Deciding on the kind of Wyoming business is the cornerstone of your long way. Just look for the best idea and do a lot of research. Make sure that it suits your personal and professional abilities. When work complies with your interests, the difficulties become easy to overcome.
Besides considering your personal goals, look over your community and its needs.
After having the complete picture of your enterprise in mind, try to look for a suitable name for it. You need to find a name that is unique and easy to remember. To choose an acceptable name, apply and check its availability via the Wyoming Secretary of State (Division of Business).
Also, consider the location of your business. Maybe you will have to start working from your house, or you need to find a distinguishing location for it. Just look through the famous areas in Wyoming. The best-chosen location will attract more customers. Besides, it determines the type of licensing and permits.
Worthy to mention, that for operating your business legally, you will need to apply for licenses and permits. Check out which kind of license and permit needs your Wyoming Business, and don't operate without them.
Write a Business Plan and Acquire Funding
There are many success stories about small enterprises, so you can learn much from their experience. However, everyone has their formula of success. Make sure that you have enough patience and creativity, among other not less important characteristics, that with the help of your hard work will bring notable profit for your Wyoming business.
To turns big profits, learn all the nuances of the work. Analyze the market and the needs of the people of Wyoming. Then, design a beneficial business plan that will increase your scores of success.
A plan will help you to estimate if your Wyoming enterprise is profitable or not. It will also give you an understanding of the amount of money you have to invest at the beginning. With a professional work plan, you may easily find investors who will raise money for your business or apply for a grant. Make sure that you have a proper financial plan, that will allow you to find the funding for your Wyoming business needs.
In addition, the plan makes the risks more predictable and enables their effective overcoming.
So, at minimum, for establishing your career in Wyoming you need to:
Choose a name for your business,
Find a profitable location,
Do market research,
Write a business plan,
Make investors grant money.
Let's choose the structure of your business and apply for the registration.
The next after planning your business comes the registration. That provides a legal description of your Wyoming business. Before launching the registration process, you need to choose the structure/ type of your business. In Wyoming, there are five main types of them.
Sole Proprietorship.
LLCs,
Partnerships,
Corporations,
Non-profit organizations.
Check out the description of these types and find the proper structure for the registration of your enterprise in Wyoming. Each of these types has its taxing mechanisms and funding sources.
The procedure of Wyoming registration is also different for each kind of structure. But there are main features that you will pass while registering any type of this business.
① You will need to name your business.
② You have to choose an individual or an entity.
On behalf of your Wyoming business, they will be involved in the process of taxation and included in the legal documentation process. They are known as registered agents.
③ You have to visit your local office of the Internal Revenue Service.
They will provide a special employer identification number for use during taxation.
Finally, you have to fill out all the documents connected with the formation of your Wyoming Enterprise
Do you have a credit card and financial account for your Business in Wyoming?
The protection of personal assets is very important. So, when setting your Wyoming Business up, make sure that you have a certain division between your personal and company assets.
When you set up a business banking account you are separating your personal and company assets. Besides, you make the process of taxation and accounting easier.
The same for the credit card. It helps to underline the difference between personal and business expenses. It also makes visible your company's credit history for further applications for grants and loans.
NOTE: If you want to manage the risks and reach occupational growth, you will also need to gain Wyoming Business Insurance.
Operate your business in Wyoming and promote it through the right marketing.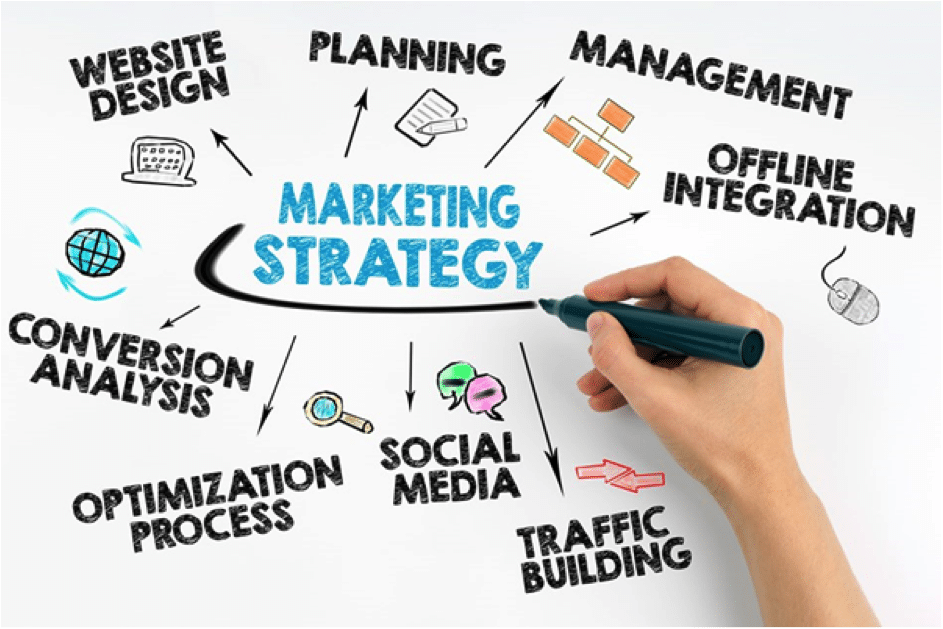 While operating your business you will probably need to use effective advertising tools. Today, the best mechanisms for marketing are online. You can spread press releases and have coverage of your business activities on social media. In that way, you can attract more customers and promote your business growth.
If you are new in the sphere of entrepreneurship, look through our post on "What you need to know before starting a business".
Like this Article? Subscribe to Our Feed!