How To Improve Your Business' Email Response Time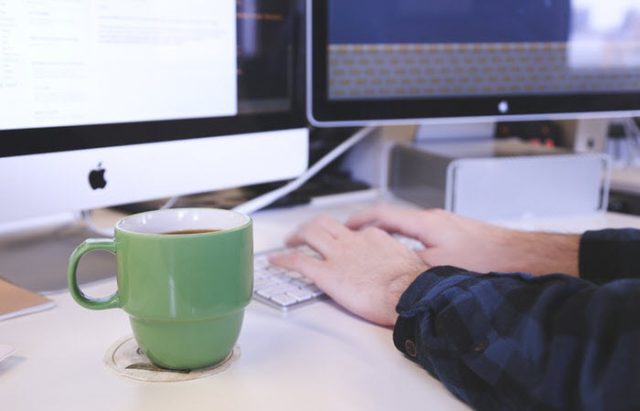 Promptly responding to the emails you receive is crucial for an array of reasons. For one, it builds trust with whom you're communicating with. If popular media has convinced you that "email is dying," I encourage you to think again. In fact, email is doing the exact opposite. By just next year, about 126.7 trillion emails will be pushed out annually. About 90% of the people in the country reported relying on email communication in 2017 alone.
Saying this, email responsiveness is important because it's in demand. 46% of Americans open their inbox as soon as they wake up – even before they turn to social media, check the news, or make a Google search for what's on their early morning mind. Additionally, 35% of email traffic warrants an answer. 23% of those require quick answer. Yet, that expectation is not met on average. Let's get more specific.
When emailing a business with inquiry, 11% of clients expect to be answered within 15 minutes. Given slight more leeway, 19% of clients expect an answer within 1 hour. 14% of clients will wait 4 hours before getting antsy. 1 in 3 GenX and Boomers expect to be replied to within an hour or less.
Despite that, the response time, on average, is around 42 hours. What does this imply?
Think about it this way:
Time is money. For every minute you don't respond to your customer's email, the more disinterested they grow. When you fail to give them what they want in a quick manner, they'll feel frustrated and annoyed. Response time is a nonverbal cue to your business-goers. They're more likely to zone in on these nonverbal cues if you don't address them with swiftness.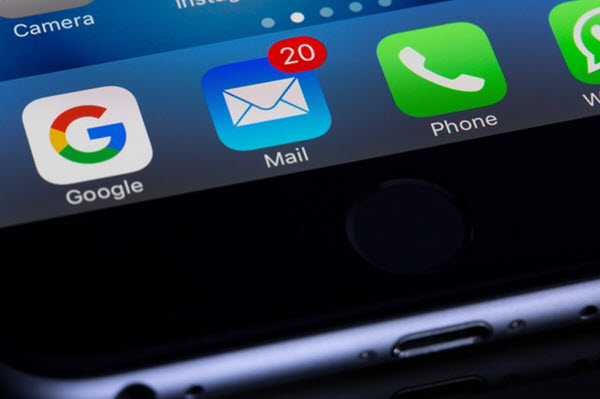 On a more positive note, responding to inquiries within an hour makes you 7x more successful in qualifying the lead than others who take 2 hours to respond.
What Customers Want
Remember: the customer is always right. Always.
But how do you know what they want (outside of a quick response)?
I'll tell you.
80% of people say friendly service, convenience, and knowledgeable help are the most essential components in making a positive client-business interaction. Once you meet their expectations, the individual client is 80% more likely to continue using your business. They will go on to spend 67% more than they would've before having such a delightful interaction.
In other words, customers just want to feel heard and valued by the places they spend their money on. Here are a few things you can do to improve your business' response time.
To begin, you must encourage your entire brand to rethink about electronic mail communication. Email is far from dead, so encourage each employee with email access to work toward a response time goal catering to the aforementioned client expectations. Furthermore, suggest that your team organizes their inbox to minimize their rate of electronic chaos. By doing so, this employee will be able to find what they're looking for much easier and quicker, allowing more time to focus on replying to customer inquiries.
Furthermore, emphasize the importance of apologizing in the scenario your team member falls behind in client communication. A simple apology can buy goodwill; however, lengthy excuses are unnecessary and distract from the original inquiry that was made. The last thing you want to do is have your client focus on your brand's non-responsiveness.
Set a standard that outlines when you'd like your team to get back to clients. You can do so by creating an email policy. It should outline how vacation responses are covered or how many emails (at maximum) can sit in a shared inbox.
Another method would be to schedule specific times in the day check the inbox. By setting clear expectations with your team, you will indirectly train your clients on when to expect a reply. This will leave them feeling less frustrated in the case of delays.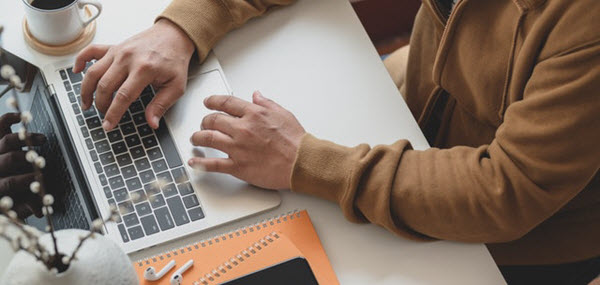 Quick replies are also helpful. They can help you make scripts to respond to frequently asked questions. This way, you don't have to continue rewriting the questions you're asked the most.
There are many other ways you can work with your employees to improve your email response times. Just be sure to measure your progress along the way so you can figure out what's working and what isn't. Furthermore, be sure to maintain that human touch in your approach to electronic mailing. Including a bit of human and personalizing your message can go a long way with those on the other end of your text – especially if you frequently use pre-written scripts.
Time is money, and being responsive is critical. Below, you can find more information on the importance of email responsiveness and how to improve your response strategies.
See Also: Essential Tips On How to Manage Work Emails Without Losing Productivity
Please include attribution to Time To Reply with this graphic.