The Best Way To Name A Business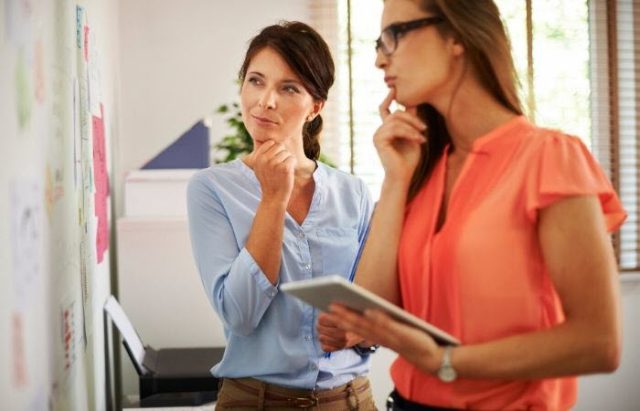 When it comes to business, what does the company name mean? Everything! For companies of all sizes, a good business step is a vital step towards attracting clients and growing brand awareness. Good business names are memorable. They create a strong impression, and they differentiate the company from its competitors.
The goal of a good business name is to clearly identify the business in a customer's mind. On the other hand, bad business names are vague in a customer's eyes. They may be generic, hard to spell, or too similar to the name of a competitor.
Given that 65% of Americans dream of starting a business one day, naming a business is something every aspiring entrepreneur should know how to do. Here are 5 easy steps anyone can follow to find their ideal business name. To start, list keywords and phrases related to the business. Consider how you want to do business and who your intended customers are. What sort of words might appeal to them?
Second, create a lengthy list of ideas for the business's name. Never commit to a word or phrase immediately. This is the step where outside advice is helpful. Consult with friends, family, and peers for suggestions and feedback with the understanding that nothing is set in stone.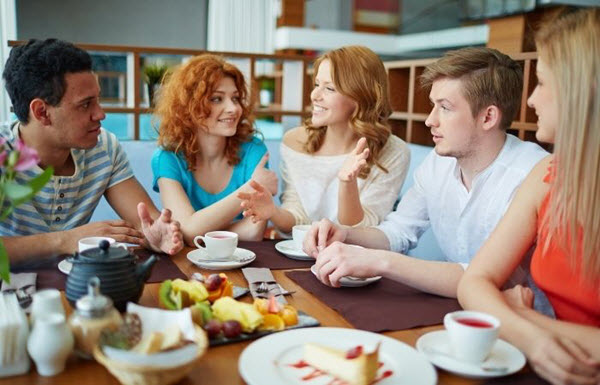 Once you have a shortlist of viable contenders, the third step is to research trademarks already in use. No one wants to commit to a name only to discover it's taken. Ignoring the trademark of another business may lead you into a lawsuit.
After ensuring there are no legal barriers to the name you want for your company, the fourth step requires you to consider how to brand the business name effectively. Will the name fit well into a logo design? What brand colors would you use with this name? Some names lend better to branding than others. Make sure yours fits the bill.
Finally, the last necessary step is to check website and social media availability. Consider what domain extension best fits your business. Do a simple internet search to check domain availability and do the same thing with social media handles. In today's society, many businesses use their online presence for promotional and informative purposes.
Some also do business on the internet outright. Having social media handles out there that customers can confuse for your business is a path to headache and revenue declines. It's not enough to stand out from other businesses; you have to stand out from other social media users as well.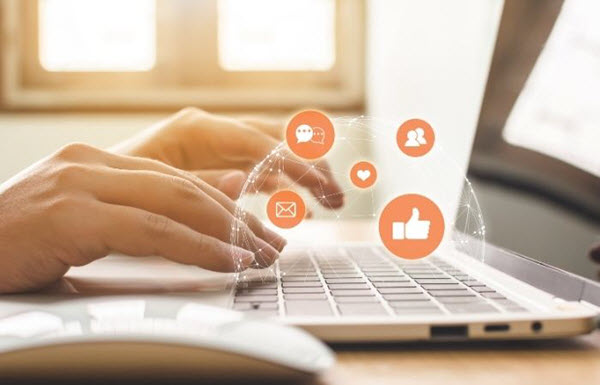 What happens if a brand name is poorly chosen? It's not the end of the world, but fixing that initial mistake can be costly. Attorney fees alone can be a nightmare, as businesses who change their name have to update tax documents on the federal, state, and local level.
They also have to edit legal documents and contracts, and change trademarks, patents, and copyrights. When it comes to rebranding, new advertising and promotional materials are not cheap. The cost of updating a website, company logo, and social media handles vary as well.
For a small business, this extended process can cost up to $180,000. It also takes 8 months of work, during which customers must stay informed and updated if they are to be retained. No one wants to lose customers in the haze as they go about rebranding. The goal of a name change is often to expand a consumer base, not shrink it.
If you eventually do have to change your business's name, fret not. You're in good company. In 1968, Subway was known as Pete's Super Submarines. Their name sounded too much like "pizza submarines" to customers, giving them the mistaken impression that the restaurant was a pizza place. Rebranding led to greater clarity for customers.
In 2006, Twitter was on the trend of cropping vowels from words. Their name was "Twttr." Had they kept that name instead of opting for simplicity, their social media site would give the impression of a bygone era rather than a modern tool for communication.
Still, it's better to avoid the hassle of changing a business's name. It's preferable to get names right the first time.