One Size Doesn't Fit All: How Office Space Caters To Each Stage Of A Business Journey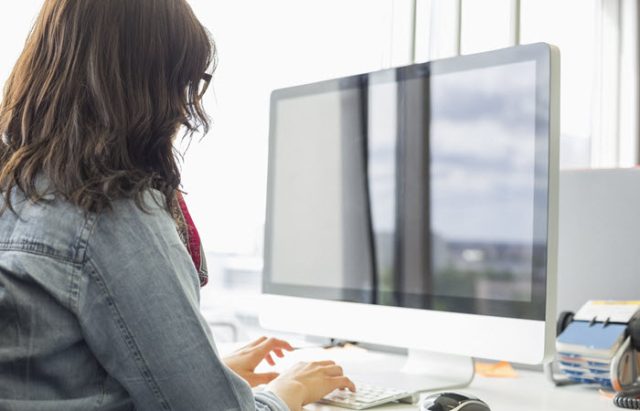 Instead of asking where you will work, the more important thing to consider is how to make your space work for you. As your company evolves and grows, take a good look at your office space and check if it is still the optimal setup for your current circumstances.
Your working environment plays a pivotal role in your team's productivity, creativity and innovation. Of course, budget plays a big role in the equation. As much as you may want to build the office of your dreams, startups with limited funds might not be able to turn that dream into reality immediately.
Fortunately, there are different kinds of workspaces now to cater to every budget and need.
Home office
Creating a working corner in your living room, bedroom, kitchen or garage may be appealing for several reasons: it saves money that you can use to grow your business, it saves time spent in commutes and traffic, and it saves the effort of having to start an office from scratch.
A home office offers privacy that may be a challenge in shared working spaces.
However, meeting with clients might be a challenge with this kind of setup. The lack of formal office space might hinder some customers from working with you, as your home location might not be too accessible, or they might associate the lack of formal office space to lack of credibility or professionalism.
If you have a team with you, your family or other people living with you might not welcome of playing host to 'strangers' every day.
See Also: 8 Ways To Set Up An Awesome Home Office 
Coworking space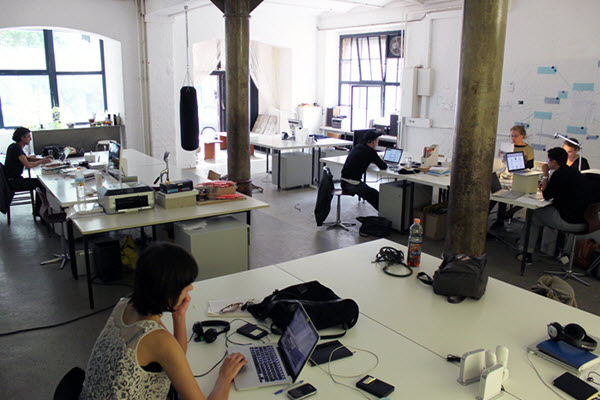 Many startups find coworking space a very attractive option: friendly price, professional-looking workspace, convenient location (as most coworking spaces are located in business districts), and a good community of like-minded people.
As you work alongside other entrepreneurs, self-starters or startup companies, coworking spaces are known as excellent breeding grounds for new ideas and innovation. You can also build a strong network or even forge partnerships in this community.
But coworking might not be for everyone. If you require a bigger area for your equipment or inventory, the lack of space in this setup will be a serious problem for you.
Privacy is another challenge. It might be difficult to discuss new items and strategies with your team without the risk of compromising confidentiality.
See Also: 7 Surprising Benefits of Coworking Spaces 
Shared office
If you are not yet financially ready for a private office, consider a shared office space. You can rent just the right size of working area for your needs.
This option is definitely more affordable than a private leased office. If designed well, it can provide your company the privacy you need, while still offering the chance for you to meet other people (you fellow co-renters).
However, you have limited control on your surroundings, like how you want to color or decorate your office. You also do not get to decide who rents the other spaces, who might turn out to be a competitor or people who are plain bad neighbors.
Private leased office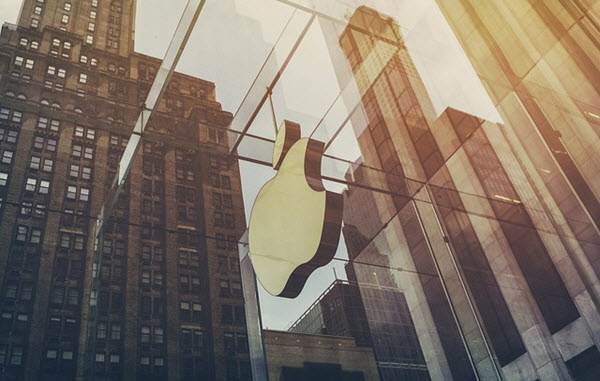 It is every entrepreneur's dream to eventually have his own private office space or building with the company's name on the door and the whole place decorated just the way you like it. This exudes professionalism, credibility and stability to clients, employees, suppliers and all stakeholders.
Before you decide to lease your private office, make sure that you can really afford the costs and long-term commitment associated with it.
At which phase is your company now? Finding that office space that works for you requires research and thoughtful planning. It is a good idea to collect several options so you can properly weigh the pros and cons of each one. Conduct an online search and don't be afraid to seek the help of experts. Some websites offer excellent choices to fit all kinds of budgets and needs.
Like this Article? Subscribe to Our Feed!
Gemma Reeves is a seasoned writer who enjoys creating helpful articles and interesting stories. She has worked with several clients across different industries such as advertising, online marketing, technology, healthcare, family matters, and more. She is also an aspiring entrepreneur who is engaged in assisting other aspiring entrepreneurs in finding the best office space for their business.