Tools to Help Your Employees Work from Home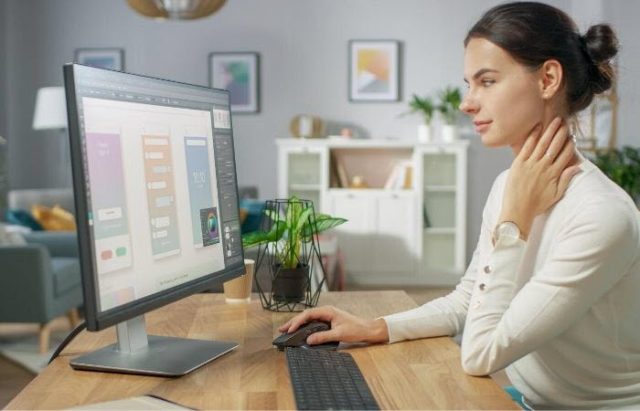 Working from home has become the new normal, but it's something that not all businesses and individuals can immediately jump into. There are things to consider, such as new technology and employees used to working on site.
The transition can take time if your company is not prepared for it. Sometimes, situations like this cause confusion and uncertainty among the workforce. However, technology is always one step ahead, so there's no need to worry.
There are numerous tools available online, both free and paid. These make the process more convenient for you and your employees.
Whatever it is you need, there's almost always a tool available for it, like video conferencing tools, audio tools, productivity tools, and even project management templates.
Choosing one from the many is challenging, so it's vital first to find out your choices. Here are some tools to help your employees make working from home more comfortable.
Tools for Productivity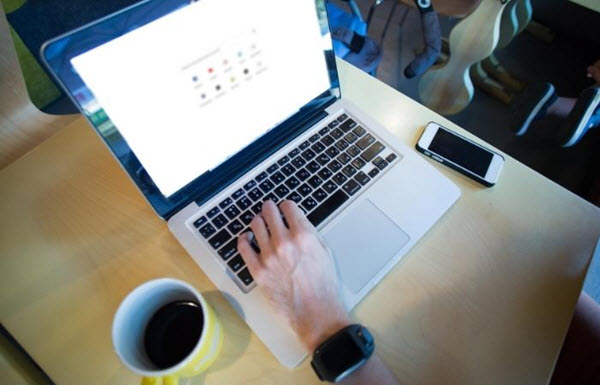 One of the things businesses worry about when working from home is employees' productivity, and several tools can help with this.
● Google Online Suite
If your employees use Microsoft Office for many of their tasks, Google Online Suite is what your business needs. It's Office's online version, and it has Google Drive, Forms, Sheets, Calendar, Docs, Hangouts (now Google Meet), Slides, and Gmail. It has everything your employees need to be productive.
Google Online suite also makes it easy for teams to communicate, share, and collaborate.
● Trello
Teams tend to achieve more when using a collaborative task management tool like Trello. With its easy-to-use dashboard, monitoring your employees and their progress is simple. There's an editorial calendar that shows what all the tasks teams are working on – writing, designing, editing, and publishing.
● ProofHub
ProofHub allows you and your teams to work together in one central place. Its main difference from some of the other project management tools is that you and your employees can also communicate and collaborate with clients.
Communication Tools
Most work from home tools have communication components, but using a tool intended solely for communication is essential. Here are some choices to consider.
● Skype
There are now numerous communication tools available online, but Skype is still popular and used by many businesses. It's highly functional and equipped with a variety of features that help make communication convenient between teams and individuals.
Aside from chat and video conference functions, Skype also works efficiently for online interviews and meetings. Sending photos, videos, and files are likewise easy.
● Intercom
Intercom is another online messaging tool for you and your employees. It's not as popular as Skype, but it's just as useful. It's not only for communications; it's also an app for customer acquisition. Your employees get to answer clients' queries, work on email campaigns, and perform various functions.
Video Conferencing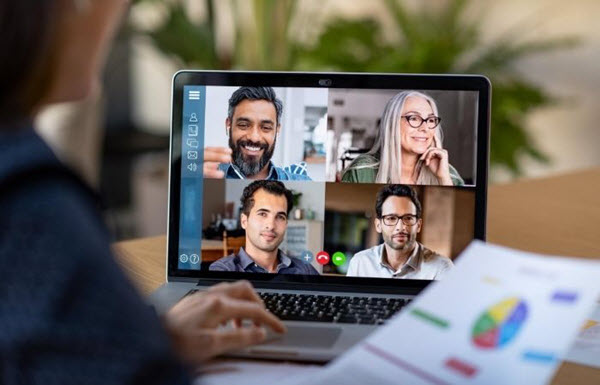 Video conferencing tools are different from chat or communication tools because they allow you to perform tasks you usually do when you're in a meeting or conference with your employees. Here are some choices to consider.
● Zoom
Zoom is probably the most-used video conferencing tool nowadays. It's simple to use and comes with features that make an online call look like it's happening inside the conference room.
There are two ways to use Zoom – for free with no time limit but with only 100 participants, or paid with unlimited time and up to 1,000 individuals. It has tons of features like scheduling calls/conferences, text chat, recording conferences, and sending individual private messages.
Zoom also allows users to share their screens, either a part of it or the whole screen.
Even if you or your employees have internet connection problems, Zoom will keep working, albeit at a reduced quality.
Zoom is compatible with iOS, Android, macOS, Web, and Windows devices.
● Google Meet
The best reason for using Google Meet is your free access to and use of Google apps such as Google Calendar, Drive, Docs, Sheets, Classroom, Slides, and Gmail. Likewise, you can schedule video conferences ahead of time and mark them on Google Calendar.
Google Meet is available for free or for a fee. Some of its most exciting features include live stream support, real-time captions, 250 participants at once, call recording and mic muting. It's also easy to share your screen whether you want the participants to see your entire desktop, one window, or a tab.
Social Media Management
Social media plays a significant role in ensuring business success. There are several tools to choose from.
● Hootsuite
Hootsuite is probably the most popular among all social media management tools. Its features include content management, filtering social conversations, analytics, and reports. It works with Facebook, Twitter, Instagram, and most social media networks. Hootsuite is also easy to understand and use.
● Buffer
Buffer is an intuitive social media management tool used by reputable businesses, individuals, agencies, and brands. It's perfect for collaboration, engagement, publishing, and analytics.
Helping your employees transition to working from home is not a walk in the park, but using the right tools helps make the process easier. Spend some time studying which options are best for your business before settling for one or two (or more).
Like this Article? Subscribe to Our Feed!

Anthony Stevens is the Content Specialist for Excel Templates, a resource for free Excel templates including calendars and charts. When not writing, he spends time building furniture and running with his dog.