Why You Should Be Thinking About Growing Your Business Now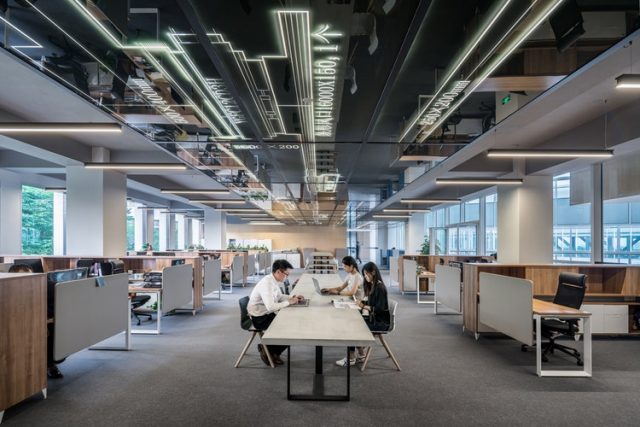 Between the years 2015 and 2018, startups created $2.3 trillion in total value globally — and these businesses are still planning on scaling up.
When looking at scalable businesses, what do we see?
We see a flexible yet reliable internal system, competent staff unafraid to show initiative, and a big-picture boss. Getting down to the nitty gritty, "scalability" is a small word that has big implications. Still, 88% of small business owners want to increase revenue in the coming year. This will mean a hard look at not only internal operations but personal standards as well.
In short, scalability describes a business' ability to expand, upgrade, and adapt to challenges quickly.
Scalable businesses:
Are better able to respond to increasing market demand
Increase profit margins alongside sales
Are ready for more customers, more resources, and more data
What Happens When You Aren't Prepared For Growth?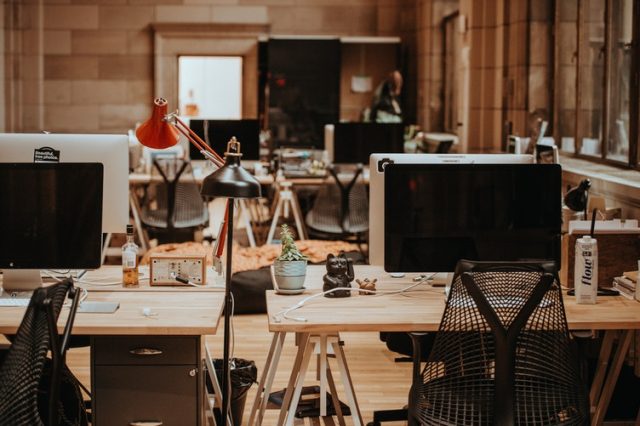 Unscalable businesses aren't hard to spot with a trained eye. These are the companies that have difficulty managing new incoming clients or flounder when the workflow slows. These are the businesses with irregular or unpredictable operating costs, poorly structured internal systems both digital and otherwise. They are the business that struggles with a lack of vision, organization, and efficiency.
A business probably isn't scalable if:
Internal systems aren't designed or have room to grow
Operating costs themselves increase as business grows
There's no business plan or the business plan isn't followed, leading to diminished quality of work that may eventually drive clients away
Fast-growing small businesses are two times more likely to invest time, money, and attention into hiring — acutely aware of how powerful a good team can be. Yet 34% haven't even made their first hire yet.
In fact, in very small businesses, progress can be tough and many of the same obstacles small business leaders face on a daily basis are quite similar to the threats of scalability. With this, hiring new staff may be the least of one's worry.
In very small businesses, some of the biggest struggles are:
50% say hiring new team members
48% say increasing profits without increasing overhead
41% say growing revenue
38% say there is a persistent cash flow problem
The Time To Think About Growth Is Now — Learn To Delegate
So, what's holding businesses back from taking steps forward? What are the tips to grow business?
For entrepreneurs with a small business and big ideas, sometimes, they may feel like no one understands their vision quite as they do. This feeling feeds into a reluctance to hire others and even perhaps mistrust for potential hires.
Regardless of the physical and tangible reasons for stagnation, one of the most common and yet frequently ignored roadblocks may be right under our very noses — a decision fatigued boss.
Starting a business with your own two hands is never easy (ask any business leader) and in the beginning months and years, the CEO may have to take on the responsibility of an entire team. For many, this is a necessary compromise but eventually could become more trouble than it's worth.
 See Also: How to Make Small Business Grow
On Making The Right Decisions
Making decisions of any kind takes valuable mental energy, and when the energy is used up or focused on small details, the bigger ones may fall through the cracks. Decision fatigue leads individuals to:
Avoid and delay decisions
Maintain a status quo, threatening even positive changes
Sticking with easy, non-risky choices
In the mind of the boss who is still doing everything himself, scalability is the carrot on the stick that they can't quite reach. Scaling a business up begins with tackling decision fatigue, overcoming one's own ego, and relinquishing power to trusted team members.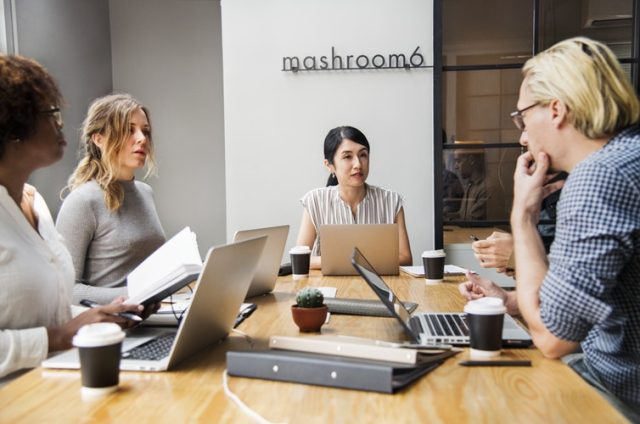 For the scalability question, ask of yourself and your business:
Are my employees constrained by their current responsibilities?
Do my employees operate independently?
Are my customers happy with their purchase, experience, projects? Do they come back for more?
And finally, can my business' cash reserve sustain a period of growth and increased operating costs?
And, most importantly, answer yourself honestly when you ask — Am I trying to do too much on my own as CEO?
In business, scalability begins by looking inward — attend to your own unscalable thinking to encourage unparalleled growth in your operations. This infographic details the steps to scalability, how to manage it as a moving target, and build for the business you want, not the business you have.


Courtesy of brunnerconsultinginc
Like this Article? Subscribe to Our Feed!
Brian Wallace is the Founder and President of NowSourcing, an industry leading infographic design agency based in Louisville, KY and Cincinnati, OH which works with companies that range from startups to Fortune 500s. Brian also runs #LinkedInLocal events nationwide, and hosts the Next Action Podcast. Brian has been named a Google Small Business Advisor for 2016-present and joined the SXSW Advisory Board in 2019.