Best Tips For Young Entrepreneurs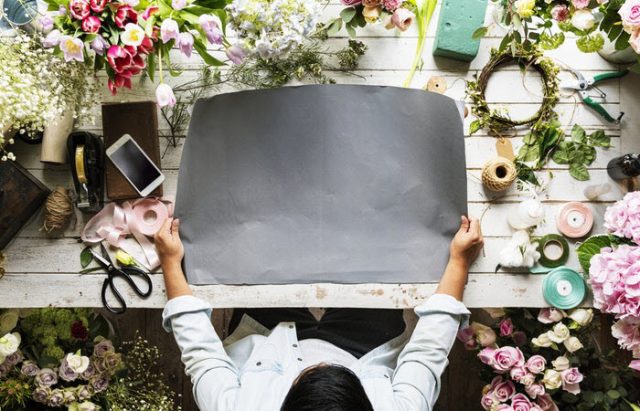 Entrepreneurship is growing at an extremely fast rate among Gen Z and it's easy to see why. Entrepreneurship grants people greater freedom in addition to generating new jobs within the economy.
When entrepreneurs aren't starting new companies, the economy stagnates. When startups don't innovate, ideas stagnate. While it's true that many small businesses have a limited lifespan, it's important they keep popping up in order to keep the economy churning and the economic growth moving steadily forward.
Unfortunately, Millennials largely skipped entrepreneurship and this contributed to the slow recovery from the Great Recession. Thankfully, Gen Z is feeling more entrepreneurial than ever and is taking the reigns to steer the economy toward a better place. Will this be the generation that saves us all?
Young Entrepreneurship Is More Probable Than Ever Before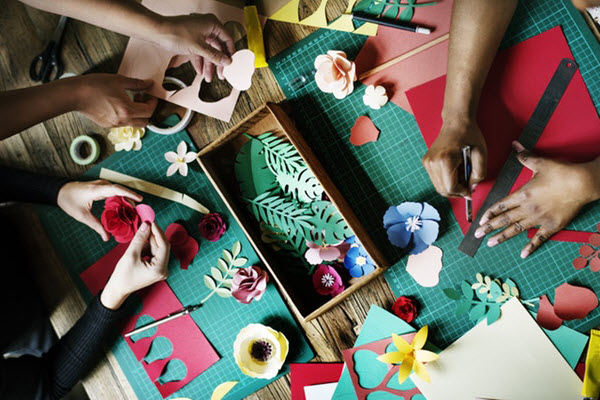 Just a few decades ago, the only jobs available to young people were things like babysitting and flipping burgers. Today, thanks to the Internet, there are many more options available to young people.
Fiverr is a great place to try out your talents at writing code, designing, recording video and more. Etsy is a great place to sell your art and crafts. The Internet has opened up many more avenues for young people to make money, leading them to serious entrepreneurship from younger ages than ever before.
Why Don't Millennials Want To Be Entrepreneurs?
Between 1996 and 2016, there was a 10% drop in entrepreneurs in the 20 to 34 age range. Millennials aren't investing in private businesses. They've struggled with student loan debt and had trouble affording basic needs, like healthcare and homes. And when an entire generation struggles, entrepreneurship struggles and this creates a great impact to the entire economy.
Gen Z To The Rescue?
Gen Z has taken the lessons from their Millennial elders to heart. Don't take on student loan debt and look for a better way to finance college. Don't count on someone else to provide a great paying job for you and know that things are going to get tough, so you'll have to plan ahead.
Currently, 72% of high school students and 61% of college students want to start their own businesses someday. Is this just the jumpstart the economy needs to grow steadily into the future?
Young Entrepreneurs Face Many Obstacles
Unfortunately, aging isn't just something your grandma faces. Young people face age discrimination in many things, including getting a loan, opening a credit card or line of credit, and renting cars or hotel rooms.
The notion that young people are lazy and entitled prevent many people from wanting to work with young entrepreneurs, thinking they can't possibly be serious about their work. Even something as simple as networking with other entrepreneurs can be a serious challenge. Most networking events are held at places like bars where you have to be 21 years old to enter.
Still, Entrepreneurship Is Doable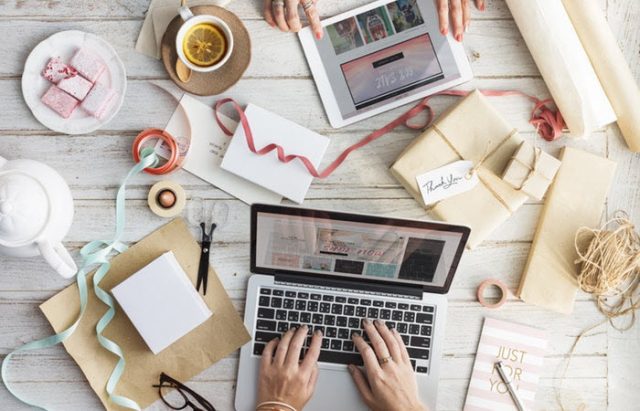 Many of the obstacles older entrepreneurs face are the same as those faced by the younger ones. Here are some tips for young entrepreneurs to get your ideas off the ground:
Don't be afraid to let others run with your ideas- This is a crucial step to take before launching any brand or product. Unfortunately, many entrepreneurs are hesitant in fear of others stealing their idea.
Don't just hire your friends because you think it will be fun to work together- Hire people who can get the job done.
Avoid micromanagement- If you trust your team, you will get a lot more accomplished.
Don't go too far into debt or ask your parents to mortgage their house- Many startups run lean in the beginning and if there's too much cost on the front end you're going to feel the pressure.
See Also: Entrepreneurship: A Better Career Choice For Generation Z?
There Are Advantages To Youth
Starting a business from a young age can be very advantageous. Young people aren't burdened yet by years of conventional wisdom that has been crammed down their throats. They are more tech-savvy than previous generations and are more likely to be early adopters of game-changing new tech. Most importantly, young people have fewer responsibilities weighing them down and preventing them from focusing on their businesses.
Starting your own business is scary at any age, but it's also totally doable. If you have a plan and you have the passion, nothing can stop you from following your dreams. Learn the best tips for young entrepreneurs from this infographic!
Like this Article? Subscribe to Our Feed!
Brian Wallace is the Founder and President of NowSourcing, an industry leading infographic design agency based in Louisville, KY and Cincinnati, OH which works with companies that range from startups to Fortune 500s. Brian also runs #LinkedInLocal events nationwide, and hosts the Next Action Podcast. Brian has been named a Google Small Business Advisor for 2016-present and joined the SXSW Advisory Board in 2019.