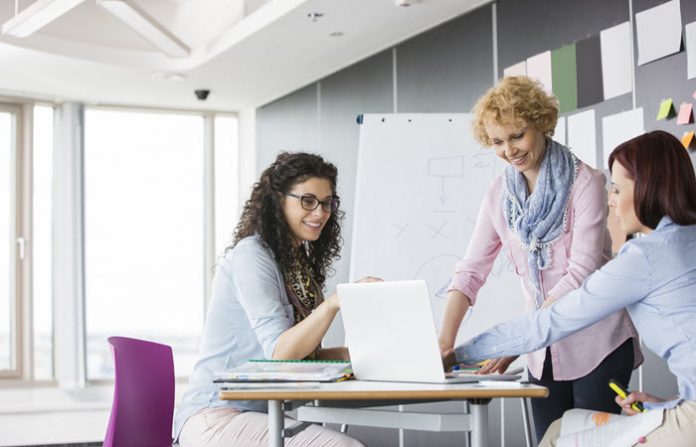 Now that the glass ceiling is slowly getting shattered, it is not uncommon to find women in top management, especially women as CEOs and business owners. In this day and age, women take up a good portion of the work environment and they have also been advantageous in advancing any industry.
However, like men, women also need to establish a work-life integration or a good work-life balance to enable them to continue to keep tabs on their life, especially their personal life. The connotation with business leaders is that if there is one aspect of their life that's often left out, it is their personal life. Fortunately, it doesn't always have to be that way.
Here are some great tips for better work-life balance.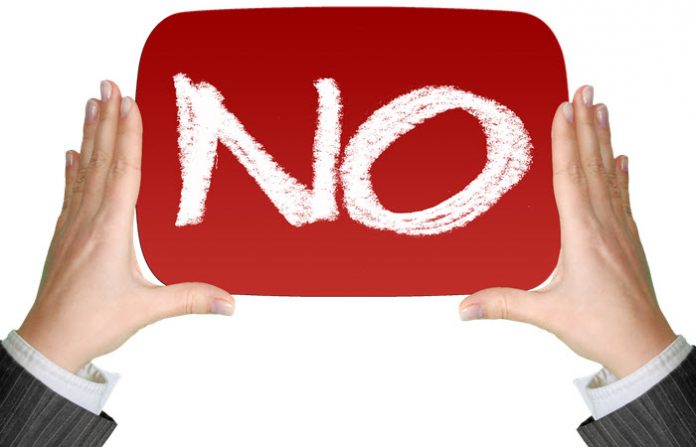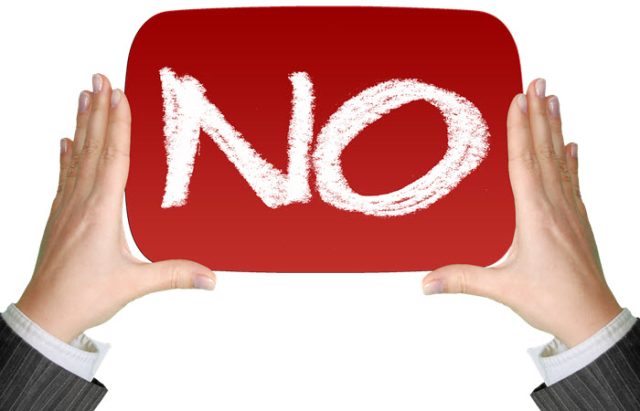 When meetings and conferences come up, it's hard to keep track of the time you are giving to your company. It helps to know which ones can add value to your personal growth and business. That way, you can narrow down the events you should be attending.
Saying no is a skill that not a lot of leaders have. It's also something a lot of women are not used to practicing.
However, saying no is a powerful tool in achieving work-life balance. It's a good way to show your peers that you are in command, too.
See Also: The Courage To Say No
2
Take time to cultivate healthy relationships
Even as a leader, you need to have the best and healthiest people around you. When it comes to your professional life, it's highly recommended that you have a set of experts, like legal professionals, to guide you in leading your company.
Cultivate relationships that go beyond work, too. This means you have to spend quality time with your family, friends, and colleagues.
3
Reinforce work-life balance in the workplace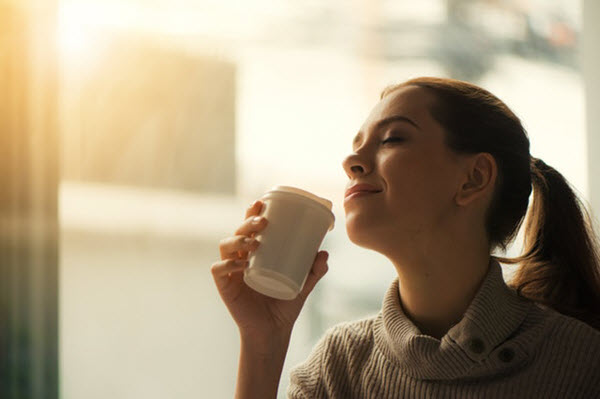 The best way to start making your work less toxic and demanding so that it does not consume all of your time is to practice work-life balance in the workplace itself. Reinforce behavior that encourages people to take breaks from time to time and avoid rewarding workaholics.
See Also: Bringing Work And Life Back Into Balance In The United States
And lastly, to keep you proactive with how you balance work and life, you have to learn to be self-aware. Self-awareness is an underrated practice and as a business leader, you want to be fully aware of your well-being. This will let you set an example for the people in your company.
Self-awareness can help you manage how you spend your time and how to re-evaluate certain aspects of your life.
To achieve work-life integration, you have to be willing to put in effort in saying no and encouraging good habits that will help you work smart rather than just working hard. As women start going up the ranks over time, it would be of great help to cultivate these habits so that you can be at your best both professionally and personally.
Like this Article? Subscribe to Our Feed!